Michael Johnson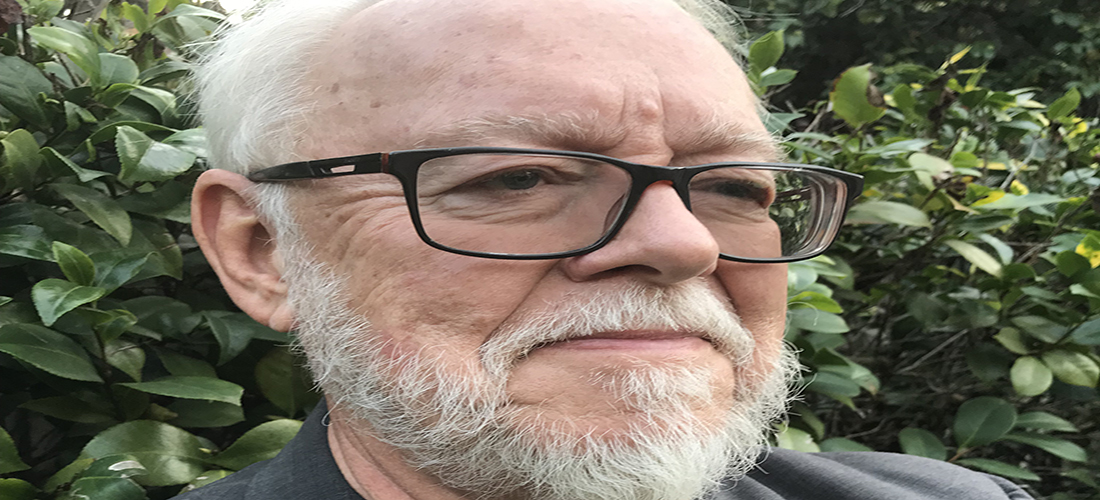 Dr. Michael Johnson MD is a retired Harvard Medical School psychiatrist and professor. He received his BA from Earlham College in Richmond Indiana and MD from Indiana University School of Medicine. After completing his medical residency in psychiatry, Dr. Johnson served as a Lieutenant Commander and Staff Psychiatrist at a US Naval Hospital and later moved to Boston to become the Psychiatrist-in-Chief at the Massachusetts Osteopathic Hospital, before finally taking the position as Staff Psychiatrist at Harvard Vanguard Medical Associates in Cambridge.
Read More
Not long after taking the position of Clinical Instructor in Psychiatry at Harvard Medical School, Dr. Johnson received the Robert H. Ebert Teaching Award for Harvard Medical Associates. He also received the Harvard Macy Scholar Award and the Solomon Peer Recognition Award while teaching. Dr. Johnson was also a proud member of the Harvard Longwood Residency Neurosciences Task Force, the Traditional Chinese Medicine World Foundation, and the Science Advisory Board at Ott Light Systems Inc. In Dr. Johnson's 35 years in Boston, he saw a wide variety of clients, ranging from nationally and internationally known figures in astrophysics, sciences, arts, education, and business, to persons serving in the most fundamental levels of our culture. Dr. Johnson's first contact with abduction experiences was just after a fellow renowned Harvard physician, Dr. John Mack, referred one of his abductee patients to him. After hearing of the abductee's experiences, Dr. Johnson continued to research the phenomena and has unearthed an incredible amount of material. From ever-advancing neuroimaging technology, to increased professional interest from across the world, Dr. Johnson has been at the forefront of the medical investigations of abduction, leading him to develop the unforgettable lecture he will present at Contact in the Desert 2019.
Our 2020 Speakers
Please Note: A full weekend pass purchase is required in order to purchase workshops and intensives.