Dr. Michael Grosso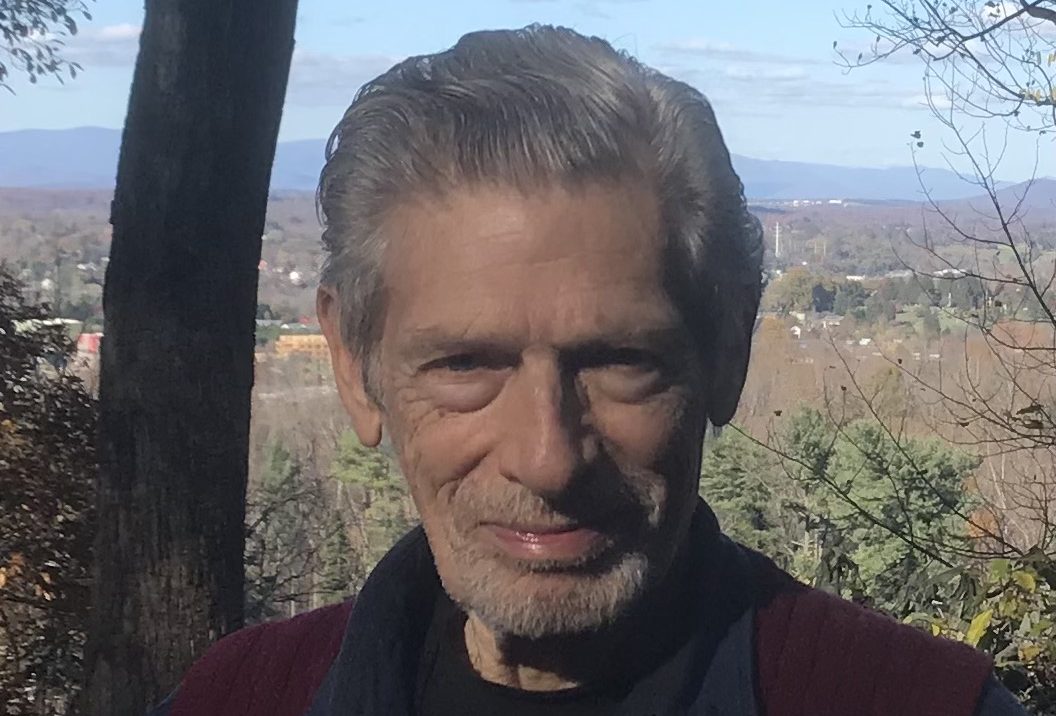 Michael Grosso studied classics and received his Ph.D. in philosophy from Columbia University. He has taught philosophy and the humanities at New Jersey City University, CUNY (City University of New York), and Kennedy University, CA. Some of his books include Smile of the Universe: Miracles in an Age of Disbelief; The Man Who Could Fly: St. Joseph of Copertino and the Mystery of Levitation; The Final Choice: Death or Transcendence?; Experiencing the Next World Now; etc.  Michael's focus is on the science of extraordinary human experience and the creative implications of altered states of consciousness. See his blog: consciousnessunbound.blogspot.com.  He is also a painter who works at the interface of art and the paranormal.  See his art site: paintingthepsyche.com. He has a Facebook page called Consciousness Unbound and shows his art on Instagram.
Lecture
NURTURING OUR MIRACULOUS POTENTIAL & EXTRAORDINARY ABILITIES
There is evidence of extraordinary human abilities (i.e., miracles) from all cultures at all times in history.  When we combine all these abilities into an image of one human being, …
Read More
Our 2021 Speakers
Please Note: A full weekend pass purchase is required in order to purchase workshops and intensives.