Melinda Leslie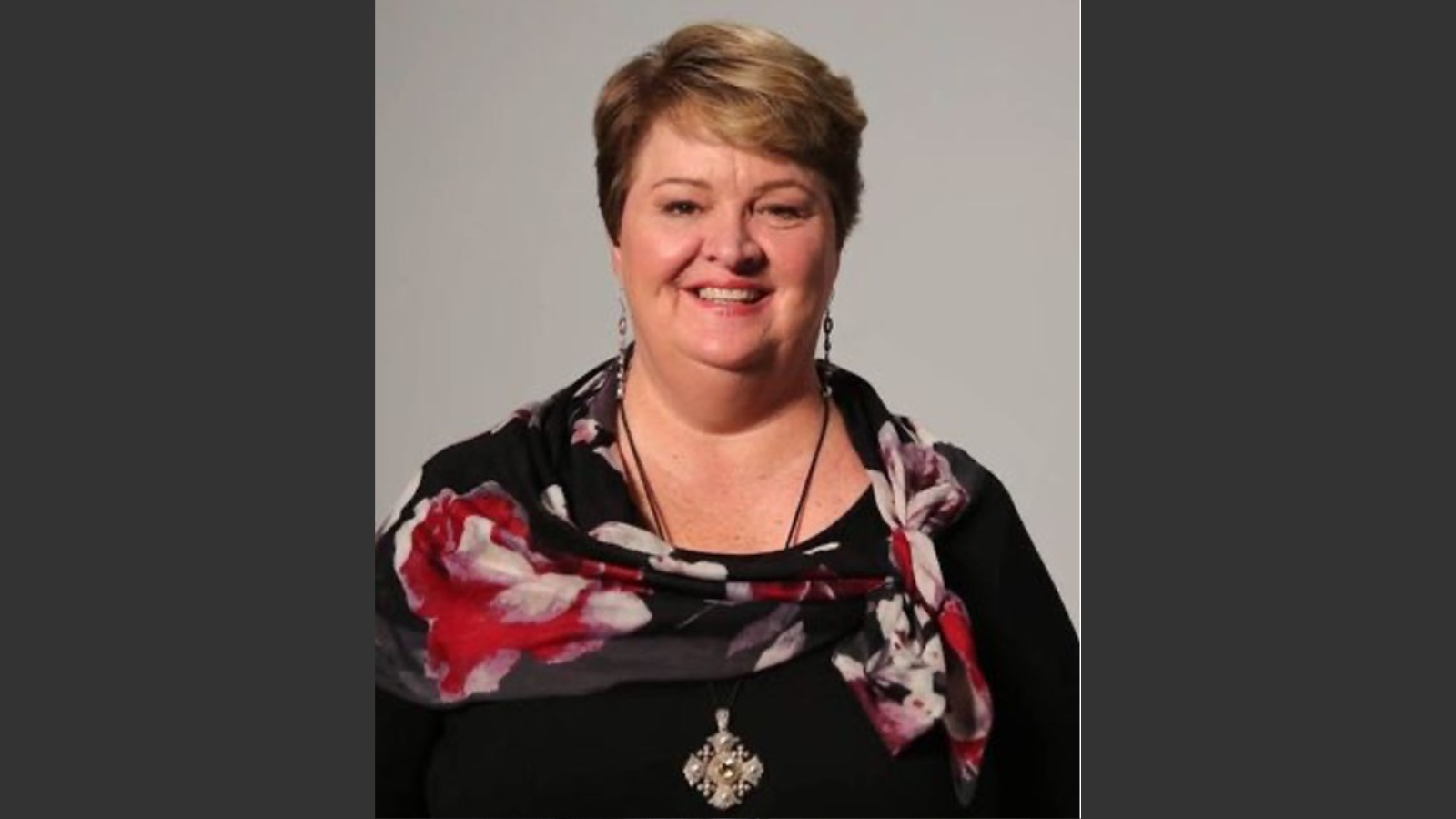 Melinda Leslie is an investigator in the UFO field with 34 years of experience and has researched individuals involved in its' "cover-up" for 30 plus of those years. For 12 years she has been the Owner of UFO Sighting Tours in Sedona, Arizona, where she has conducted over 1,620 tours with the use of military Night Vision Goggles.
Melinda is a UFO abductee and has been public with both her own extraterrestrial and covert-ops human abduction experiences for 32 years. She is considered by many to be the authority on a military and intelligence agency interest and involvement in UFO/extraterrestrial abduction cases. Her extensive abduction research and personal experiences have been featured in 30 books by prominent authors in ufology.
Melinda appears in the documentaries Extraordinary: The Seeding and Extraordinary: Revelations, about the ET abduction phenomenon.  She also appears in the new feature-length UFO disclosure documentary, Accidental Truth, available April 18, 2023 on all pay-per-view channels.
Website: www.UFOSightingTours.com
MAKING CONTACT IN THE DESERT: CE-5 & H.I.C.E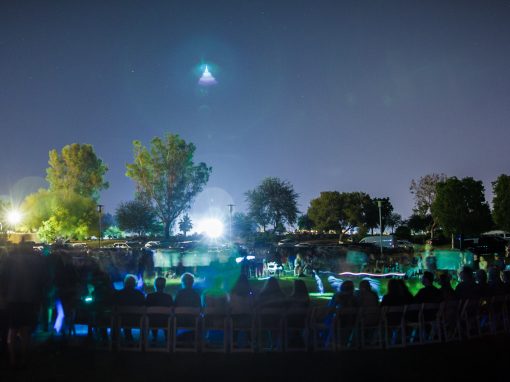 Sunday, June 4, 2023
7:30pm–10:30pm
Location: Orion's Lookout
Melinda Leslie, along with some of our other featured speakers and friends, will lead a CE-5 (Close Encounters of the 5th Kind) event, also known as a HICE (Human Initiated Contact Experience) to truly make actual Contact in the Desert while at CITD! M …
Read More
Lecture
Reverse-Engineering the Current UFO Disclosure Process
Melinda Leslie will give us an update on the absolute latest significant developments in the current UFO Disclosure process where she'll "reverse-engineer" the timeline of just how we came to …
Read More
Our 2023 Speakers
Please Note: A full weekend pass purchase is required in order to purchase workshops and intensives.