Maura Hoffman – Host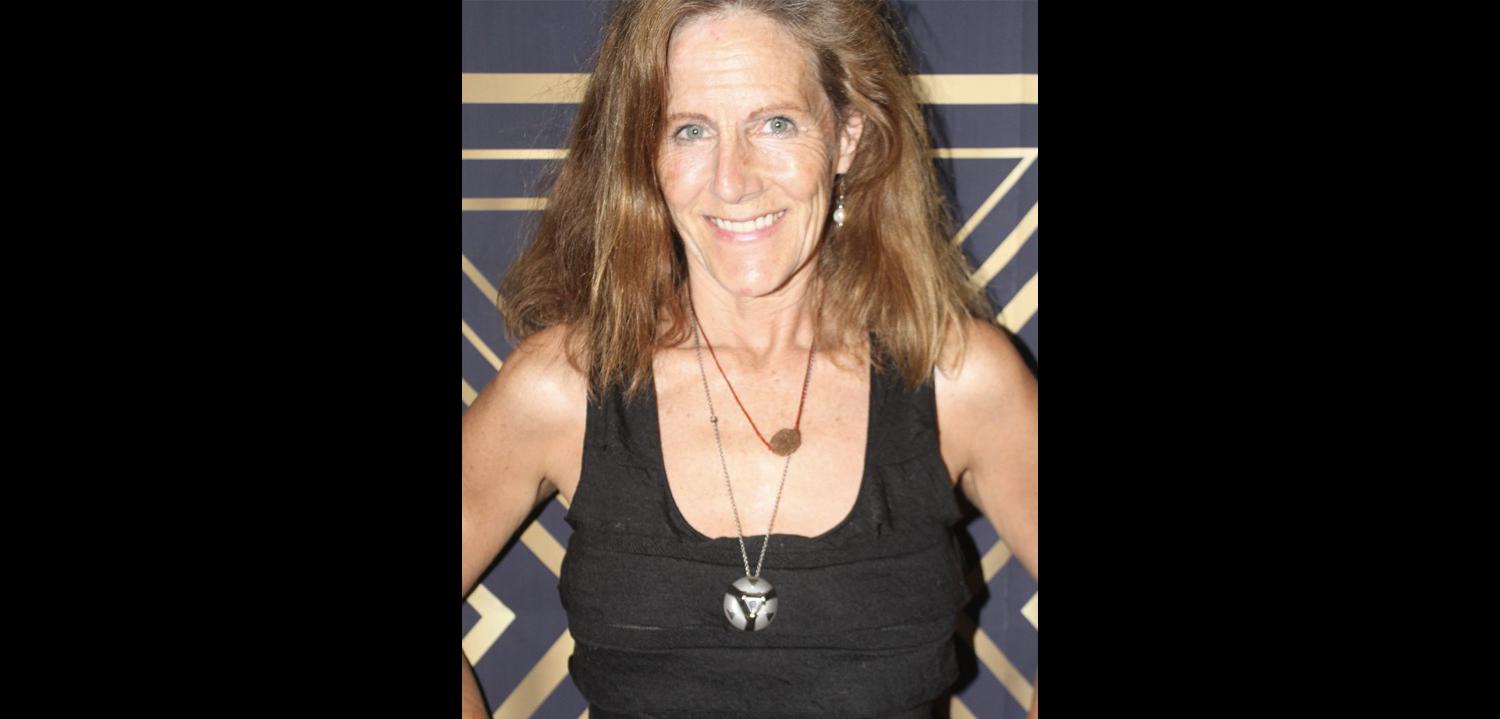 Maura Hoffman is passionate about Science, Spirituality, Metaphysics and Galactic Connection. She is currently on staff with The Resonance Science Foundation, Planning adventure Travel Tours to Sacred Sites & Pyramids around the World with Nassim Haramein; doing group meditations & ARK@Crytal activations . Maura is an MC & Hostess at CITD as well as many other Festivals & Conferences focused on uplifting Consciousness. She has taught Meditation, Yoga, and studies with many Masters in many realms from Swamis to Amma, Byron Katie, Jasmuheen, Debbie Ford, Eckart Tolle & enjoys all the awesome CITD Speakers!!!
Our 2021 Speakers
Please Note: A full weekend pass purchase is required in order to purchase workshops and intensives.