Mark Sims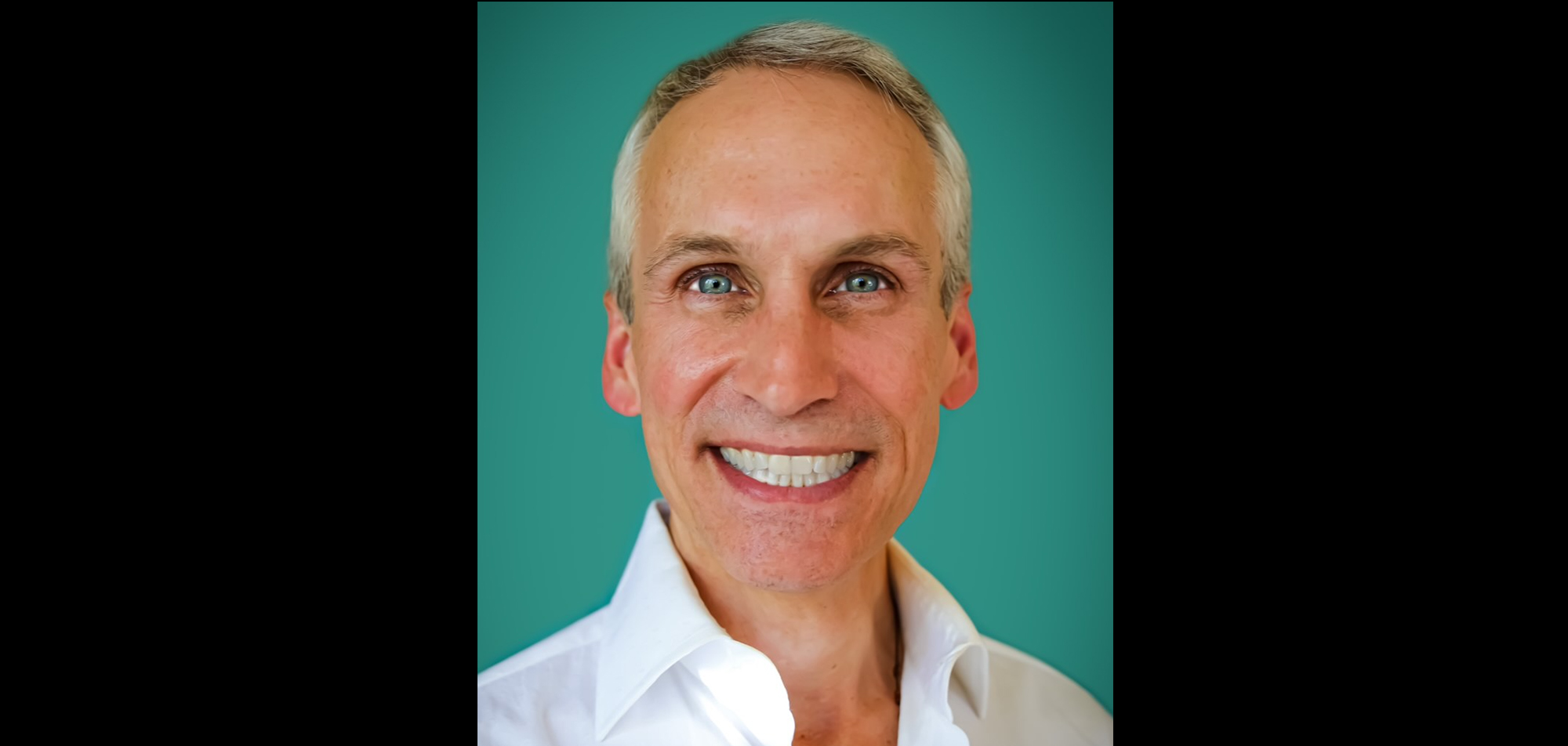 Mark is an entrepreneur, executive film producer and Harvard Business School Alumni. He was also the organizer and executive producer of last year's Harmonic Convergence 2020 event.
In 2012, Mark attended a 6-day retreat organized by Dr. Steven Greer to learn a meditative practice called the "CE-5 Protocol". This led to a face-to-face contact experience with an ET named Tezjbar. During his unprecedented 13-day encounter, Mark learned that we are more than our physical bodies — we are made up of an energy the survives death to continue on its journey of learning and spiritual development. He also learned that we all have an intimate relationship with the visitors that are most often referred to as ETs.
You can learn more details about Mark and Tezjbar at https://marksims.com
Lecture
FIBONACCI TORUS: A UNIQUE & BEAUTIFUL VISUALIZATION OF THE FIBONACCI SEQUENCE
During a face-to-face encounter with an ET named Tezjbar in 2012, Mark was encouraged to study numerology and sacred geometry, subjects that Mark knew very little. Mark took Tezjbar's advice …
Read More
Our 2021 Speakers
Please Note: A full weekend pass purchase is required in order to purchase workshops and intensives.