Marc D'Antonio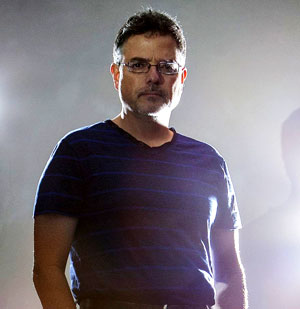 Marc Dantonio has a degree in Astronomy and is the Mutual UFO Network's (MUFON) Chief Photo/Video Analyst. He is CEO of FX Models, a model making and special effects company specializing in digital/physical models, and organic special effects in the film industry. He has done extensive work in the Film and Television Arena appearing regularly on a number of networks. His efforts creating UFOTOG 2, a remote ufo detection system with Douglas Trumbull promises to bring ufology into the 21st Century.
Marc has appeared on a number of networks including programs on CNN, Discovery, SciFy, History, National Geographic, and Science channels, performing on-camera work in his role as a UFO investigator, scientific principle presenter, and photo/video analyst. In addition to such roles he has also created special effects props for use in some of these same productions, created computer generated sequences, and set up and directed visual effects shots. Recently Marc continued his work after seasons 1 and 2 on NASA's Unexplained Files seen on Discovery Channel with season 3, creating science demos and discussion on the scientific search for Life in the Universe. Prior to that he did Season 1 of a new flagship series called "What In The World" seeking answers to perplexing Earth mysteries. Currently Marc and FX Models have teamed up with Academy Award winning producer and director Douglas Trumbull to create major science fiction films and television series' that explore human kind's place in the Universe.
Marc's degree is in Astronomy, and he has spent decades capturing hundreds of thousands of images of many kinds of sky phenomena using a diverse range of photographic gear ranging from small cameras and backyard telescopes to large multi-million dollar professional telescopes in large research observatories. Once Computer Generated Imagery programs and image analysis programs became more readily available he began to work with such software to create his own imagery and to augment and analyze existing imagery. His unique blend of stage performance experience, Astronomical, UFO, and Computer Generated Model Making backgrounds come together in his photo analysis work, where he has been utilizing advanced software toolsets for many years to coax data out of imagery. When he isn't creating Digital or Physical Models for clients or productions, he can usually be found utilizing observatories worldwide to obtain nightly photographic and spectral data for analysis from remote mountaintop telescopes.
Skywatch: The Universe LIVE in Real Time with Marc D'Antonio & Ben Hansen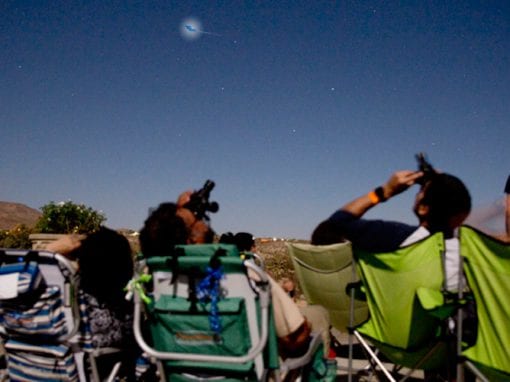 Saturday, June 3, 2023
9:00pm–11:00pm
Location: Orion's Lookout
A SkyTour LiveStream: Live Remote Observatory Event! What lies just out of reach at night behind light polluted skies? Have you ever wished you could be taken on a guided tour of the universe over your head? What if we told you that not only is that po …
Read More
Workshop
Yes! They Are Here!
A major stumbling block in the acceptance of alien visitation on our planet is the vast gulf between the stars that any civilization would have to cross to get here …
Read More
Panel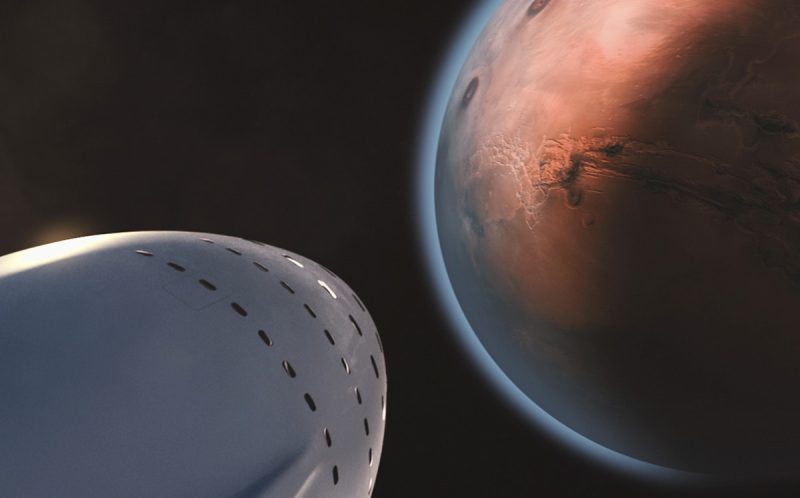 Mars, Interstellar Travel and Habitats
We have all stared up at the night sky wondering, what is out there?  The idea of exploring new worlds, discovering extraterrestrial life, and other habitable environments, is both thrilling …
Read More
Panel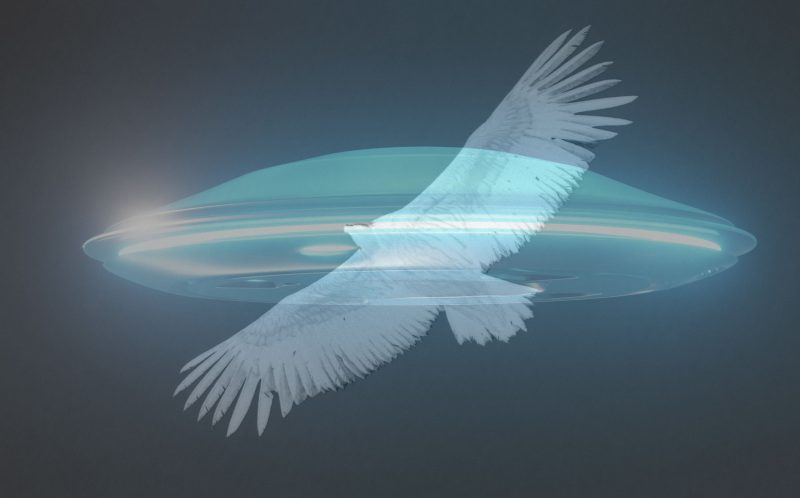 Sky-Beings & Native American Lore
Native American lore and beliefs have been passed down for generations, offering a unique perspective on the natural world and the relationship between humans and nature. Legends and myths that …
Read More
Our 2023 Speakers
Please Note: A full weekend pass purchase is required in order to purchase workshops and intensives.