Dr. Manu Seyfzadeh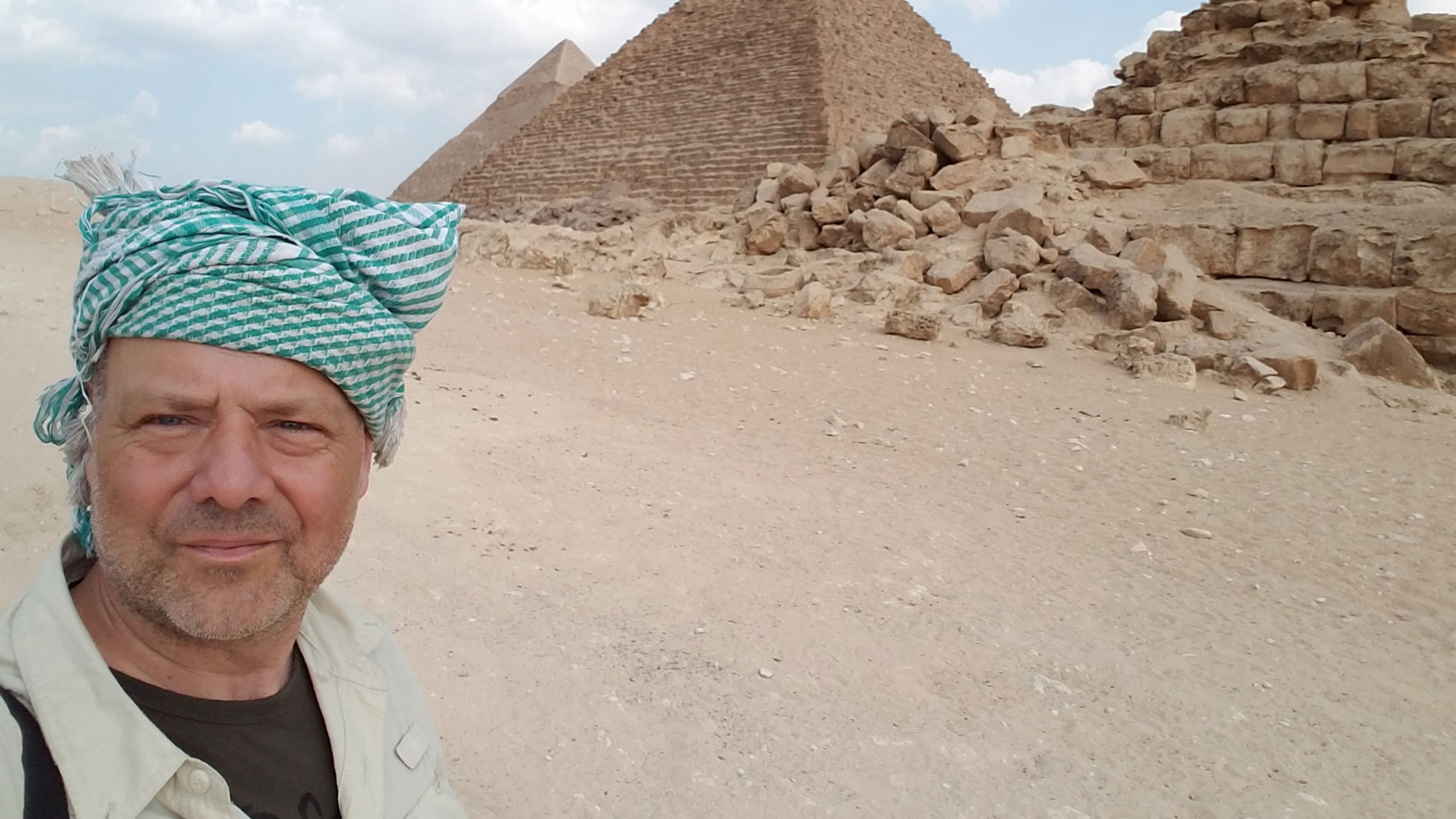 Pyramidology / Egyptology
Dr. Manu Seyfzadeh is a trained medical doctor and medical scientist who initially discovered his love for Egypt reading Robert Bauval's and Adrian Gilbert's Orion Mystery and watching Carmen Bolter's Pyramid Code. He began to delve more deeply into Egyptology, specifically the architecture, astronomy, and the hieroglyphic language of the ancient Egyptians, and has made several original discoveries about pyramids and the Great Sphinx. Together with Robert Schoch and Robert Bauval he has published several articles challenging the orthodox model of history in Egypt and pushing back the invention of writing to prehistoric Mesopotamia.
Lecture
THE HALL OF RECORDS: THE HIEROGLYPHIC EVIDENCE FOR AN ARCHIVE UNDER THE SPHINX
Long before Edgar Cayce spoke of the Hall of Records, long before the Arab lore of the Sphinx as the terrible guardian of treasures and tombs, the ancient Egyptians themselves …
Read More
Workshop
HIDDEN SPACES: EXPLORING THE MYSTERIES OF THE GREAT PYRAMID BY LOOKING THROUGH THE ANCIENT EYES OF ITS ARCHITECT WITH THE TECHNOLOGY OF TODAY
The sacred architecture of the Great Pyramid has mystified many scholars and researchers, because, like at least some of the engineering, the design involves super-advanced mathematical relationships which are not …
Read More
Our 2020 Speakers
Please Note: A full weekend pass purchase is required in order to purchase workshops and intensives.