Lucy Pringle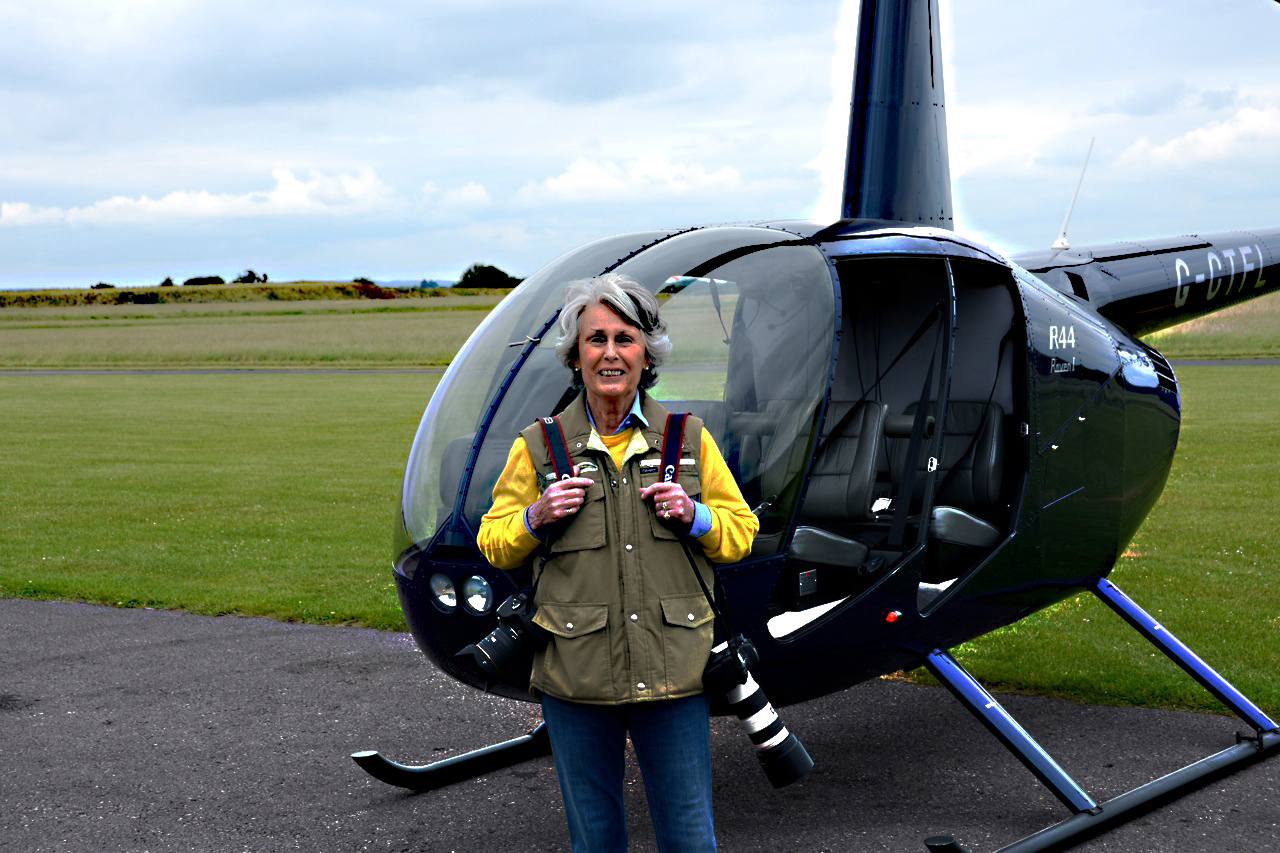 Lucy is one of the world's leading aerial crop circle photographers. Hers are among the best photographs available portraying the enigmatic crop circle mystery. She supplied images for the 40th Anniversary Tribute Album to Led Zeppelin (2009). Her images have also been used and continue to be used worldwide on TV, in films, books and magazines.
Lucy Pringle was educated in England, France and Switzerland. She has traveled widely, spending twelve years in Jamaica where her elder son was born. She is a founding member of the Centre for Crop Circle Studies. She is widely known as an international authority on the subject and a pioneer researcher into the effects of electromagnetic fields on living systems. This includes the physiological and psychological effects reported by people after visiting or being in the vicinity of a crop formation.
Read More
She also has done extensive research on animal behaviour, remote effects, luminosities, mechanical failures and audio effects. Her research shows measured changes in brain activity and human hormones following short exposure to the circles. She is currently working with a medical team researching the temporary relief of Parkinson's disease when visiting genuine crop circles.
Recent research in NIR (Near Infra Red) revealed a marked increase in the protein content in grain taken from inside a crop formation.
She works with scientists from all over the world and in November 2014 she was one of the speakers at the Institute of Science and Astrophysics in Sofia, Bulgaria; which was not only a success, but in continuation made good progress with the scientists from Ireland and Norway. She was part of the action group that helped set up a centre at the Institute based on the principles of contemporary science and co-creative science as a functioning unit. The exciting part of the research is that this will pioneer these protocols for the first time with any institute.
She also writes, and appears on TV and broadcasts extensively on the crop circle phenomenon. She has been a guest on BBC and Meridian Television and The Big Breakfast Show. The BBC has recently produced a program on her research which was shown on Inside Out. She has also appeared on many US programs including William Gazecki's Quest for Truth, The Discovery, Learning and History Channels, and various TV programs in Germany, Japan, France, Italy, Spain, Slovenia, Mexico and Canada. She was a guest on Libby Purvis's Mid-Week Program on Radio 4 and the BBC World Service.
As a renowned aerial photographer she has had an exhibition of her work in 2002 at The Independent Photographer's Gallery in Battle, Sussex, which was nominated at the Sunday Telegraph's Art Critics' Choice.
Denbighshire County Council is also hosting a travelling exhibition of her work.
She has the UK's most comprehensive photographic crop circle library.
She is a Founder, Member and Chairman of UNEX (Unexplained Phenomena Research Society).
She lectures at home and internationally, including the Darwin Society at Christ's College, Cambridge, the Scientific Exploration Society, and The College of Psychic Studies and Alternatives, London.
She is a contributor to The Crop Circle Enigma, Crop Circles; Harbingers of World Change and Und Wieder Kornkreise. She has contributed articles to a number of magazines including, Kindred Spirit, The Cerealogist, Caduceus, The Circular, The P.S.I. Researcher, A Quest for Knowledge, the Journal of The British Society of Dowsers and many others.
Her first two books – Crop Circles, The Greatest Mystery of Modern Times, a highly illustrated and penetrating investigation into the subject, published by Thorsons, Harper Collins in September 1999, and Crop Circles, published in 2002 by Pitkin Press, are both best sellers on the subject.
Her third book, Crop Circles, Art in the Landscape is a widely acclaimed and stunningly beautiful anthology of the subject, published by Frances Lincoln.
She has also published a book of cartoons Paranormal Pranks drawn by Peter Eade. This book is A4 format and is perfect as a gift to fit into your pocket.
Her fourth and latest book The Energy of Crop Circles, the Science and Power of a Mysterious Intelligence, written with James Lyons, has been widely acclaimed as a beacon of light that will illuminate the understanding of crop circles. It was published by Inner Traditions/Destiny Books in the USA in May 2019.
Lucy is a member of The British Society of Dowsers.
She lives in Hampshire and in 1995 and 2005 completed lectures in the United States and Canada which were enthusiastically received. She appeared on Warner Television in New York, and on Canadian Television in Toronto. She has also lectured in France, Germany, Spain, Bulgaria, Chicago, Illinois and two conferences in Taos, New Mexico. She has recently returned from speaking in Curitiba, Brazil.
Lecture
CROP CIRCLE ENERGIES: THE SCIENCE & POWER OF A MYSTERIOUS INTELLIGENCE
It is 30 years since Lucy first visited a crop circle and she will tell you about many of the strange experiences that have happened to her since; also, some …
Read More
Workshop
COMMUNICATION WITH CROP CIRCLE INTELLIGENCE & BEYOND
Lucy will be discussing some extraordinary and mysterious happenings, some of which are quite mind boggling and spooky. Any explanations are beyond our scientific explanation.
Read More
Panel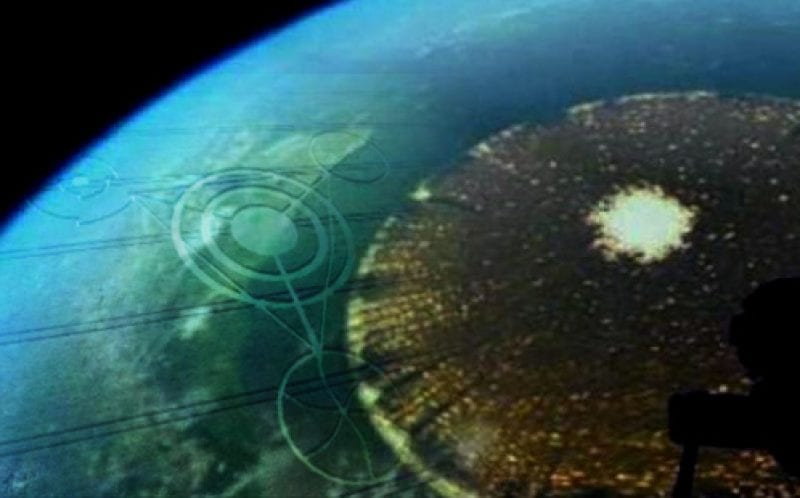 UFO's, Crop Circles, Grids, Portals & Sacred Sites Around the World
There are countless anomalies throughout the world that have become sources of both myth and mysteries. We have found giant blocks of standing stones, or megaliths that are populated with …
Read More
Our 2021 Speakers
Please Note: A full weekend pass purchase is required in order to purchase workshops and intensives.