Leslie Kean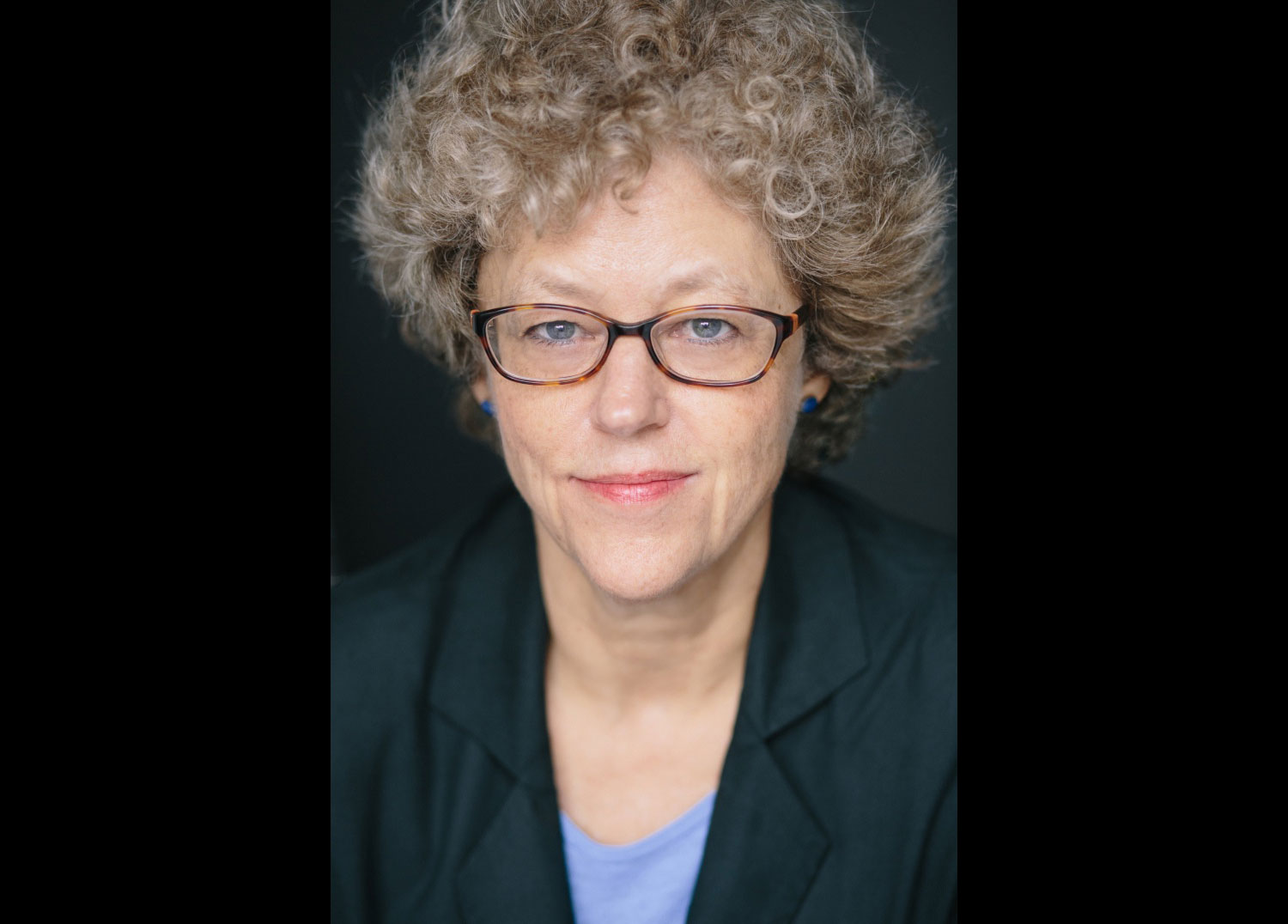 Leslie Kean is an independent investigative journalist focused on bringing credible information about hidden, paranormal and "impossible" realities into the mainstream. Her latest book, Surviving Death: A Journalist Investigates Evidence for an Afterlife (Crown Archetype, 2017) was awarded the Parapsychological Association Book Award for "making a significant contribution to science and to the cultural conversation about the implications of parapsychology." Surviving Death is the basis for a six-part documentary series now under production.
Read More
Kean's book UFOs: Generals, Pilots, and Government Officials Go on the Record (Crown Publishing Group, 2010) was a New York Times bestseller and has been published in nine additional languages. It followed a decade of investigations, press conferences and reporting on UFOs, beginning with the Boston Globe in 2000. Kean wrote a series of articles for the Huffington Post from 2012 to 2017. In December of 2017 she co-authored a groundbreaking front-page story for the New York Times about a secret Pentagon program investigating UFOs, which made news around the world. In May of 2019 she and her Times colleagues reported on sightings by Navy pilots off the aircraft carrier Theodore Roosevelt. Both stories included official videos of UFOs cleared for release by the Department of Defense.
Kean has been featured on CNN, MSNBC, FOX, The Colbert Report, and NPR, and in USA Today, Vanity Fair, US News & World Report, and Columbia Journalism Review, among many other media. She was the plaintiff in a Freedom of Information Act federal lawsuit against NASA concerning information on the crash and retrieval of an object in 1965. Before taking on UFOs in 1999, Leslie contributed freelance articles to dozens of publications and was a broadcast journalist for a daily investigative news program on public radio. She co-authored Burma's Revolution of the Spirit.
Additional Links
Video on Surviving Death: https://www.facebook.com/salon/videos/10154580027141519/ https://www.nytimes.com/2017/12/16/us/politics/pentagon-program-ufo-harry-reid.html https://www.nytimes.com/2017/12/16/us/politics/unidentified-flying-object-navy.html https://www.nytimes.com/2017/12/18/insider/secret-pentagon-ufo-program.html https://www.nytimes.com/2019/05/26/us/politics/ufo-sightings-navy-pilots.html https://www.nytimes.com/2019/01/15/arts/television/project-blue-book-history-true-story.html https://skeptiko.com/leslie-kean-investigative-journalist-tackles-survival-death-342/
Lecture
UFOs, Journalism and the New York Times
I have been reporitng on UFOs in the mainstream media for twenty years. Most recently, I brought a major UFO story onto the front page of the New York Times. …
Read More
Workshop
Surviving Death
My workshop will be related to material covered in my 2017 book Surviving Death: A Journalist Investigates Evidence for an Afterlife. During that investigation, I witnessed some unbelievable things that …
Read More
Panel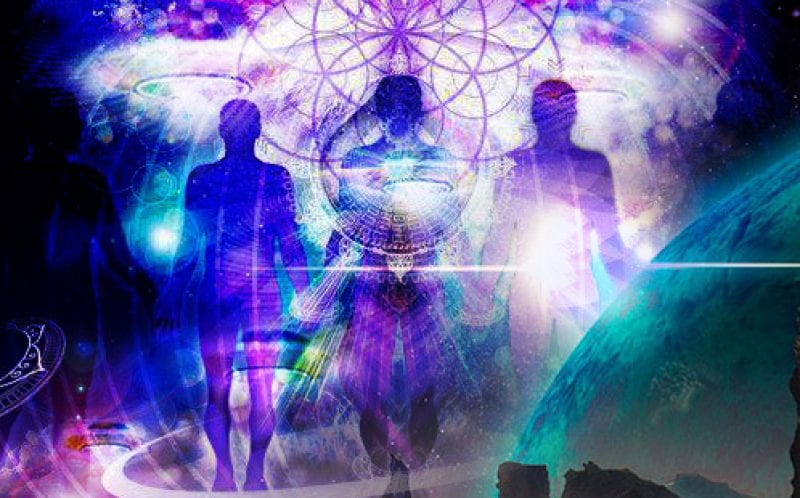 UFO'S, Spirituality, Evolution of Consciousness Panel
Sunday, May 31, 2020
2:00pm–4:00pm
Location: Crystal Amphitheater
Our 2020 Speakers
Please Note: A full weekend pass purchase is required in order to purchase workshops and intensives.