Laura Eisenhower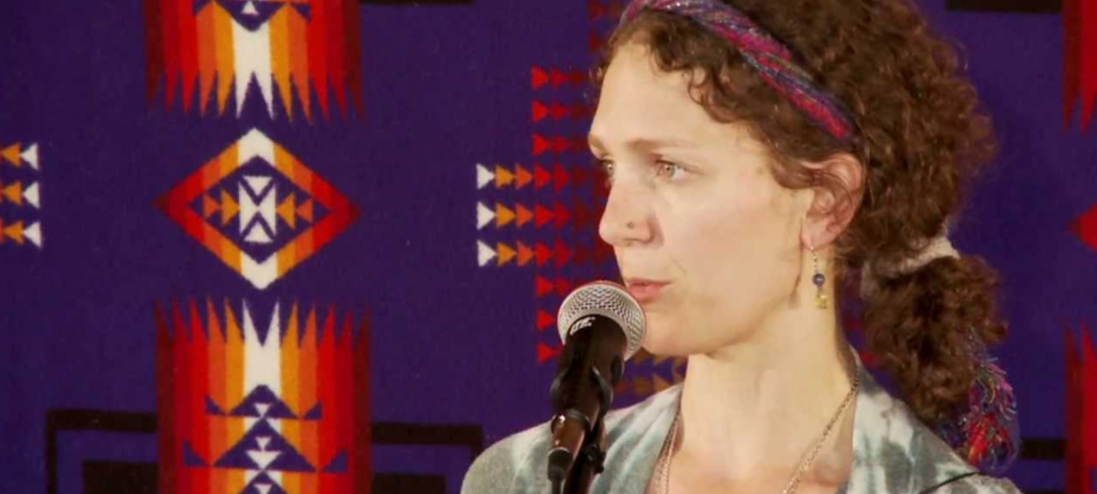 Laura Eisenhower is a Global Alchemist, Whistleblower and Intuitive Astrologist. She is an internationally acclaimed speaker who has presented her work worldwide. Laura is the great-granddaughter of President Dwight David Eisenhower. She is considered by many to be one of North America's leading researchers on Exopolitics, Alchemy, Ascension mechanics and Galactic History.
Read More
Laura works to free us from the 3-D holographic time-loop and False Archonic systems. Feeling a calling regarding her mission since she was a child, she has gained incredible insight through experience, psychic development and research, about how to guide us into higher Earth energies. Her passion is to bring about Disclosure, inspire Unity consciousness and bring us back to the Zero point/Unified field, the totality of our divine powers.
Lecture
ENTERING THE SILICATE MATRIX
In this lecture, Laura will discuss the process of DNA activation and our movement from the AI programmed Carbon density, into our Crystalline body. She will help us to understand …
Read More
Workshop
INTO THE UNIFIED FIELD
In this workshop Laura will discuss how to work with planetary energies and their higher octaves, how to overcome the shadow side connected with the Saturn/Moon Matrix and will explain …
Read More
Panel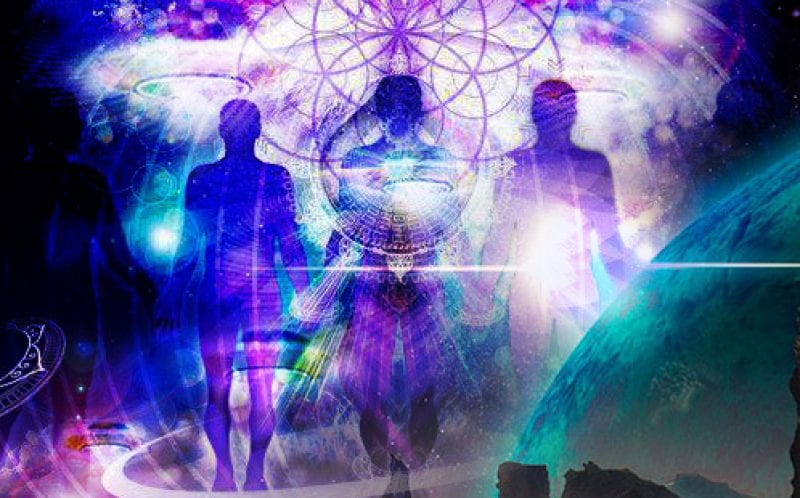 UFO'S, Spirituality, Evolution of Consciousness Panel
Sunday, June 2, 2019
7:00pm–9:00pm
Location: Crystal Amphitheater
Our 2019 Speakers
Please Note: A full weekend pass purchase is required in order to purchase workshops and intensives.