Katie Paige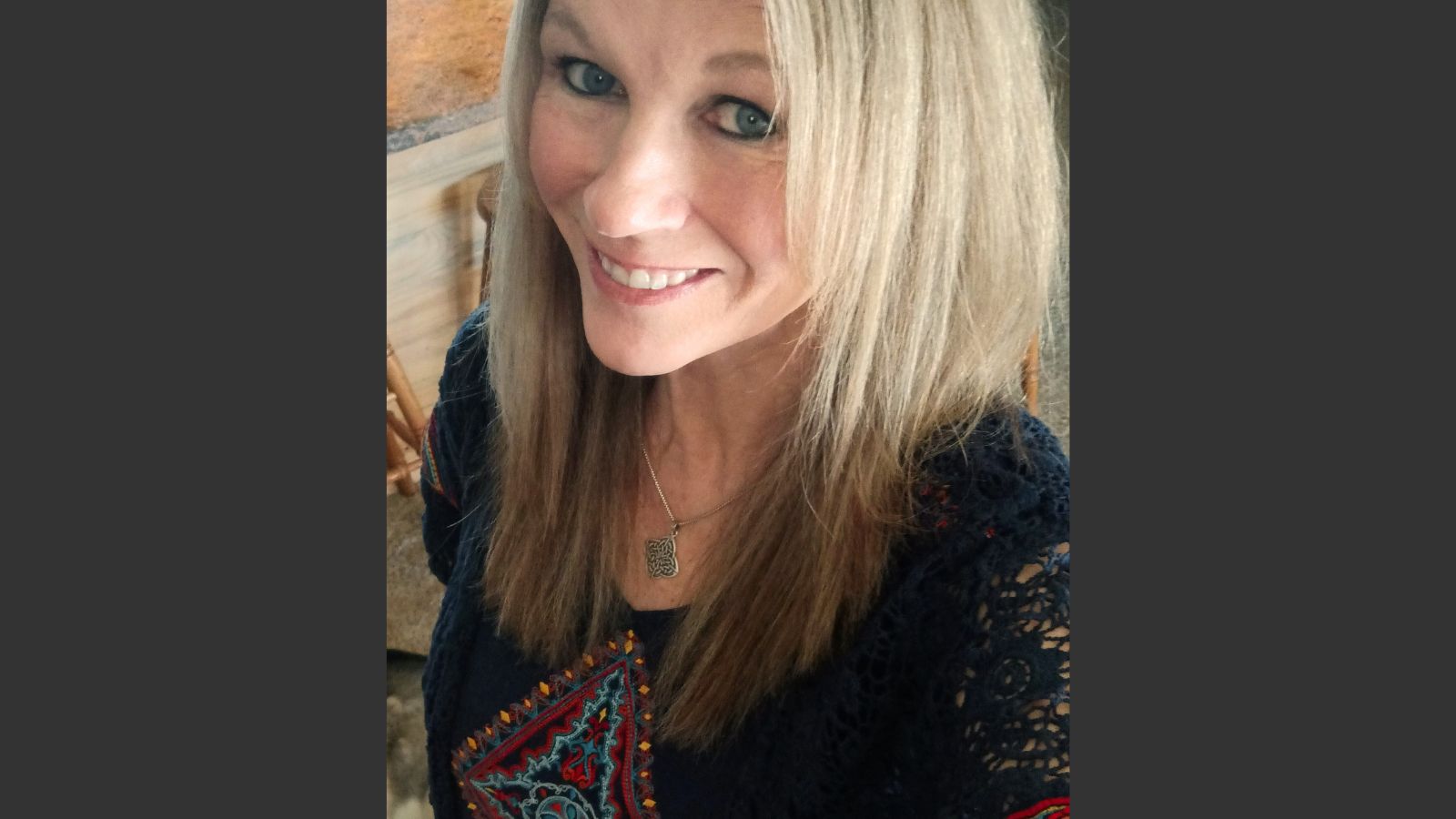 Katie Paige is Colorado MUFON's State Director. She is a STAR Investigator for MUFON and is the team lead/administrator for MUFON's MARRS Team. She's the host of MUFON What's Up Radio Broadcast on KGRADB.com along with her cohosts Chris Deperno and Tara Diulus.
Katie also conducts independent investigations and research, she has been a presenter at several conferences and has appeared on many radio shows and podcasts, including Coast to Coast with George Knapp, Spaced Out Radio, and Coast to Coast's Dark Becomes Light with Heidi Hollis and many more.
Most recently, Katie can be seen on Travel Channels UFO Witness, Gaia's Beyond Belief with George Noory, History Channels Ancient Aliens, Small Town Monsters; On the Trail of UFO's Night Visitors and will soon appear in Ron James's new film Accidental Truth as well as a new series on History Channel.
Katie is the author of; Letters of Love & Light – Four Decades of UFO Encounters, Experiences & Sightings Shared with Ufologist R. Leo Sprinkle Ph.D.
She is currently writing her second book: High Strangeness on a Colorado Ranch; The Colorado "Skinwalker" Ranch – Craft, Cattle, Copters, Cryptids, and Cover-Ups. Katie has personal ties to the Colorado ranch. This is what has motivated her interest in ufology, to find answers to all her experiences.
Website: www.katiepaige.net
Lecture
Let's Explore Beyond the Colorado High Strangeness Ranch – What's Next?  
Katie's presentation will take you on a personal journey, as she shares with you what she's uncovered in her decade's long pursuit of answers to her experiences on a Colorado …
Read More
Our 2023 Speakers
Please Note: A full weekend pass purchase is required in order to purchase workshops and intensives.