Jordan Sather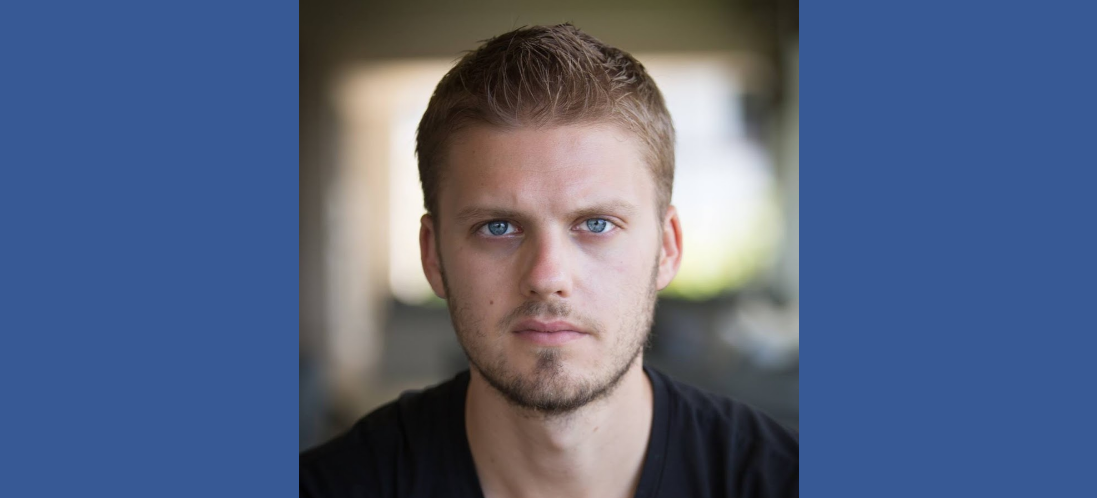 Jordan Sather is a nationally renowned educator, filmmaker, YouTube influencer, speaker, and inspiration to thousands of people to become stronger, more conscious versions of themselves. In doing his part to assist in the Great Awakening of humanity, he has amassed hundreds of thousands of subscribers and millions of content views through his Destroying the Illusion brand, sharing his vision of self-knowledge and empowerment, mental and physical strength, and higher consciousness in society.
Lecture
THE GREAT AWAKENING: A BATTLE FOR DISCLOSURE VS. THE DEEP STATE
Our 2019 Speakers
Please Note: A full weekend pass purchase is required in order to purchase workshops and intensives.