John DeSouza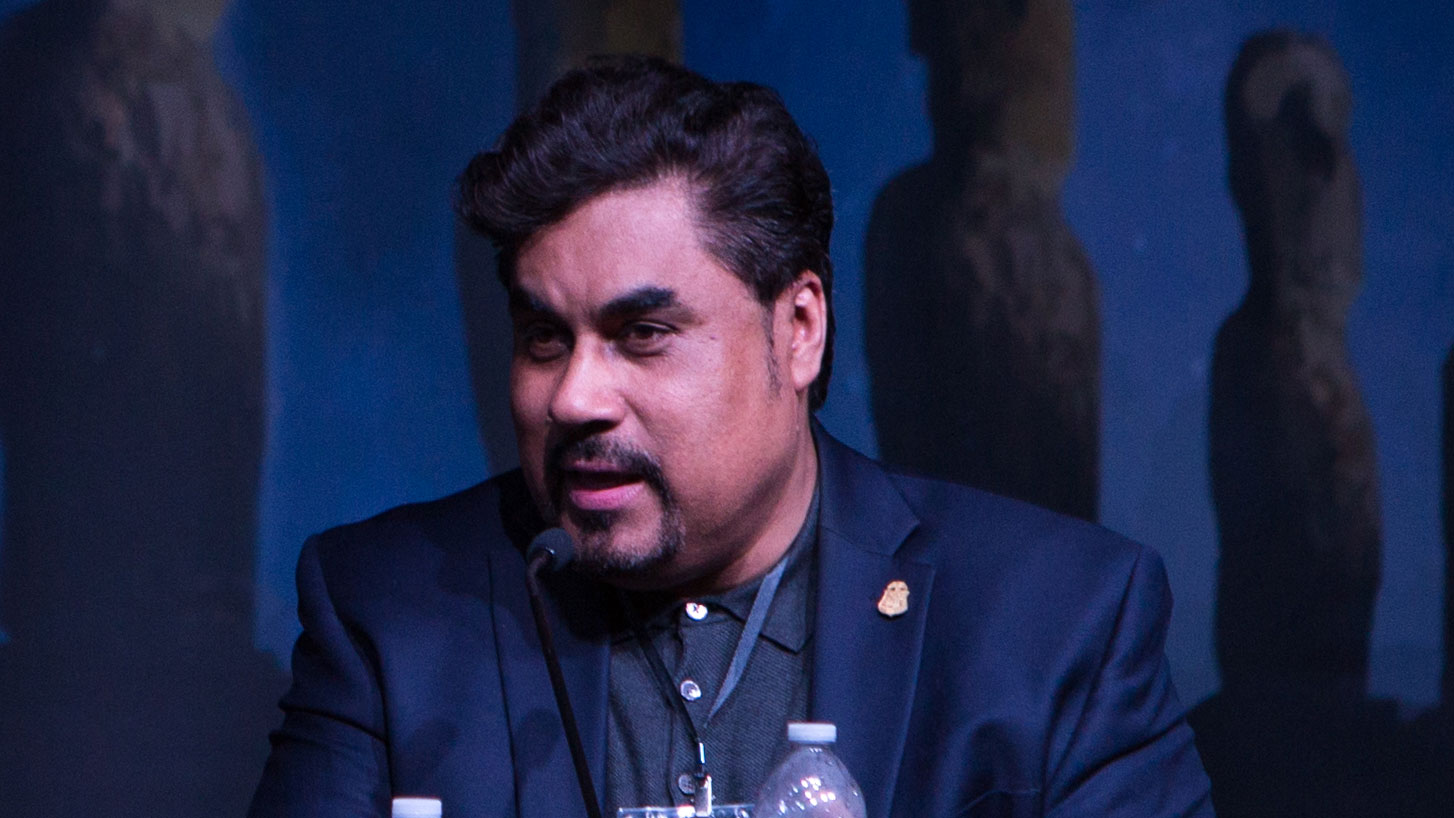 Disclosure / Paranormal
Author JOHN DESOUZA is a former FBI Special Agent (RET.), maintaining a Top-Secret security clearance during his time in the US Government. For over 25 years, he worked in Counter-Terrorism and labored in the fields of the (GWOT) Global War on Terrorism and the (WAD) War on Drugs as well as a leading researcher and investigator of the paranormal/exopolitics. During this time, he collected what he calls "The Real Life X-Files," and is revealing these true stories: ufos, FBI investigations, unexplained mysteries and the paranormal. In his presentations John is changing the face of the paranormal and our understanding of reality. "We have entered the epoch when the new normal is paranormal."

Lecture

UFO Portals, Spaceforce & CAIS Investigations

Serious-minded investigators are the only people that can penetrate the truth of the world we are currently living in—an Age of Globalist Terror lying under a cloak of invisibility, barring …

Read More

Workshop

True Investigator Workshop – CAIS Investigations: Uncovering Cabal Deception

In this workshop, John DeSouza will reveal True Investigative Procedures, Methods of Operation, Plan, & Policy.  There is a definite procedure to a successful investigative team…and it's all in the …

Read More

Our 2020 Speakers

Please Note: A full weekend pass purchase is required in order to purchase workshops and intensives.