John DeSouza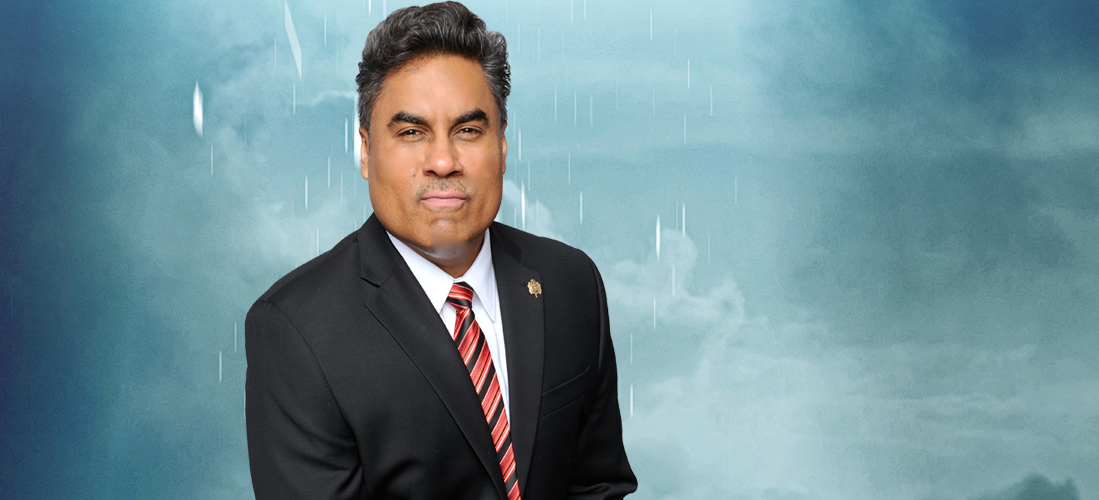 John DeSouza The X-Man, was an FBI Special Agent for over two decades. During that time, he worked high profile Counter-Terrorism cases and he managed the "paranormal desk" at the FBI. In the 1990's, many of his real life investigations were used in a show called "THE X-FILES." That led to his nickname, the X-Man. Currently, his work, THE CLEAR-HEARERS, is featured on the new NBC show "MANIFEST" and he is presenting an overview of his upcoming book: The X-Man, A Paranormal Life.
Lecture
THE X-MAN: A PARANORMAL LIFE & THE TRUTH ABOUT ALIEN VISITORS
Through the years, John DeSouza compiled his research into the numerous cases and investigations that made him The X-Man at the FBI. His strange experiences can finally be revealed, from …
Read More
Workshop
"THE CALLING" FROM THE GREAT VOICE – CLEAR-HEARERS WORKSHOP COURSE II: METHODS AND TOOLS – LISTENING TO THE CALLING AND BECOMING A CLEAR-HEARER
CLEAR-HEARING– a unique gift wherein the individual perceives a Clear Voice of Authority that seeks the person's benefit, safety, and intuitive development. (As seen on the new NBC TV show …
Read More
Panel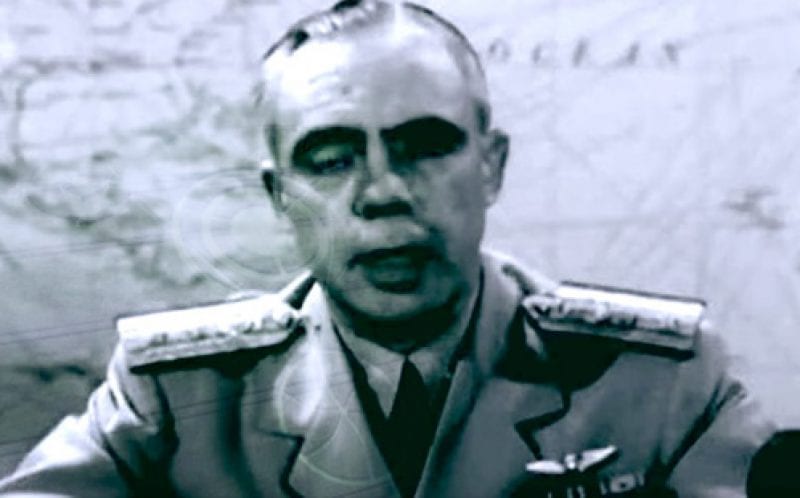 Secret Space Program & Disclosure Panel
Saturday, June 1, 2019
7:15pm–9:00pm
Location: Crystal Amphitheater
Our 2019 Speakers
Please Note: A full weekend pass purchase is required in order to purchase workshops and intensives.