Joel Garbon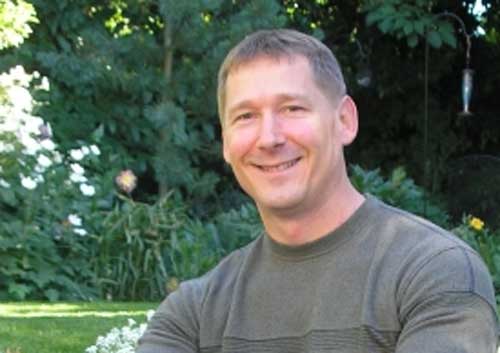 Joel A. Garbon is an industrial science consultant and educator, and the inventor of several commercially successful technologies. He is co-author of the award-winning book BREAKTHROUGH POWER: How Quantum-Leap New Energy Inventions Can Transform Our World, which chronicles the challenges, opportunities, and progress in the new energy technology field.
Joel is the past president New Energy Movement, and a founding member of the New Energy Congress, which maintains a publicly-viewable database of the most promising breakthrough energy technologies. He is the author of an historic legislative draft titled Energy Innovation Act of 2007, which serves as a template for new energy legislation on the federal, state, local, and international levels.
Starting in his youth, a succession of unusual experiences and encounters has led Joel on a journey through science and religion in a quest to understand and harmonize the big questions concerning the origins, history, and destiny of humanity and the Universe.
He received a Bachelor of Science degree in Applied Science from Miami University, Oxford, Ohio. Garbon has worked for nearly 30 years as an international industrial science consultant and educator within the chemical, pulp and paper, water treatment, and building products industries. He is the inventor and developer of several successful commercial technologies used within these industries.
Joel has been a featured presenter and guest at numerous conferences and various radio programs and podcasts; including Architects of the New Paradigm Conference Series, Coast to Coast AM with George Noory, and the Urantia Radio podcast.
Our 2023 Speakers
Please Note: A full weekend pass purchase is required in order to purchase workshops and intensives.