Jason Turner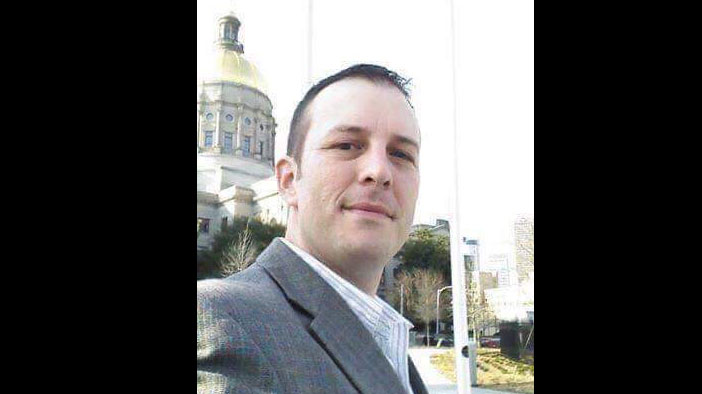 Jason Turner was stationed onboard the USS Princeton from 2001-2005. He worked in supply and changed jobs to hospital corpsman in his third year of active duty. Since then, he has completed two additional deployments to Iraq (Balad and Camp Taji) where he worked as a customs and border patrol agent and a prison guard. He was an eyewitness to the "Tic-Tac" event and was able to view the original, unedited version of the FLIR video from SSES (Ships Signal Exploitation Space) following the initial contact.
Lecture
BEYOND THE NIMITZ ENCOUNTER: OUR PERSONAL EXPERIENCES – WITH JASON TURNER
Panel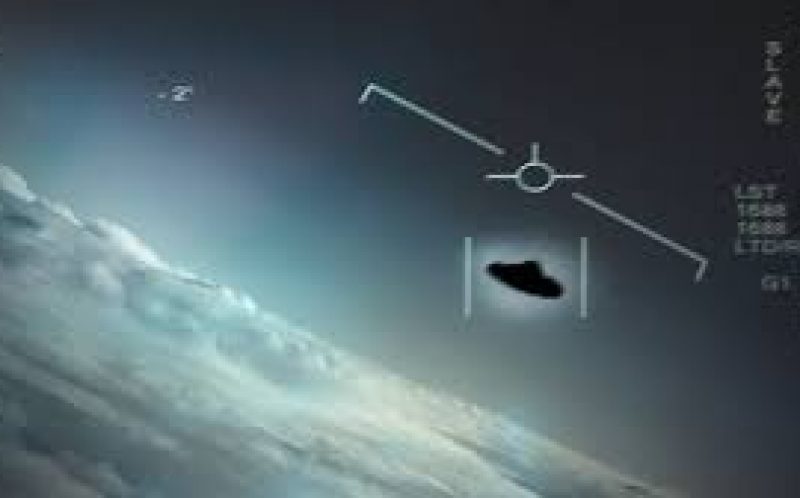 Conversations with Eyewitnesses: Military Encounters: UAP Expedition Group, Tic Tac/USS Nimitz & USS Roosevelt Events
The USS Nimitz UFO incident was a radar-visual encounter of an unidentified flying object by six US Navy Super Hornet fighter pilots of the Nimitz Carrier Strike Group in 2004. The …
Read More
Our 2021 Speakers
Please Note: A full weekend pass purchase is required in order to purchase workshops and intensives.