Jason Martell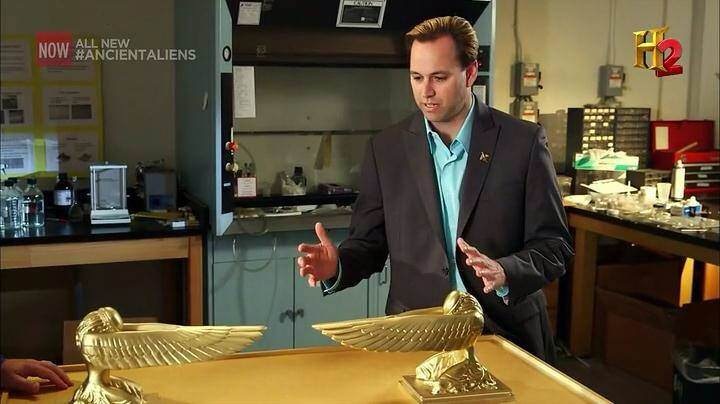 ALIENS & ARTIFICIAL INTELLIGENCE – A Mode for Communication /Ancient Civilizations & Technology / Planet Nibiru and the Anunnaki
Jason Martell is an entrepreneur and co-founder of numerous successful tech companies. He is also an acclaimed researcher and lecturer in ancient civilization technologies. For more than 20 years these two realms of business and personal passion have served as pillars of Mr. Martell's career — and while they are parallel to each other, they do have one thing in common: a desire to uncover knowledge and foster progress for humankind.
Read More
For over 15 years, Mr. Martell has been one of the leading researchers and lecturers specializing in ancient civilization technologies. Mr. Martell's research has been featured worldwide on numerous television and radio networks such as The Discovery Channel, Syfy Channel, and the BBC. He is currently a regular guest on the show Ancient Aliens on the History Channel. His latest book Knowledge Apocalypse is available on Amazon.com.
Lecture
ANCIENT ASTRONAUTS & THE RETURN TO CYDONIA IN 2025
Apocalypse ("lifting of the veil" or "revelation") is a disclosure of something hidden from the majority of mankind in an era dominated by falsehood and misconception, i.e., the veil to …
Read More
Workshop
THE NEW SEARCH FOR PLANET X
Modern science has been looking for a planet described by the ancients as a bright red glowing planet called Nibiru, which is also the home world of the Anunnaki. Many …
Read More
Our 2021 Speakers
Please Note: A full weekend pass purchase is required in order to purchase workshops and intensives.