Jacques Vallee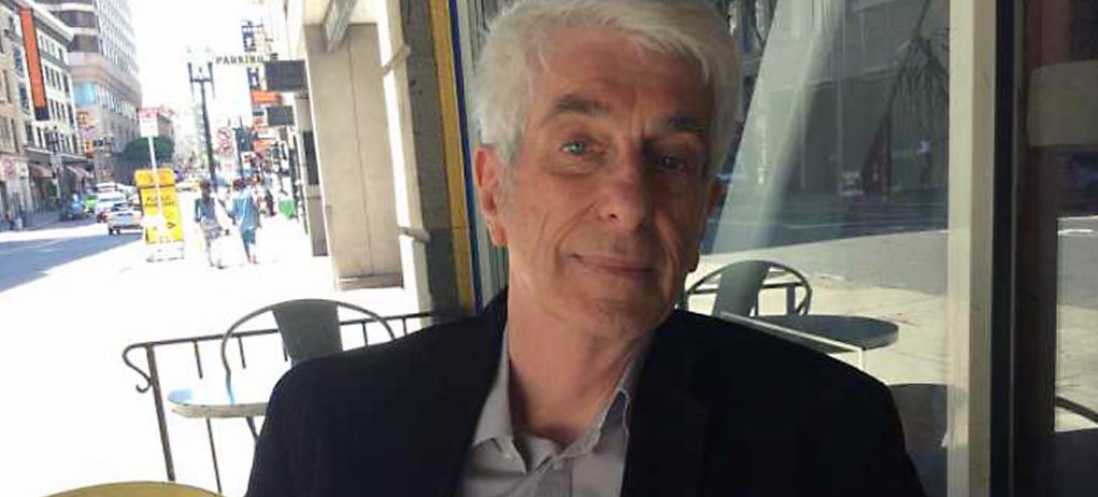 Dr. Vallee was born in France, where he received a B.S. in mathematics at the Sorbonne and an M.S. in astrophysics at Lille University. Coming to the U.S. as an astronomer at the University of Texas, where he co-developed the first computer-based map of Mars for NASA, Jacques later moved to Northwestern University where he received his PhD in computer science/AI and served as a close associate of Dr. J. Allen Hynek, the Air Force consultant on Unidentified Flying Objects.
Read More
He went on to work on information technology research at SRI International and the Institute for the Future, where he directed the implementation of the world's first social network software as a Principal Investigator for DARPA and NSF. A venture capitalist since 1984, Jacques Vallee has served as an early-stage investor (and often as a hands-on board member) of over 60 high-technology companies, a third of which went public through acquisitions or IPOs. Apart from his work with information science and finance, Jacques has maintained a long-term private interest in astronomy and in the frontiers of research, notably unidentified aerial phenomena. He conducted field investigations of UFO reports in North and Latin America (notably Argentina, Costa Rica and Brazil) as well as in Western Europe and Russia, and has extensively published his findings. He currently serves on the "College of Experts" of the French CNES-GEIPAN investigation group in Paris and is an advisor to Bigelow Aerospace. WebSite:
www.jacquesvallee.com
Lecture
A GLOBAL PHENOMENON: RECENT CLOSE ENCOUNTERS IN EUROPE & LATIN AMERICA
While U.S. Ufologists remain obsessed with dark speculations about cover-up and fantastic theories of ancient civilizations (or recent secret colonization!) on Mars, some real, unexplained phenomena continue to take place …
Read More
Workshop
WORKSHOP WITH FILM PREMIERE "WITNESS OF ANOTHER WORLD"
When I was in Argentina in 1980, giving a series of lectures around the country and conducting field investigations with local ufologists, I had the opportunity to spend a day …
Read More
Panel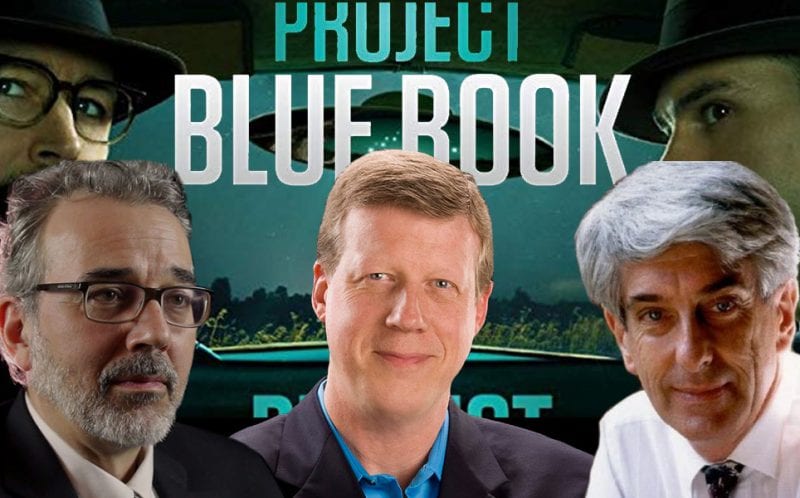 Project Blue Book
Saturday, June 1, 2019
7:15pm–9:00pm
Location: Atlantis Room
Project Blue Book was one of a series of systematic studies of unidentified flying objects (UFOs) conducted by the United States Air Force, in 1952. Join host Clyde Lewis, Paul …
Read More
Panel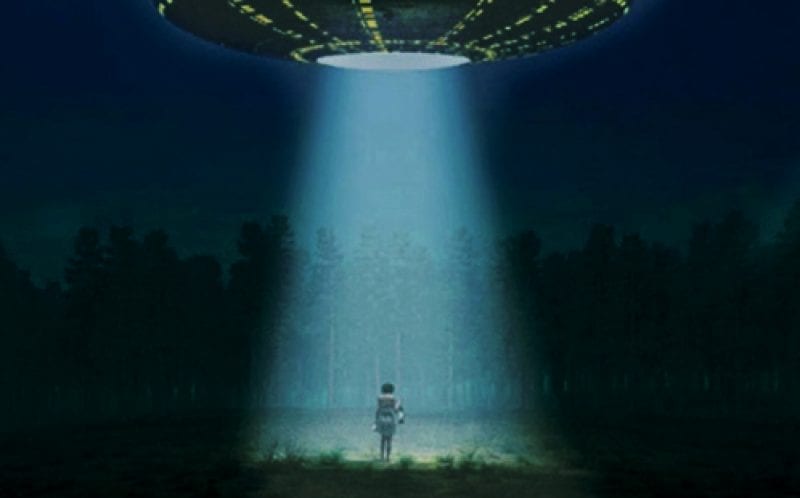 Contact Experience Panel
Sunday, June 2, 2019
9:00am–10:50am
Location: Crystal Amphitheater
Our 2019 Speakers
Please Note: A full weekend pass purchase is required in order to purchase workshops and intensives.