Haktan Akdogan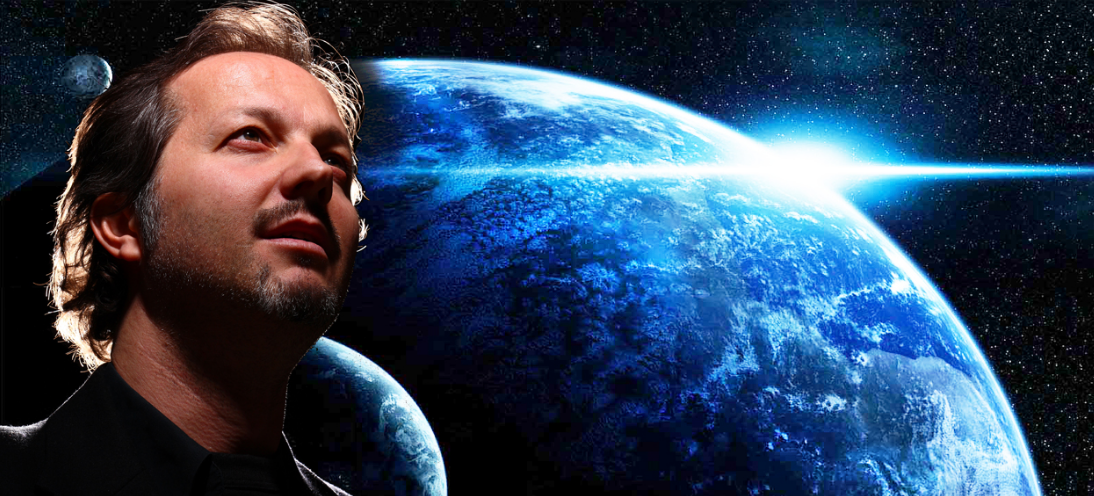 Haktan Akdogan is the founder and chairman of 'Sirius UFO Space Sciences Research Center' www.siriusufo.org (founded 23 years ago in 1995) in Turkey. Mr. Haktan Akdogan is world renowned pioneer of Turkish UFO researcher and has been studying the subject past 33 years.
Read More
He has also produced and hosted 52 episodes of a weekly documentary TV Program on UFOs named "UFO Reality" which was shown in 3 different national TV Channels in Turkey. Sirius Center, chaired by Akdogan, has been involved in intensive studies on the subject and initiated many National and International Conferences and workshops… A HISTORIC STEP FOR UFOLOGY & EXOPOLITICS! We are proud to announce that courses on "Ufology/Exopolitics" given by our chairman Mr. Haktan Akdogan and by vice chairman Erhan Kolbasi have been officially launched at "Akdeniz University in 2017 (Antalya/Turkey)" which is among the top public universities in Turkey. Mr. Akdogan is also the founder of the First International UFO Museum of Europe, Balkans and Middle-East which has opened in Istanbul, Turkey on January 17th 2002. He is also the creator of World's First "Travelling (Mobile) UFO Museum" Haktan Akdogan is also the creator of the "World UFO Day" which suggests to make peaceful demonstrations and events worldwide on every 2nd of July to increase the public awareness about this important phenomenon as well as to demand world governments to tell the people of Earth "The Truth!" www.worldufoday.com Haktan is also founder of the "World UFO Disclosure Campaign". This is a non-profit worldwide campaign that its primary aim; to have U.N General Assembly to hold open and secrecy free hearings on the UFO/E.T. presence on Earth. Through the Campaign we intend to collect the signatures of millions of enthusiasts, believers and activists in Ufology around the world, all asking in one single voice that the governments of the Nations stop their policy of secrecy over UFO's/E.T.'s and disclose the truth. In order to inform the public on UFO reality, Mr. Haktan Akdogan participated in more than 785 national and international TV programs and news worldly as a guest speaker, published numerous articles and gave many interviews both on TVs, radios and national and international newspapers and TV's.
Lecture
LATEST UFO, CLOSE ENCOUNTERS & ABDUCTION CASES IN TURKEY AND THE IMPORTANCE OF WORLDWIDE UFO DISCLOSURE
Mr. Haktan Akdogan will be speaking about the latest UFO sightings and close encounters by civilians, pilots and military personnel including many high ranked Generals of the Army in Turkey. …
Read More
Panel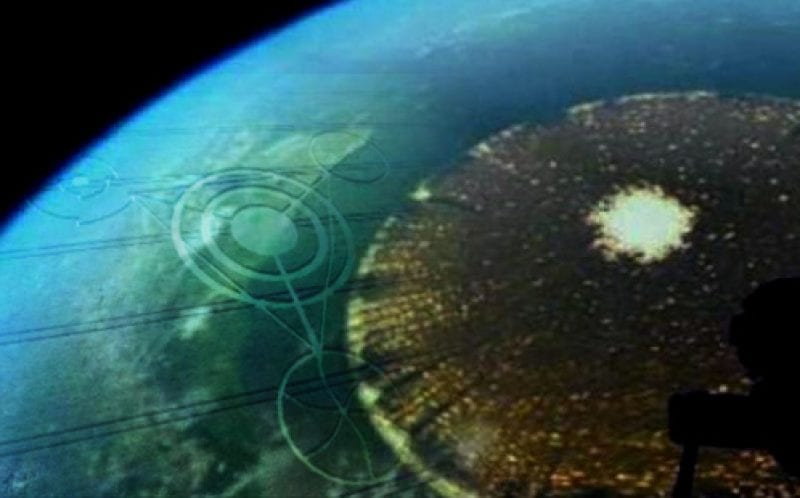 UFO's, Crop Circles & Grids Around the World
Friday, May 31, 2019
9:00am–10:30am
Location: Crystal Amphitheater
Our 2019 Speakers
Please Note: A full weekend pass purchase is required in order to purchase workshops and intensives.