Grant Cameron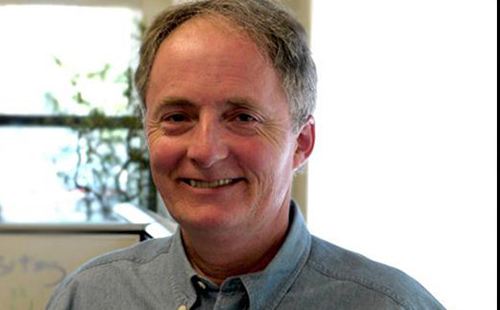 Grant Cameron became involved in Ufology as the Vietnam War ended in May 1975 with personal sightings of an UFO type object which locally became known as Charlie Red Star.  The sightings occurred in Carman, Manitoba about 25 miles north of the Canada-US border.
These sightings led to a decade of research into the early work done by the Canadian government into the flying saucer phenomena. From here Cameron proceeded to do almost two decades of research into the role of the President of the United States in the UFO mystery. Most of that research can be found at the Presidents UFO Website – www.beyondpresidentialufo.com.
Read More
After experiencing a noetic download event on February 26, 2012 Cameron turned his research interests away from "nuts and bolts" research to the role of consciousness in the UFO phenomena. This new research has expanded out to the possible involvement of extraterrestrials in modern music It also led to research into the phenomena of inspirations and downloads in science discoveries, inventions, Nobel Prizes, music, art, books, near death experiences, meditation, and with individuals known as savants and prodigies.
Cameron has lectured widely in Canada, the United States and Europe.
Cameron co-authored books on the government UFO cover-up called "UFOs, MJ-12, and the Government" along with "UFO's, Area 51, and Government Informants, "Managing Magic," "The Alien Bedtime Story Book," "Tuned-In: The Paranormal World of Music,"  and "Inspired: The Paranormal World of Creativity"
He has just released the book "Contact Modalities: The Keys to the Universe," and two books on Mount Shasta called "Experiencers with the Non-Ordinary," AND "UFOs and Portals at Mount Shasta." Also now out is "The Canadian Government UFO Story."
Cameron is working on two books about psychedelics, two books on the nature of the intelligence behind the UFO phenomenon, and a book on triangles and UFOs will be out shortly. An updated edition of "UFO's, Area 51, and Government Informants has just been released.
LINKS:
Books: https://itsallconnected.weebly.com/books.html?fbclid=IwAR0BaXQAUchl_3Whbfd29ss3B3fo3yir-kqj5skvMIc9IwZNoWWTpK13tvM
Podcast: http://anchor.fm/grant-cameron5
Facebook: https://www.facebook.com/presidentialufo
Lecture
CONTACT MODALITIES & THE NATURE OF CONSCIOUSNESS
This lecture looks at the theory that there is a transcendent field outside our normal waking consciousness. If it exists, how do we access it? This lecture reviews some of …
Read More
Workshop
WHO ARE THEY & HOW DO THEY GET HERE?
This presentation looks at key UFO questions. Who are we actually dealing with, where are they really from, and how do they get here? Possible answers to who and where, …
Read More
Panel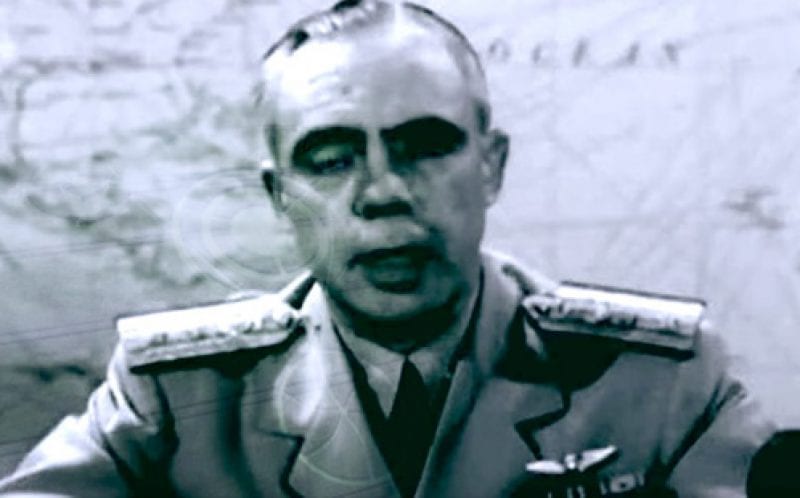 Government Disclosure, Alien Technology & AI Panel
Contact in the Desert will have the most amazing panels this year — and Government Disclosure as well as Alien Technology and AI, will be one that you surely don't …
Read More
Panel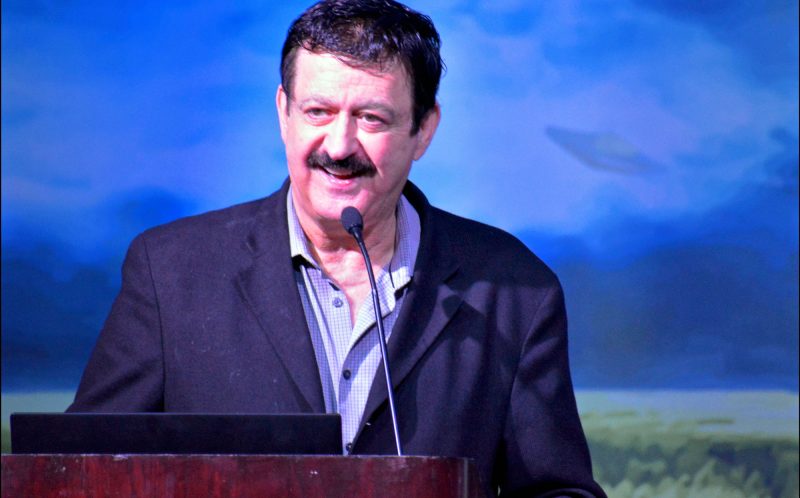 UFO'S: The Best Evidence
"UFOs: The Best Evidence" presented by celebrity hosts, George Noory and Tom Danheiser with guest speakers Caroline Cory, Jason Martell, Michael Tellinger, Jasmuheen, Shao Ma, Alexis Brooks and Grant Cameron. …
Read More
Our 2021 Speakers
Please Note: A full weekend pass purchase is required in order to purchase workshops and intensives.