Graham Hancock
GRAHAM HANCOCK is the author of America Before (2019), Magicians of the Gods (2015), and of the major international bestsellers The Sign and The Seal, Fingerprints of the Gods, and Heaven's Mirror. His books have sold more than seven million copies worldwide and have been translated into 30 languages. His public lectures, radio and TV appearances, including the recent Netflix docuseries Ancient Apocalypse, have put his ideas before audiences of tens of millions. He has become recognised as an unconventional thinker who raises controversial questions about humanity's past.
Born in Edinburgh, Scotland, Hancock's early years were spent in India, where his father worked as a surgeon. Later he went to school and university in the northern English city of Durham and graduated from Durham University in 1973 with First Class Honours in Sociology. He went on to pursue a career in quality journalism, writing for many of Britain's leading newspapers including The Times, The Sunday Times, The Independent, and The Guardian. He was co-editor of New Internationalist magazine from 1976-1979 and East Africa correspondent of The Economist from 1981-1983.
In the early 1980's Hancock's writing began to move consistently in the direction of books. His first book (Journey Through Pakistan, with photographers Mohamed Amin and Duncan Willetts) was published in 1981. It was followed by Under Ethiopian Skies (1983), co-authored with Richard Pankhurst and photographed by Duncan Willets, Ethiopia: The Challenge of Hunger (1984), and AIDS: The Deadly Epidemic (1986) co-authored with Enver Carim. In 1987 Hancock began work on his widely-acclaimed critique of foreign aid, Lords of Poverty, which was published in 1989. African Ark (with photographers Angela Fisher and Carol Beckwith) was published in 1990.
Hancock's breakthrough to bestseller status came in 1992 with the publication of The Sign and The Seal, his epic investigation into the mystique and whereabouts today of the lost Ark of the Covenant. 'Hancock has invented a new genre,' commented The Guardian, 'an intellectual whodunit by a do-it-yourself sleuth.' Fingerprints of the Gods, published in 1995 confirmed Hancock's growing reputation. Described as 'one of the intellectual landmarks of the decade' by the Literary Review, this book has now sold more than three million copies and continues to be in demand all around the world. Subsequent works such as Keeper Of Genesis (The Message of the Sphinx in the US) with co-author Robert Bauval, and Heaven's Mirror, with photographer Santha Faiia, have also been Number 1 bestsellers, the latter accompanied by Hancock's three-part television series Quest For the Lost Civilisation.
In 2002 Hancock published Underworld: Flooded Kingdoms of the Ice Age to great critical acclaim, and hosted the accompanying major TV series. This was the culmination of years of research and hands-on dives at ancient underwater ruins. Arguing that many of the clues to the origin of civilization lay underwater, on coastal regions once above water but flooded at the end of the last Ice age, Underworld offered tangible archaeological evidence that myths and legends of ancient floods are not to be dismissed out of hand.
Graham's next venture Talisman: Sacred Cities, Secret Faith, co-authored by Robert Bauval, was published in 2004. This work, a decade in preparation, returns to the themes last dealt with in Keeper Of Genesis, seeking further evidence for the continuation of a secret astronomical cult into modern times. It is a roller-coaster intellectual journey through the back streets and rat runs of history to uncover the traces in architecture and monuments of a secret religion that has shaped the world.
In 2005 Graham published Supernatural: Meetings with The Ancient Teachers of Mankind, an investigation of shamanism and the origins of religion. This controversial book suggests that experiences in altered states of consciousness have played a fundamental role in the evolution of human culture, and that other realities – indeed parallel worlds – surround us all the time but are not normally accessible to our senses.
While researching Supernatural, Hancock travelled to the Amazon to drink visionary brew Ayahuasca – the Vine of Souls – used by shamans for more than 4000 years. It was his experiences with the vine lead to his first work of fiction, Entangled. Written with the same page-turning appeal that has made his non-fiction so popular Entangled tells the story of a supernatural battle of good against evil fought out across the dimension of time on the human plane. It was followed by three other novels, War God: Nights of the Witch,  War God: Return of the Plumed Serpent and War God: Night of Sorrows — the first three volumes of his four volume supernatural adventure series on the Spanish conquest of Mexico. Returning to non-fiction Hancock published Magicians of the Gods: The Forgotten Wisdom of Earth's Lost Civilization in 2015 and America Before: The Key to Earth's Lost Civilization in 2019.
Lecture
Ancient Apocalypse
Graham Hancock's recent Netflix docuseries Ancient Apocalypse explores the possibility of a lost civilization destroyed in a cataclysm some 12,000 years ago at the end of the last Ice Age. …
Read More
Workshop
Psychedelics and the Quest for Life After Death: A Lost Key to Prehistory?
With its profoundly materialistic-reductionist bias (made all the worse because it is largely an unconscious and unacknowledged bias), with its methodological focus on weighing, measuring and counting, and with its …
Read More
Monday Intensive
We're all OUTSIDERS here…
What unites all attendees at Contact in the Desert is that none of us regard ourselves as mainstream, orthodox thinkers, none of us buy into the misinformation being fed to …
Read More
Panel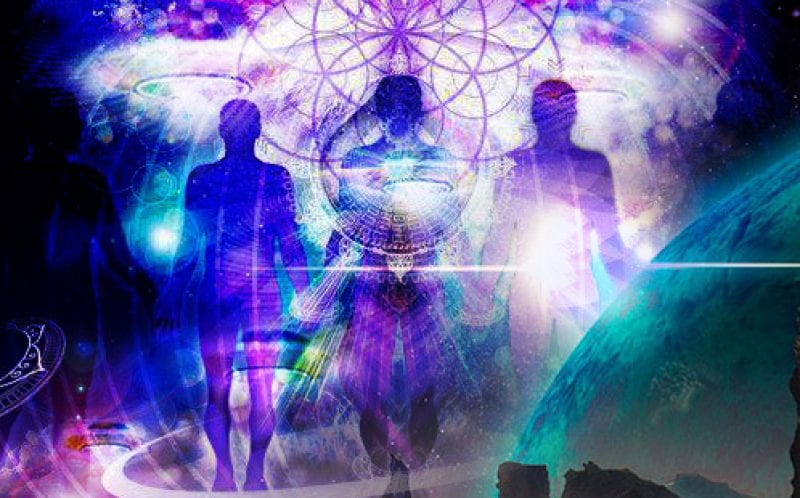 UFO'S, Spirituality, Evolution of Consciousness Panel
As humans, we have always questioned our origins as a species.  In this panel, we will not only explore the depths or our spiritual nature as it relates to ufology, …
Read More
Panel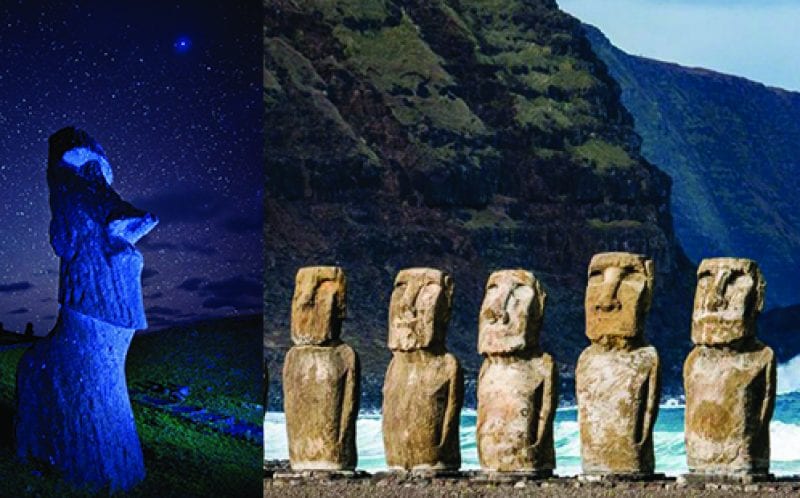 Forbidden Archaeology Panel
Did Giant Humanoid Beings once roam the Earth in our ancient past? Is there more compelling evidence that suggest our origins may have come from another planet or even outside …
Read More
Our 2023 Speakers
Please Note: A full weekend pass purchase is required in order to purchase workshops and intensives.