Graham Hancock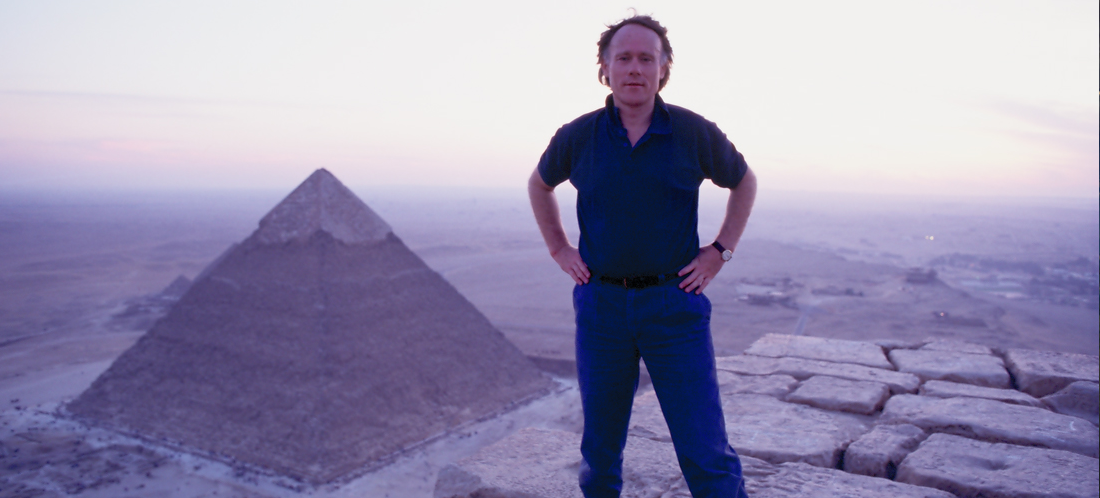 GRAHAM HANCOCK is the author of the major international non-fiction bestsellers Magicians of the Gods, Fingerprints of the Gods, and Supernatural, and of the epic adventure novels Entangled and War God. His books have sold more than nine million copies worldwide and have been translated into 30 languages. He has become recognised as an unconventional thinker who raises resonant questions about humanity's past and about our present predicament.
Lecture
AMERICA BEFORE: THE KEY TO EARTH'S LOST CIVILIZATION
We were taught in school that the Americas were the last of the great landmasses of the Earth to be inhabited by humans. New science has radically changed this picture. …
Read More
Workshop
IS THE HOUSE OF HISTORY BUILT ON FOUNDATIONS OF SAND? RECOVERING EARTH'S LOST CIVILIZATION AND REAWAKENING TO CONSCIOUSNESS
Disturbing new evidence recently published in leading scientific journals confirms that multiple fragments of a disintegrating giant comet struck the earth in a series of cataclysmic bombardments that began 12,800 …
Read More
Monday Intensive
A MAGICAL MYSTERY TOUR WITH GRAHAM HANCOCK
For quarter of a century Graham Hancock has been a leading figure in the quest to unravel the mysteries of our collective past. Often sparking furious controversy, Hancock's bestselling books, …
Read More
Panel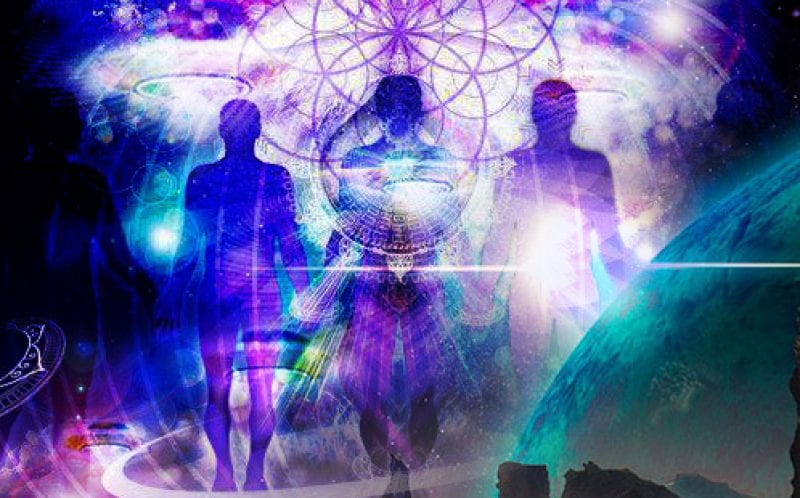 UFO'S, Spirituality, Evolution of Consciousness Panel
Sunday, June 2, 2019
7:00pm–9:00pm
Location: Crystal Amphitheater
Panel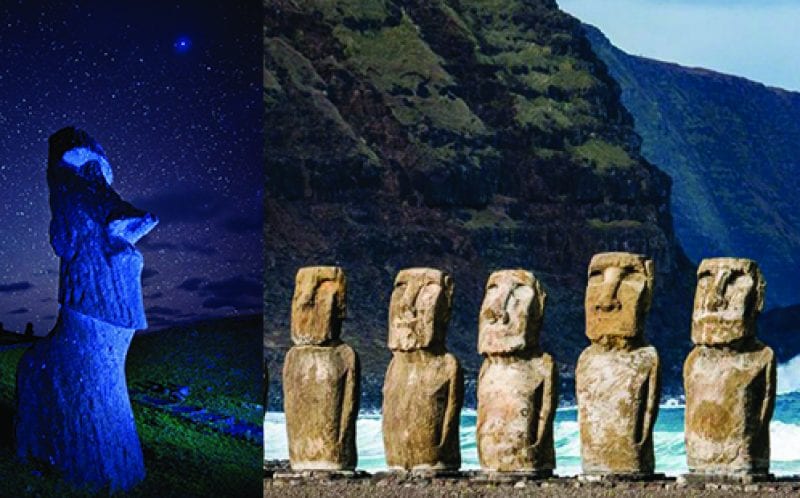 Forbidden Archaeology Panel
Friday, May 31, 2019
4:15pm–6:15pm
Location: Crystal Amphitheater
Did Giant Humanoid Beings once roam the Earth in our ancient past? Is there more compelling evidence that suggest our origins may have come from another planet or even outside …
Read More
Our 2019 Speakers
Please Note: A full weekend pass purchase is required in order to purchase workshops and intensives.