Gary Voorhis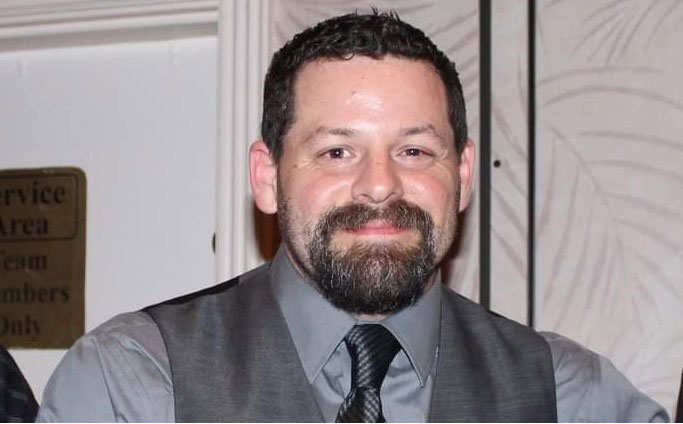 EYEWITNESS ON THE U.S.S. NIMITZ "TIC-TAC" EVENT
GARY VOORHIS' background is in mechanical engineering, and working as an electronic and RF technician. During his time on the U.S.S. Princeton, he had the task of security and inventory of top secret and classified information and materials, including being trained on the W.A.S.P military recon U.A.V. for the Pacific Fleet during Operation Enduring Freedom and Operation Iraqi Freedom. In November 2004, he was an eyewitness of the U.S.S. Nimitz "Tic-Tac" event.
Read More
The USS Nimitz UFO incident was a radar-visual encounter of an unidentified flying object by US fighter pilots of the Nimitz Carrier Strike Group in 2004. The encounter also included an engagement with the UFO by the commander of Strike Fighter Squadron 41, and his weapon systems officer. As a result of this experience, he was interviewed by Chris Mellon for the History Channel Show Unidentified: Inside America's UFO Investigation.
Gary Voorhis was a fire control-man and Aegis Computer/ CEC technician in the United States Navy. His responsibilities included the operation, maintenance, and repair of the Aegis weapon systems and non-Aegis sensor systems for the purpose of testing and evaluating experimental upgrades to the Aegis baseline 6.1 and Cooperative Engagement Capability Systems or CEC for short.
Lecture
BEYOND THE NIMITZ ENCOUNTER: OUR PERSONAL EXPERIENCES – WITH JASON TURNER
Our 2021 Speakers
Please Note: A full weekend pass purchase is required in order to purchase workshops and intensives.