Foster Gamble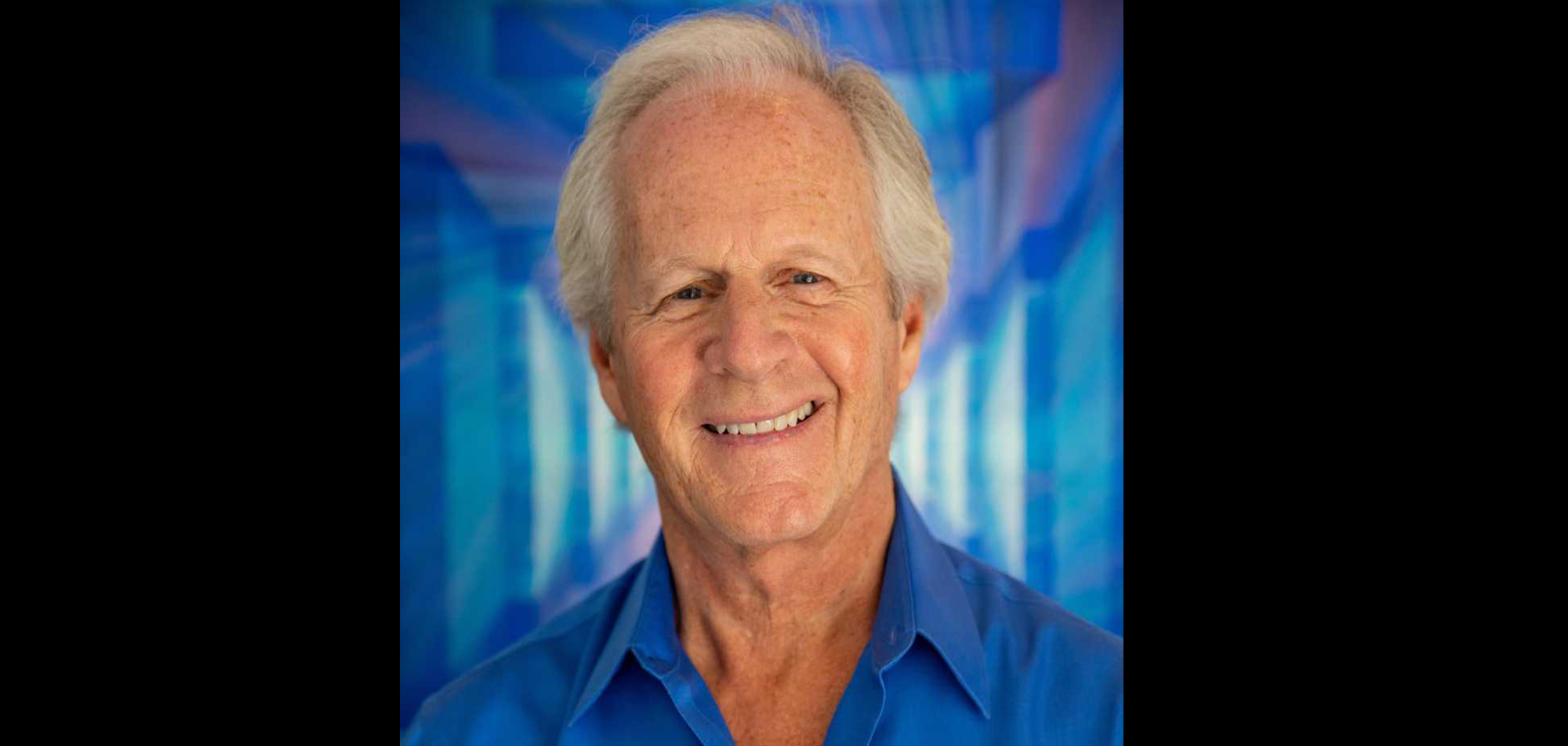 Researcher, Co-Writer, Visual Designer
Foster Gamble is the Researcher, Co-Writer and Visual Designer of the documentary THRIVE: What On Earth Will It Take? and THRIVE II: This Is What It Takes. Previously, Foster was CEO of MindCenter Corporation and an instructor in the non-violent martial art of Aikido. He was the on-screen host for the PBS documentary Aikido – The Way of Harmony and created three consulting services — Interaction Dynamics (communication/conflict resolution), LifeBalance and Zonesport — which he has delivered throughout the country.
Lecture
FREE ENERGY AND THE UNIFIED FIELD: HOW ARE ETS GETTING HERE?
If off-planet life forms are visiting from other solar systems or galaxies, chances are they're not burning fossil fuels along the way. They would need to access boundless energy anytime, …
Read More
Workshop
THE UNIFIED FIELD & UNIVERSAL MORALITY: WHAT IS THE SCIENCE BEHIND THE ETHIC THAT APPLIES THROUGHOUT THE COSMOS?
Humanity is at the brink of self-extinction from allowing authoritarians to convince us they should rule us. The struggle of our time is for individual sovereignty. As well, we should …
Read More
Our 2021 Speakers
Please Note: A full weekend pass purchase is required in order to purchase workshops and intensives.