Emery Smith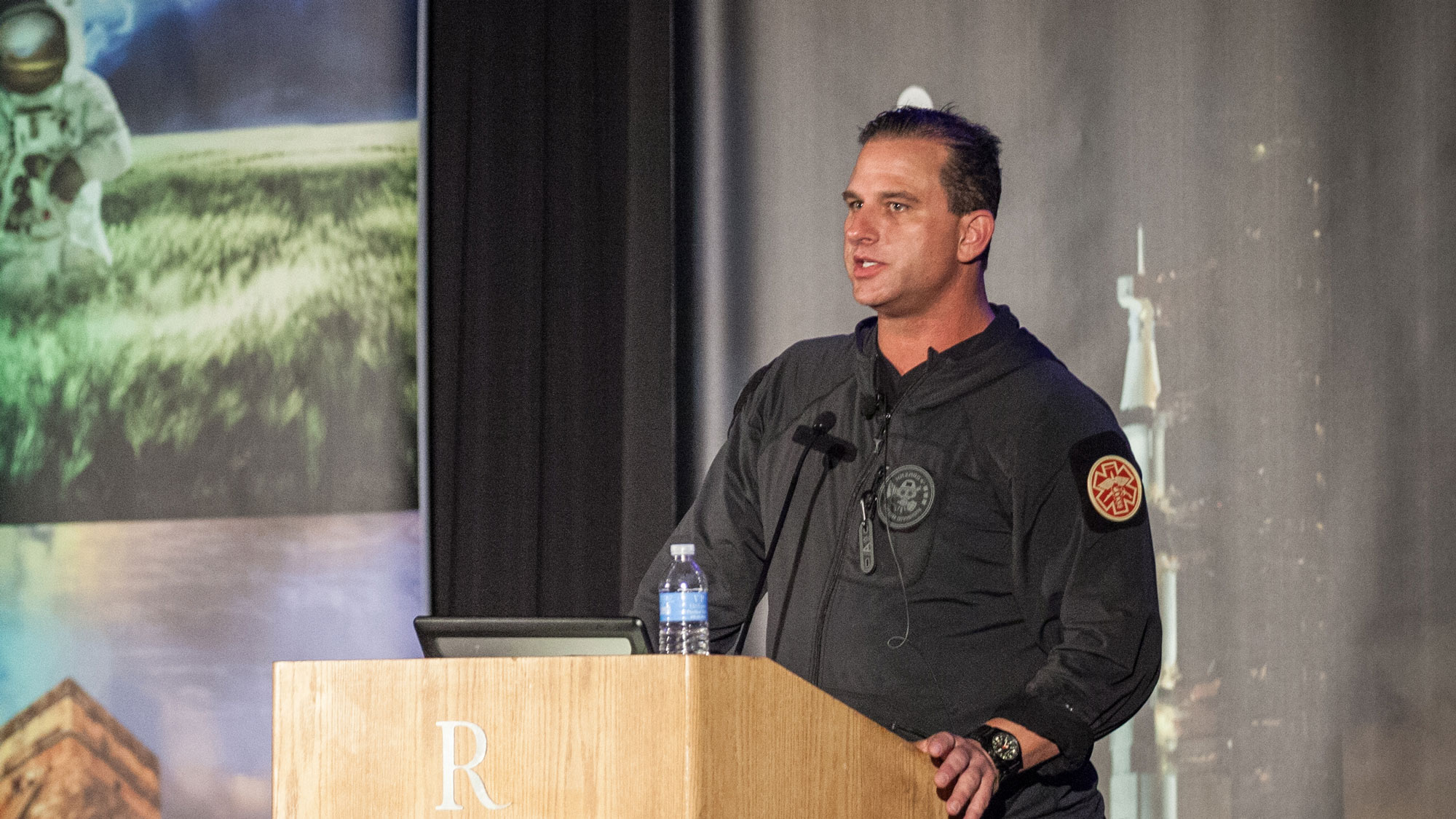 Emery Smith is a scientist, USAF veteran, inventor, humanitarian and a pioneer in the regenerative medicine field. While stationed at Kirtland AFB in Albuquerque, New Mexico, Emery worked on and off base at UNM Hospital as a surgical assist and as a EMT. He was certified in surgical apprenticeship and also worked as a HAZMAT instructor, terrorist negotiation coordinator, flight medic specialist, surgical technologist, expert marksman, chemical warfare specialist, biotech warfare specialist, and lead DECON response units, among other positions. Emery spent most of his time working at the facilities within Sandia & Los Alamos National laboratories, where his work was focused in the classified genetic research department, hematology department and tissue engineering and testing facilities. During this time, Emery developed the first military industrial laboratory tissue database complex for "other than earth origin" tissue samples.
Read More
Emery's experience working for the military, compartmentalized contract corporations, their hospitals and their laboratories became the foundation of knowledge and experience in which he later utilized down the road once being honorably discharged after 7 years of service. Emery took what he learned from these projects and formed his own medical and biotechnology companies. The devices he has invented since, including the first FDA 510k approved autologous platelet rich plasma, bone marrow and SVF stem cell concentrating systems, are based off of this unique, classified education and are used in clinics for healing all around the world today. Smith's devices are published in major medical journals such as Journal of Vascular Surgery, Journal of Endo Vascular Surgery, Journal of Sports Medicine, and Journal of Bone and Joint Medicine. In an effort to broaden the play-field, he initiated the Florida International Platelet Gel and Stem Cell Symposium; the first CME accredited Platelet Rich Plasma and Stem Cell course ever produced where Smith was the course coordinator and director at the Space Coast Aeromedical Institute.
While Emery has been world renowned in the regenerative medicine field for over a decade, today the public more commonly knows him as a co-author on the Stanford white paper where he is credited with the DNA harvesting and photography of the infamous Atacama being. You can find Emery speaking on Gaia TV, radio shows & symposiums, where he discusses his once classified work history in hopes of further educating the public in an effort to spread awareness and potentially bring out the many witnessed suppressed technologies for our world's benefit.
Emerysmith.net Gaia.com/Emery https://www.patreon.com/zerocrossstudios
"CONTACT" IN THE DESERT FIELDWORK with EMERY SMITH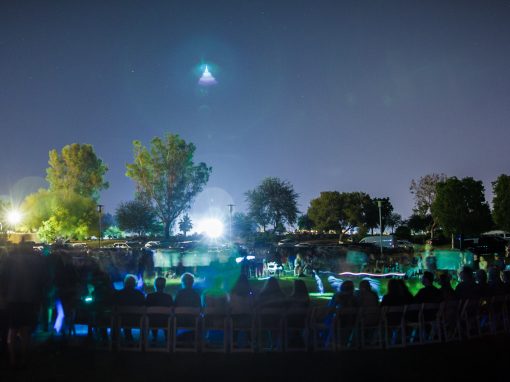 Sunday, May 31, 2020
9:30pm-11:59pm
Location: Orion's Lookout - Behind Independence Room
Join Emery Smith, along with his core team, for his unique "Contact" Fieldwork Experience Under the Stars! Using his personal methods and protocols created after his experiences as a child, Emery will guide us on techniques to communicate with ETS that he had learned during his time working in classified projects — as well as the civilian methods he's learned. Emery will also demonstrate consciousness assisted technology to make contact with our interstellar friends and family; and with the help of his military issued night vision goggles, he will be able to help spot crafts in exo-atmosphere, as well as using a special classified laser to help identify activity amongst the stars. Join us for this wonderful evening scanning the skies.
Read More & Buy Tickets