Dr. Kevin Knuth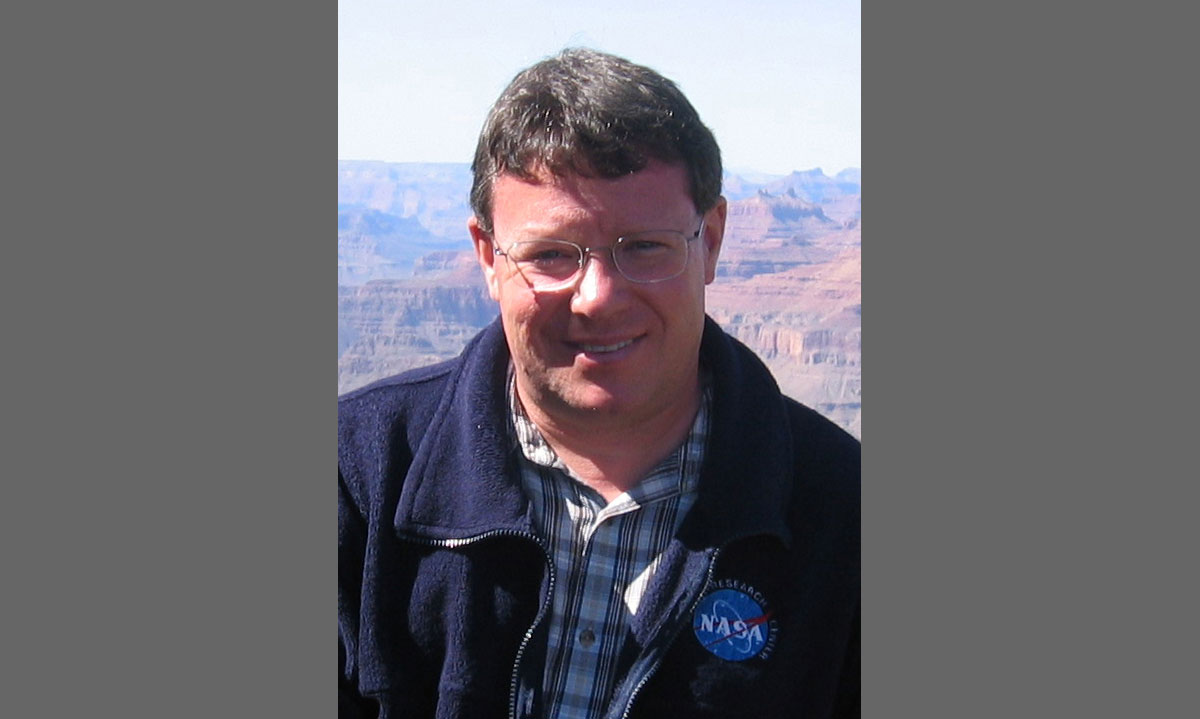 Prof. Knuth is an Associate Professor in the Department of Physics at the University at Albany (SUNY), and is the Editor-in-Chief of the journal Entropy (MDPI). He is a former NASA research scientist having worked for four years at NASA Ames Research Center in the Intelligent Systems Division designing artificial intelligence algorithms for astrophysical data analysis. He has over 20 years of experience in applying Bayesian and maximum entropy methods to the design of machine learning algorithms for data analysis applied to the physical sciences. His current research interests include the foundations of physics, quantum information, inference and inquiry, autonomous robotics, and the search for and characterization of extrasolar planets. He has published over 90 peer-reviewed publications and has been invited to give over 80 presentations in 14 countries.
Lecture
Interstellar Civilizations That Have Visited Earth
Given what is now known about the populations of planets, and the generation, prevalence and distribution of complex organic molecules in space, it is now generally believed that it is …
Read More
Panel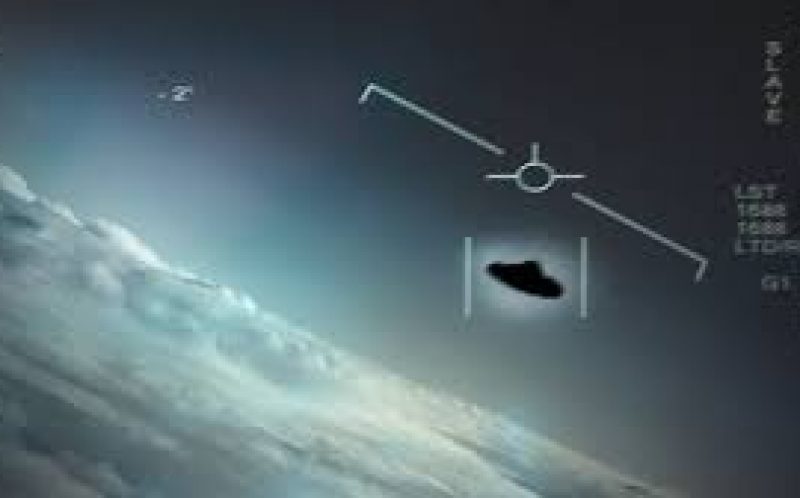 EYEWITNESS: UAP EXPEDITION GROUP & THE TIC TAC/USS NIMITZ EVENT
Saturday, May 30, 2020
7:15pm–9:00pm
Location: Crystal Amphitheater
The USS Nimitz UFO incident was a radar-visual encounter of an unidentified flying object by six US Navy Super Hornet fighter pilots of the Nimitz Carrier Strike Group in 2004. The …
Read More
Panel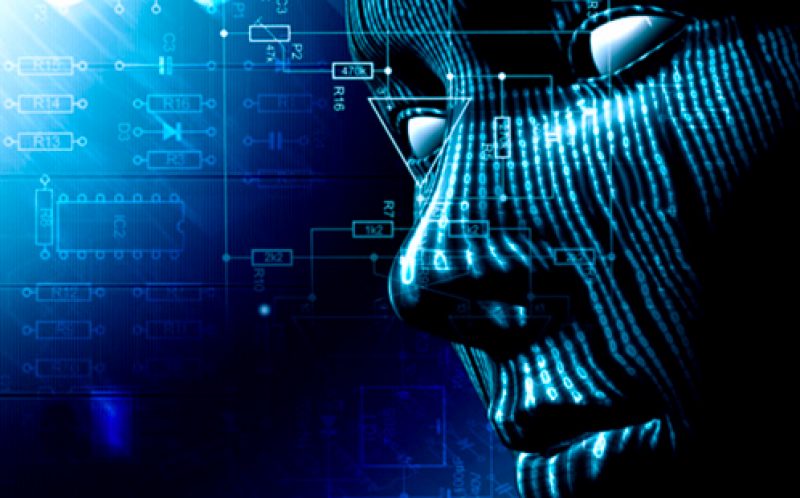 Science of UFOs, Technology & The Quantum Field
Saturday, May 30, 2020
8:30am–10:15am
Location: Crystal Amphitheater
How far have scientists, working for our government, secretly reversed alien technology? Some speculate there is a real possibility that UFO technology is now within the reach of our earth …
Read More
Our 2020 Speakers
Please Note: A full weekend pass purchase is required in order to purchase workshops and intensives.