Dr. Joseph Buchman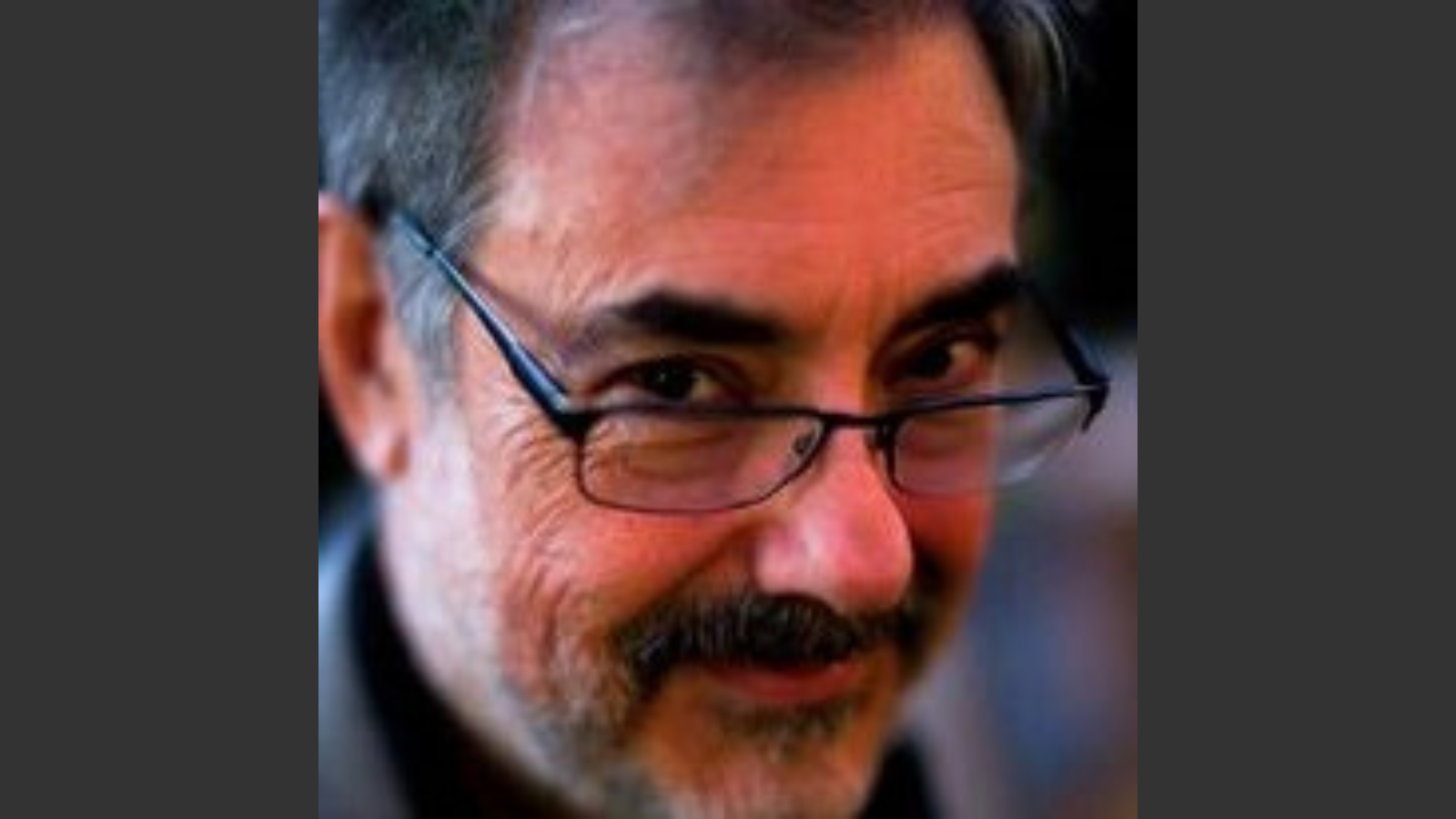 Dr. Buchman is the only ballot-qualified candidate to openly call for whistleblower protection of witnesses, and open Congressional UFO/ET Disclosure Hearings in two campaigns for federal office – US House in 2008 (UT CD1), and again in 2017 (UT CD3). Each of those campaigns earned national media attention. Last month (April 2023) he was in Washington DC for an event at the Library of Congress and to lobby several members of the US House and their key staff for hearings.
Dr. Buchman served as a key producer of, and moderator for, the 2013 Washington DC CITIZEN HEARING ON DISCLOSURE. He also served as the seventh member of the Congressional Panel, replacing Representative Darlene Hooley of Oregon after she was called away.
Dr. Buchman is returning to CONTACT IN THE DESERT after appearances here in 2015 and 2018. He is also the only (so-called) "UFO Researcher" to have been invited to speak to the NASA-SETI Contact: Cultures of Imagination Conference in Mountain View, CA (2014).
After earning a BS in Marketing from the Kelley School of Business at Indiana University (1980), Joe worked at various radio and television stations (WHAS-TV, WTIU-TV, ESPN, WBWB, WTTS, WLRS, WQHI, WREY, WUTK and others). From 1982 to 1983 he served as Creative Services Director for WAGT-TV, the NBC television affiliate in Augusta where he managed the advertising and promotion campaign that led to WAGT becoming the fastest growing television station in the nation. Joe left television to earn a Masters of Science in Finance from the Krannert Graduate School of Management at Purdue University (1983), a PhD from the Media School at Indiana University, and spent the next 15 years in traditional Higher Education. His postgraduate studies include Mongolian language and khoomii.
After earning tenure in 1996, he left traditional higher education to develop online courses for the University of Chicago's UNext/MBA program, and to pursue his dreams of adventure travel (chasing total solar eclipses, trekking the Altai Mountains of Mongolia, driving the entire US interstate highway system in a RoadTrek campervan, and throat singing). He is a long-time volunteer with the Sundance, Sonoma, and Napa Valley Film Festivals, is the former Chair of the Utah Libertarian Party, former Chair of the national LP Platform Committee, former Chair and three-term member of the LP Financial Audit Committee, and in 2022 ran for Treasurer of the State of Utah, receiving 97,171 votes.
Joe is a full member of the Society for Scientific Exploration, and in addition to Contact in the Desert, and Contact: Cultures of the Imagination, has given research presentations to: the American Psychological Association, FreedomFest, the National Association of Broadcasters, the X-Conference, the Broadcast Education Association, the Society for Scientific Exploration, the Roswell UFO Festival, the Popular Culture Association, StarWorks, and TEDx in Black Rock City. He has served as an expert witness in multiple media-related trials. His publications include materials in a wide variety of both graduate and undergraduate management and broadcast research and promotion textbooks, scholarly and trade publications, and most-recently the Forward to Don Schmitt's and Tom Carey's 2020 book: Roswell: The Ultimate Cold Case: Eyewitness Testimony and Evidence of Contact and the Cover-Up. His media appearances include Coast-to-Coast AM, The Other Side of Midnight, HERO Paranormal.
Joe and his wife Cindy will celebrate their 30th anniversary next month, have four highly successful children, one not-so-successful cat, and several distressed houseplants.
Lecture
Exopolitics – Not Just for the US Government, or Any Other Government Anymore
Exopolitics has been a term used to describe humanity's eventual, formal, collective, consensual, democratic engagement with representatives from all non-Earth-based cultures and organizations. Historically the initial engagement has been characterized by …
Read More
Panel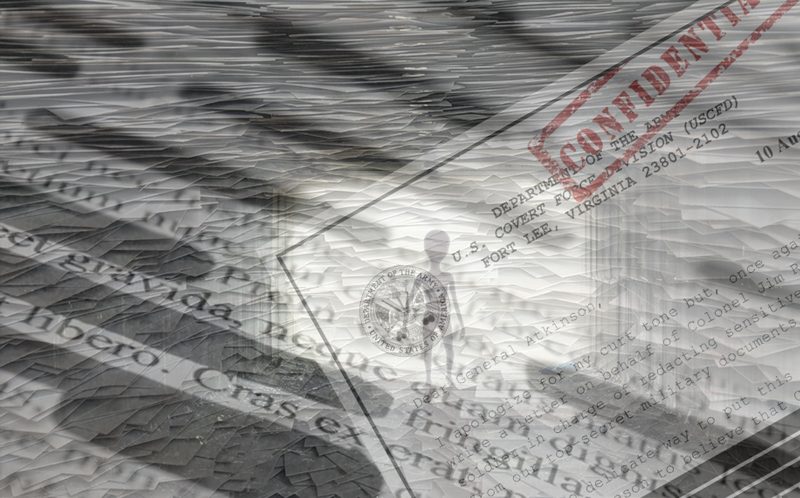 Government Disclosure Panel
 Millions of people from around the world have reported sightings and encounters with UFOs. The government has often dismissed these reports, despite the decades of documents and research that has …
Read More
Our 2023 Speakers
Please Note: A full weekend pass purchase is required in order to purchase workshops and intensives.