Doc Wallach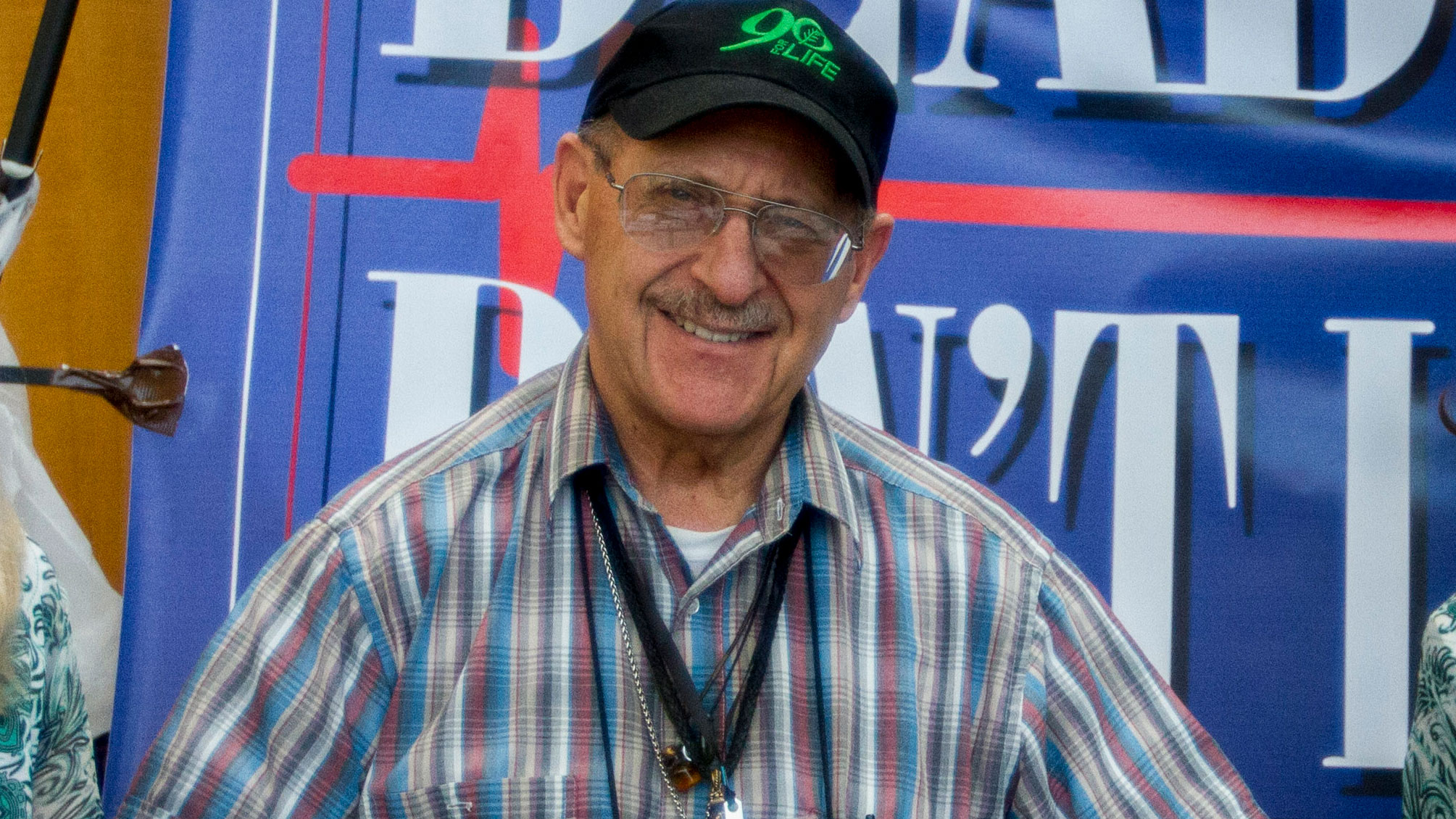 Born and raised in Missouri, Dr. Joel Wallach attended The University of Missouri, where he received a Bachelor's degree in Science of Agriculture. A veterinarian for 30 years, he worked as a research veterinary pathologist with The National Institute of Health for The Center for the Biology of Natural Systems, Washington University, St. Louis, Missouri, and Yerkes Regional Primate Research Center in Atlanta, Georgia, at Emory University. Having discovered and identified the first animal models for cystic fibrosis – monkeys – he found that he could reproduce their condition at will because it was a nutritional deficiency. His find offered great promise for children with the disease, but when he made it public, the institute fired him on 24-hours' notice. Chagrined and perplexed, Dr. Wallach made the decision to go to medical school so he could treat children for cystic fibrosis himself.
Read More
Realizing that traditional medical school was likely to be as repressive as the National Institute, he accepted an invitation to teach nutrition at The National College of Naturopathic Medicine in Oregon, not even knowing what a naturopathic doctor was. When he learned that he could be a primary care physician – deliver babies, sew up chainsaw wounds, write prescription and get paid by insurance – all through a program that encouraged interest in nutrition, he simultaneously enrolled as a full-time student. Soon people were flocking to the college clinic.
Doctor Wallach's innovative slant is derived from his background in veterinary medicine. Because there's no health insurance, animal products such as meat and dairy are kept affordable by preventing and curing diseases with nutritional formulas in animal feed. When he started incorporating similar nutritional formulas with people, word got out that, "If you're not happy with your doctor, go see Doctor Wallach – he'll treat you like a dog, but you'll get better."
1962 Bachelor of Science in Agriculture Major in Animal Husbandry (Nutrition) Minor in Field crops and Soil University of Missouri, Columbia, Mo.
1964 Doctor of Veterinary Medicine University of Missouri, Columbia, Mo.
1966-68 Post-doctoral fellowship The Center for the Biology of Natural Systems Washington University, Barnes Hospital St. Louis Zoological Gardens, Missouri Shaw's Botanical gardens, Missouri
1991 Nobel Prize Nominee – Medicine for his stunning discoveries in the use of trace minerals to prevent catastrophic diseases in the newborn. Nomination by the Association of Eclectic Physicians (Chartered 1823).
Lecture
ALIEN INFLUENCES ON HEALTH & WELL-BEING
In addition to having created the all-time, best-selling health tape, "Dead Doctors Don't Lie", Dr. Wallach has performed over 20,000 autopsies, some, while still in the military. He will discuss some …
Read More
Our 2021 Speakers
Please Note: A full weekend pass purchase is required in order to purchase workshops and intensives.