Derrel Sims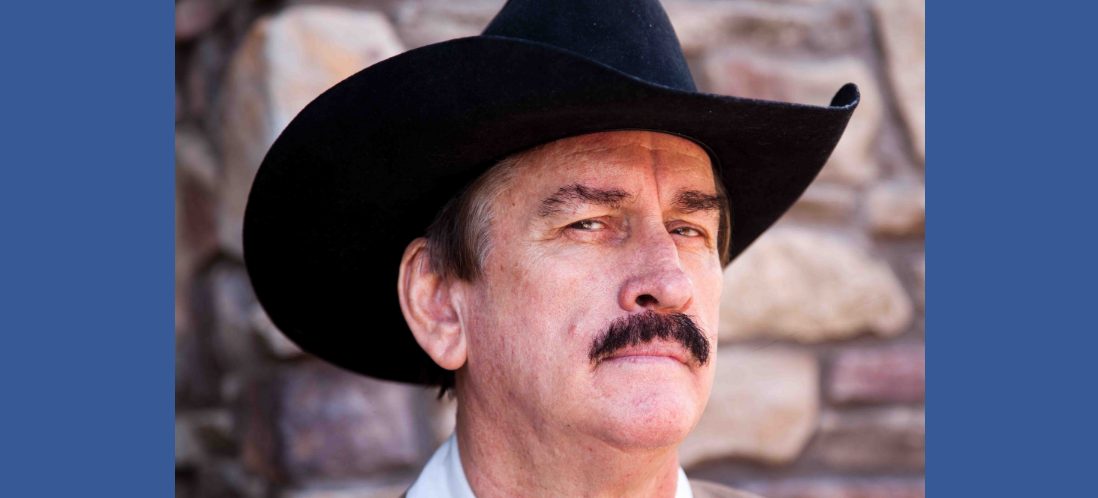 More than forty years ago, Derrel Sims had his first encounter with an alien presence. At the age of 17, he experienced a malignant contact with these alien beings that would alter his life forever. As a result of the violent encounter, Derrel made the decision that he would no longer willingly be victim to the bizarre quests of alien entities. He was determined to change his role in life from being "the hunted" to "the hunter." When these same beings later came for his 5 year old son, Derrel put his hunt into high gear.
Read More

Derrel began preparing himself for his lifelong quest of pursuing the alien prey. Every path he took would equip him mentally, physically and spiritually to become a warrior for the cause and to assume the role he feels he was born to play.
 As a result, Derrel has spent the past three decades researching the world of alien beings. His focus has been two-fold: To acquire the skills necessary to design and implement a program of compassionate and effective counseling for victims of alien contact; and to collect and analyze medical and scientific evidence of the alien presence. He has spent years studying and training in a broad range of areas that would provide him with a full array of skills necessary to search for and acquire evidence of these creatures.
He served in military intelligence and worked with the CIA, and after the service worked as a police officer, and as a licensed private investigator. As a teenager, he was gifted at martial arts and became an instructor—though he himself had no formal training. As an adult, he kept several exotic animals, including a tiger and pet python. From advanced scuba diving training to skill with weaponry; from his certifications as a Master Hypnotherapist and Certified Medical Hypnoanesthesiologist to studies in graphoanalysis; Derrel's eclectic accomplishments have had a single aim: to defeat the alien menace.
Not surprisingly given his background, Derrel approaches an alien abduction as if it were a crime scene; every element—from the victim's demeanor to forensic traces in the environment—is a vital clue in solving the alien mystery. Each case enhances his unique perspective as the pre-eminent "Profiler" of alien beings. Every clue contributes to the patterns Derrel has observed in the hundreds of cases he has examined worldwide.
These informed viewpoints will be shared on this website and through his books, articles and other media.
Meanwhile, the hunt continues. . .
Lecture
MEDICAL, SCIENTIFIC EVIDENCE OF UFO CONTACT: FROM IMPLANTS IN YOU TO EVIDENCE THEY LEAVE ON YOU
Throughout his dynamic career, Derrel Sims has served as the head of the Houston UFO Network, investigated an extensive abductee caseload, acquired an intriguing collection of physical evidence linked to …
Read More
Workshop
THE VHARGINA EVENT & ALIEN EVIDENCE TESTING & IMPLANT TESTING
Exploring the various scientific techniques for examining trace evidences of alien encounters by: 1) Using Hypnotic Linguistic Question Techniques 2) Searching for visible signs: Marks, Bruising, Scars, Cuts, etc. 3) …
Read More
LIVE Podcast
Bigfoot Collector's Club – Interviewing Derrel Sims
Actors and armchair crypto-zoologists MICHAEL MCMILLIAN and BRYCE JOHNSON join celebrity guests (comedians, actors, writers, paranormal experts) for casual and enlightening discussions about weird incidents throughout history. Have space hobgoblins …
Read More
Panel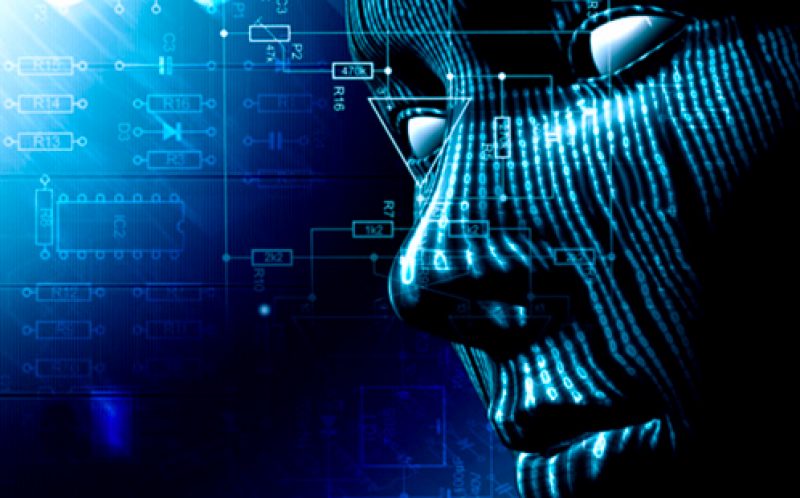 Science of UFOs, Technology & The Quantum Field
Saturday, June 1, 2019
8:30am–10:15am
Location: Crystal Amphitheater
How far have scientists, working for our government, secretly reversed alien technology? Some speculate there is a real possibility that UFO technology is now within the reach of our earth …
Read More
Panel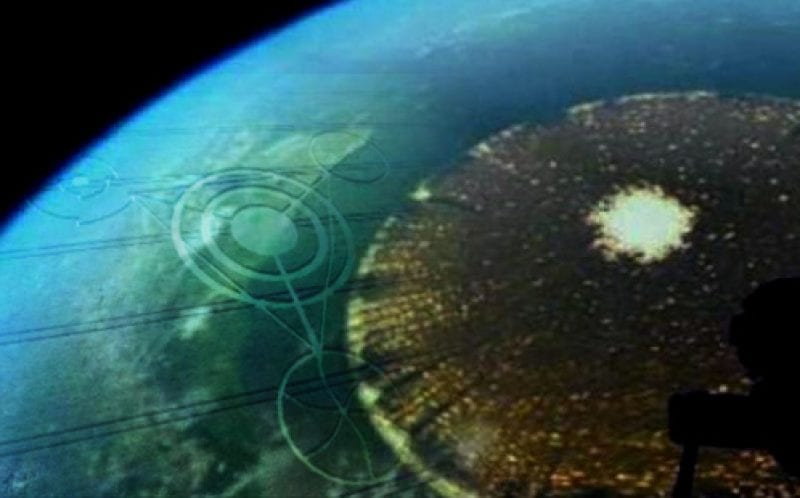 UFO's, Crop Circles & Grids Around the World
Friday, May 31, 2019
9:00am–10:30am
Location: Crystal Amphitheater
Our 2019 Speakers
Please Note: A full weekend pass purchase is required in order to purchase workshops and intensives.