David Wilcock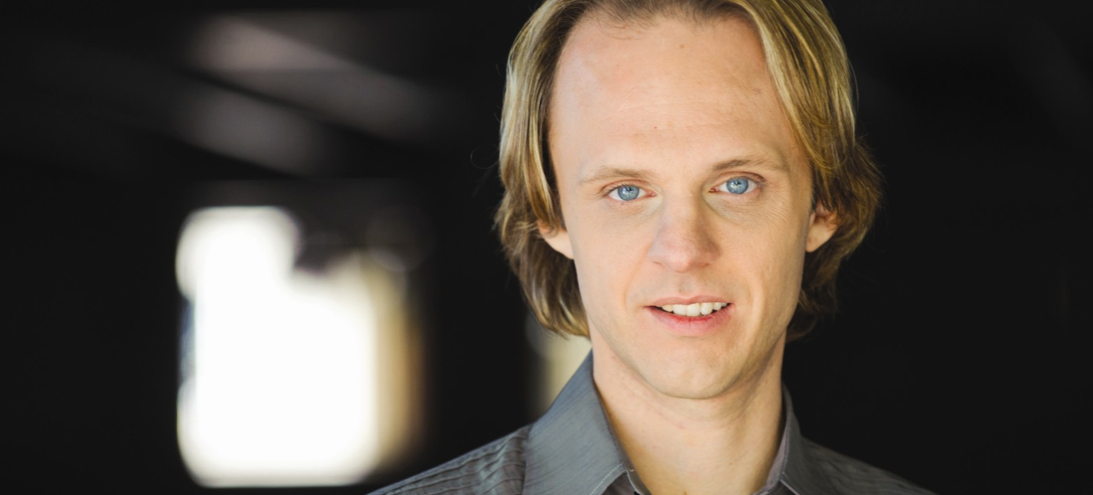 David Wilcock is a double New York Times best-selling author, a Consulting Producer and regular guest on Ancient Aliens, and the host of three television shows on Gaia, two of which are weekly – Cosmic Disclosure and Wisdom Teachings. David is also developing a major motion picture with the A-list screenwriter Jim Hart, the primary author of Contact.
Read More
David has had extensive contact with a variety of insiders who work in highly classified programs, and has worked for 20 years to share their testimony online. David's book Financial Tyranny has had over two million unique reads online, and exposes the dark secrets of the so-called Illuminati. His scholarship crosses over into advanced science, ancient civilizations and new paradigms of matter and energy. David has recorded and studied his dreams on a daily basis for over 23 years, and has had direct contact with the spiritual forces behind the UFO phenomenon. He possesses a stunning facial and astrological similarity to the noted American psychic Edgar Cayce, and has similar intuitive talents. For more information, visit
DivineCosmos.com
.
Lecture
Scientific Proof of Portals & The Global Grid
Ivan T. Sanderson discovered that the vast majority of air and sea vanishings all cluster together into twelve points on the earth's surface. Amazingly, these points are equidistant from one …
Read More
Lecture
Lost Pyramids of a Global Civilization
Insiders now reveal that the first wave of disclosure may present us with high-quality video of brand-new undersea pyramid ruins. We already have undeniable evidence of a global civilization that …
Read More
Workshop
Consciousness Geometry & Ascension
Breaking new science reveals that consciousness occurs in the brain in the form of sacred geometry. Seemingly separate bundles of neurons are co-firing in the shape of cubes, octahedrons and …
Read More
Sunday Intensive
Ascension Preparation: How to Be Ready
We may be as little as ten years away from a solar flash or "micro-nova" event that has multi-dimensional properties, thanks to the uniquely conscious geometry involved in the alignment …
Read More
Panel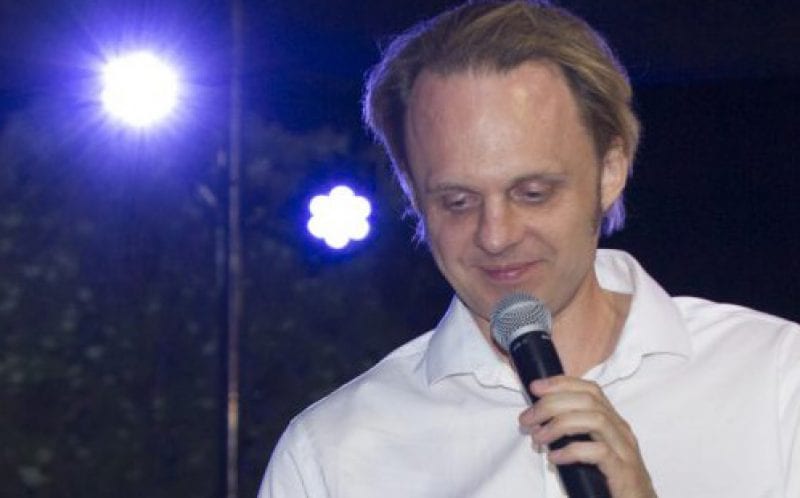 WILCOCK PANEL: THE TIPPING POINT
Sunday, June 2, 2019
2:00pm–4:00pm
Location: Crystal Amphitheater
Our 2019 Speakers
Please Note: A full weekend pass purchase is required in order to purchase workshops and intensives.