David Adair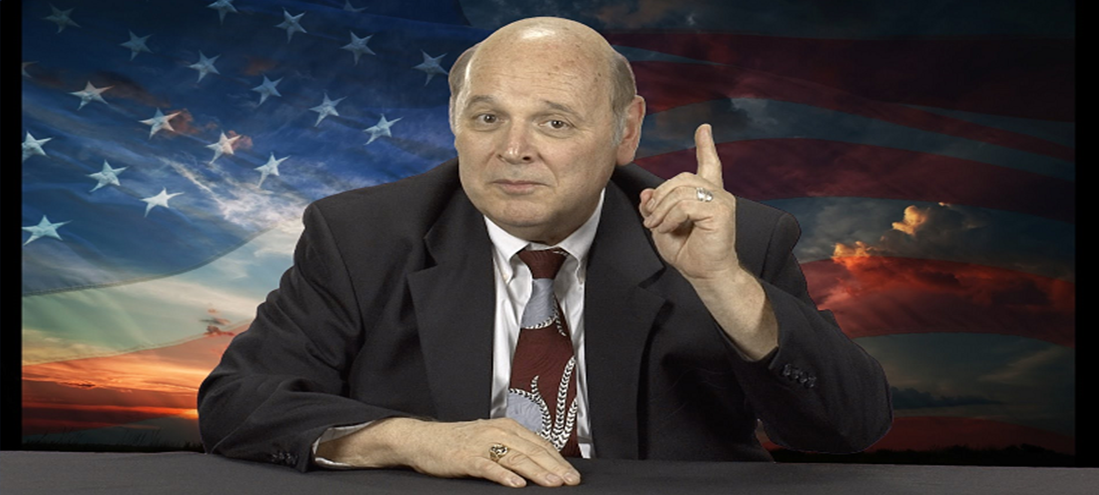 At age of 11, David built his first rocket. It was a cryogenic liquid fuel engine that was six feet tall, 200 pounds in weight and had enough thrust to push it to an altitude of 52,000 feet and at a speed of 1,600 miles an hour with radio control guidance and parachute recovery. The rockets got bigger and faster from that point on.
Read More
Today, there are only two types of rocket engines used today by the space agencies around the world liquid fuel and solid propellent. At the age of 17, David built a rocket engine that was neither one, it was an "Electromagnetic Fusion Containment" engine, the first of its kind. It was launched on June 20, 1971 from White Sands Missile Proving grounds for which he was awarded "The Most Outstanding in the field of Engineering Sciences" from the United States Air Force. David was invited to join the United States Navy, in his tour from 1972 to 1982 it was filled with engineering challenges and accomplishments and awards for serving with distinctions. During this time David became a pilot, diver and a certify jet engine technician. After the Navy, David formed his own research company called Intersect, Inc. and for the next three decades David worked in his laboratory and is a professional speaker on the subject of Space Technology Transfer where his work continues to the present.
Lecture
The History Uncovering The Mystery of Electromagnetic Fusion & Alien Technology
David T Adair will share his extraordinary story as a teenager who built an Electromagnetic Fusion Containment Rocket Engine. He test flew it from White Sands Missile Testing Grounds, NM …
Read More
Workshop
THE SPACE SHUTTLE PROGRAM YOU DID NOT GET TO SEE
This workshop will share the space technology that NASA doesn't want revealed to the world. Join David T. Adair as he shows you previously unreleased Visuals and Graphics of what …
Read More
Monday Intensive
HOW DOES A UFO FLY? HOW CAN A UFO MAKE A 90 DEGREE TURN AT 5,000 MILES AN HOUR & THE CREW IS UNTOUCHED BY THE EARTH'S GRAVITY FIELD?
David T Adair will answer those questions in detail and address many other subjects relating to Space based Manufacturing by a number of NEW space programs that forming around the …
Read More
Panel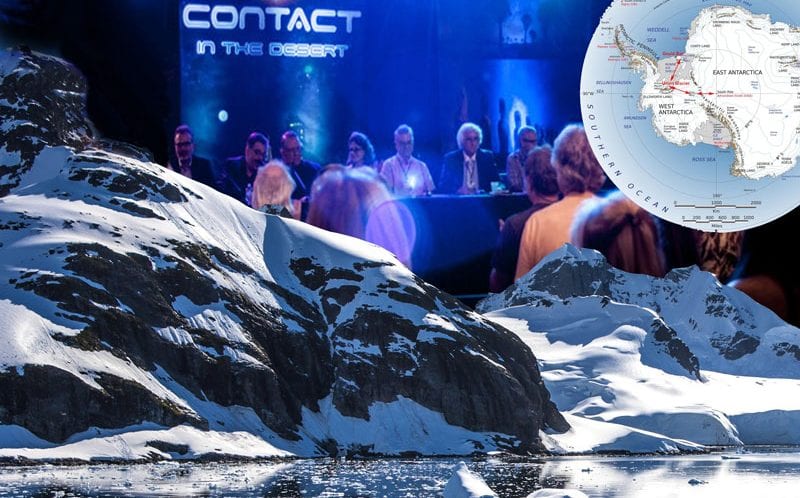 Antarctica Conversations
Sunday, June 2, 2019
4:15pm–6:15pm
Location: Crystal Amphitheater
Panel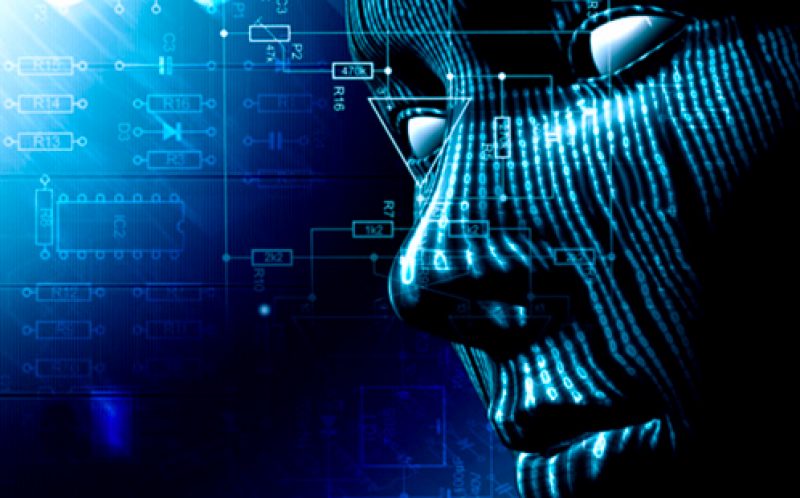 Science of UFOs, Technology & The Quantum Field
Saturday, June 1, 2019
8:30am–10:15am
Location: Crystal Amphitheater
How far have scientists, working for our government, secretly reversed alien technology? Some speculate there is a real possibility that UFO technology is now within the reach of our earth …
Read More
Our 2019 Speakers
Please Note: A full weekend pass purchase is required in order to purchase workshops and intensives.