Connie Willis – Host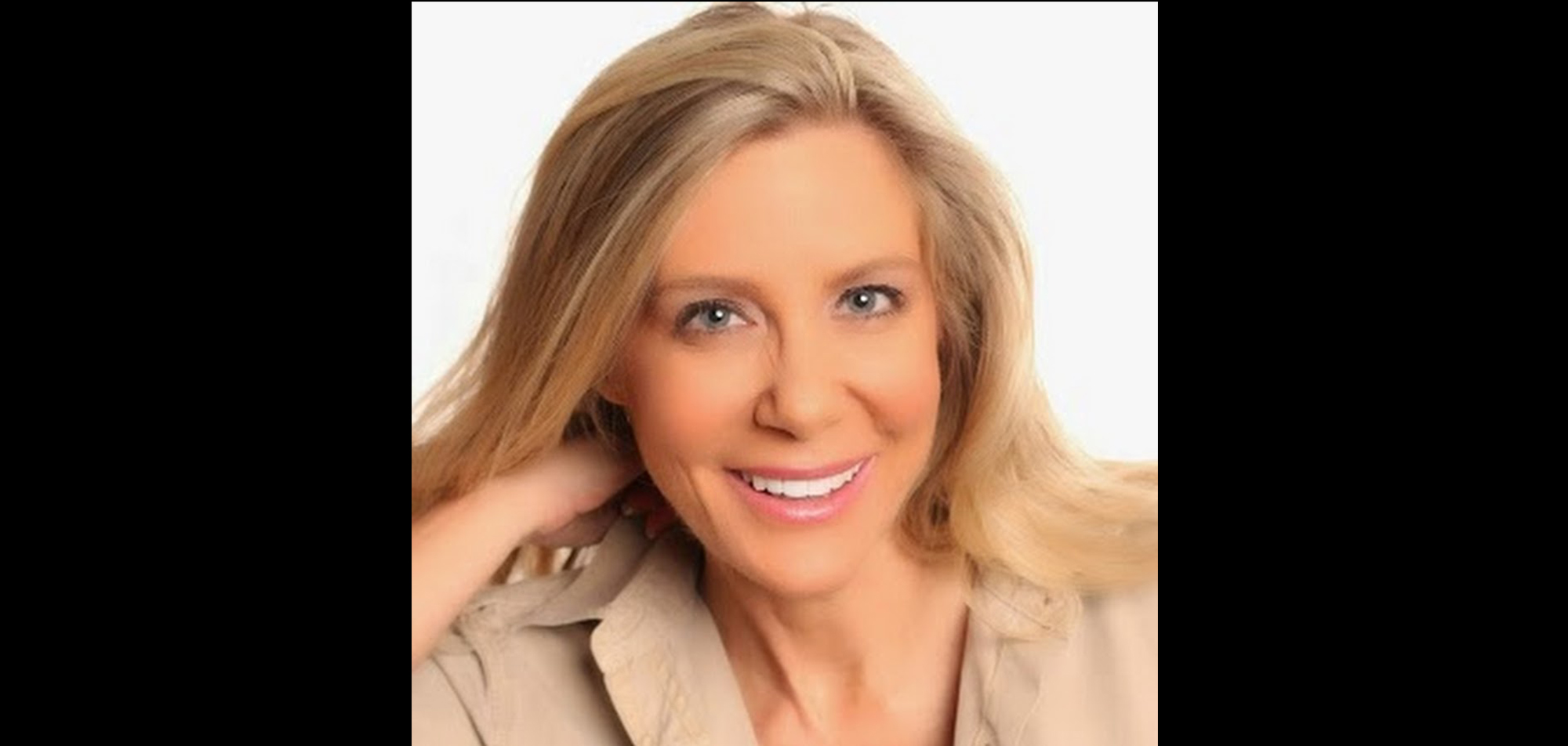 Originally from the great state of Kentucky, then Florida, Philly, San Antonio, Napa Valley and now Colorado, Connie Willis is a veteran broadcaster in Film, Television and Radio of over 20 years. A graduate of the University of Kentucky with a BA in Broadcast Journalism focusing on film and psychology. She is an accomplished National on-air personality, anchor, host, reporter and outstanding spokesperson. She has charmed her TV audience with brilliant wit, humor and in-depth personal interview skills. She is known as a conversationalist! You have seen her work on CBS, UPN, ESPN, ESPN2, SPEED CHANNEL, OXYGEN NETWORK, GOLF CHANNEL, FOOD NETWORK, DISCOVERY CHANNEL, HGTV, VH-1, FINE LIVING, QVC, HSN, AMERICA STORE, TNN, CMT, PRIME NETWORK, and FOX SPORTS. Even more impressive she is a Certified Advance Controlled Remote Viewer taught under the direction of Lyn Buchanan one of the Military's top Psychic Spies from the top-secret program Project Stargate.
Prior to bounding to national television acclaim, you have surely heard her smiling and distinctive voice, in numerous areas of narration, voice work and radio. She has proudly worked for some of the country's top radios stations including KOA/KHOW NewsRadio (Denver, CO), WPHT (Philly), K-92FM/WDBO (Orlando, FL), KISS-FM/KOOL (San Antonio, TX), WVEZ/WAKY/WHAS (Louisville, KY), WMGB (Lexington, KY) and WSRZ in Sarasota, Fl.
Click here to learn more
If all that's not enough, for 2 years Connie brought in Content for PARANORMAL TV Network on the internet pulling in content for the site. Her great relationships allowed her to be one of only 3 people working on the project owned by Mark Victor Productions (POLTERGEIST) and Jeff Sagansky (former President of NBC and CBS Networks, also a founder of SONY and TRI-STAR).
Currently, and for the past 7 years, you can hear Connie Willis on Coast to Coast AM the top
nationally syndicated night time radio talk show on the planet. She also is founder and digital host of her own membership site, CONNIE WILLIS LiVe! All shows are streamed Live featuring 2 major shows titled CONNIE AFTER DARK and BLUE ROCK TALK with CONNIE WILLIS which includes her beloved shows: FAR OUT THURSDAY, BIGFOOT FRIDAY and her latest PROJECT: CREEPY HOTSPOTS taking members camping 3-5 nights to active CREEPY HOTSPOTS of bigfoot, dogman, strange lights and Hauntings virtually, via live stream and live chat. It's a hit!
Connie is a conversationalist and has been called the Paula Zahn and even Diane Sawyer in the world of the "interesting" due to being so likable by all, trusted in her field and down to earth without losing her professionalism.
She is a serious student of HighStrangeness due to having her own experiences since the early age of 3, they left her with strong desires to find the truth of those phenomenon. As a woman, her perspective is as much emotional as it is factual which goes hand in hand with the intimacy she offers.
Connie has a successful history with one-on-one conversations, is able to "touch" people with her words and audiences have been known to write down (in diaries) and say out loud (in TV focus groups) "she is one of us" and they "trust" her. Audience reactions have always been proven strong from all age groups with both male and females liking her equally.
Connie digs deep into mysteries of the inexplicable effects and synchronicity of events related to UFO, extraterrestrial encounters, Bigfoot, Dogman and anything outside the range of normal human knowledge or scientific explanation including time travel, cryptozoology, telepathy, Mayan culture, crop circles, after life, ghosts, sparkles, etc…due to Connie's passion to know the truth, she researches of all types of mind-boggling events and knows the players so she can connect the dots to find the answers!
Connie investigates these unexplainable events as they occur and where they occur around the world, all the while being flexible enough to turn down the lights and get back into the old-fashioned radio or late-night TV of talking to the listeners and viewers, hearing, seeing and experiencing their stories of the unknown.
Connie is able to create an environment where the listeners feel safe to tell their stories and using all the new media to make her memberships as interactive as possible by literally going on location to areas of the unusual and streaming live taking her "Blue Rockers" and "Cadets" with her!
Connie is not "Paranormal 101", nor does she sport a podcast! She is the real deal and is boots on the ground for the experience! She is not simply talking to self-professed experts and authors, nor is she an outlet to sell books! Connie's on a truthful journey to search out who we are as humans and who we are to the Universe.
Our 2021 Speakers
Please Note: A full weekend pass purchase is required in order to purchase workshops and intensives.