Chuck Zukowski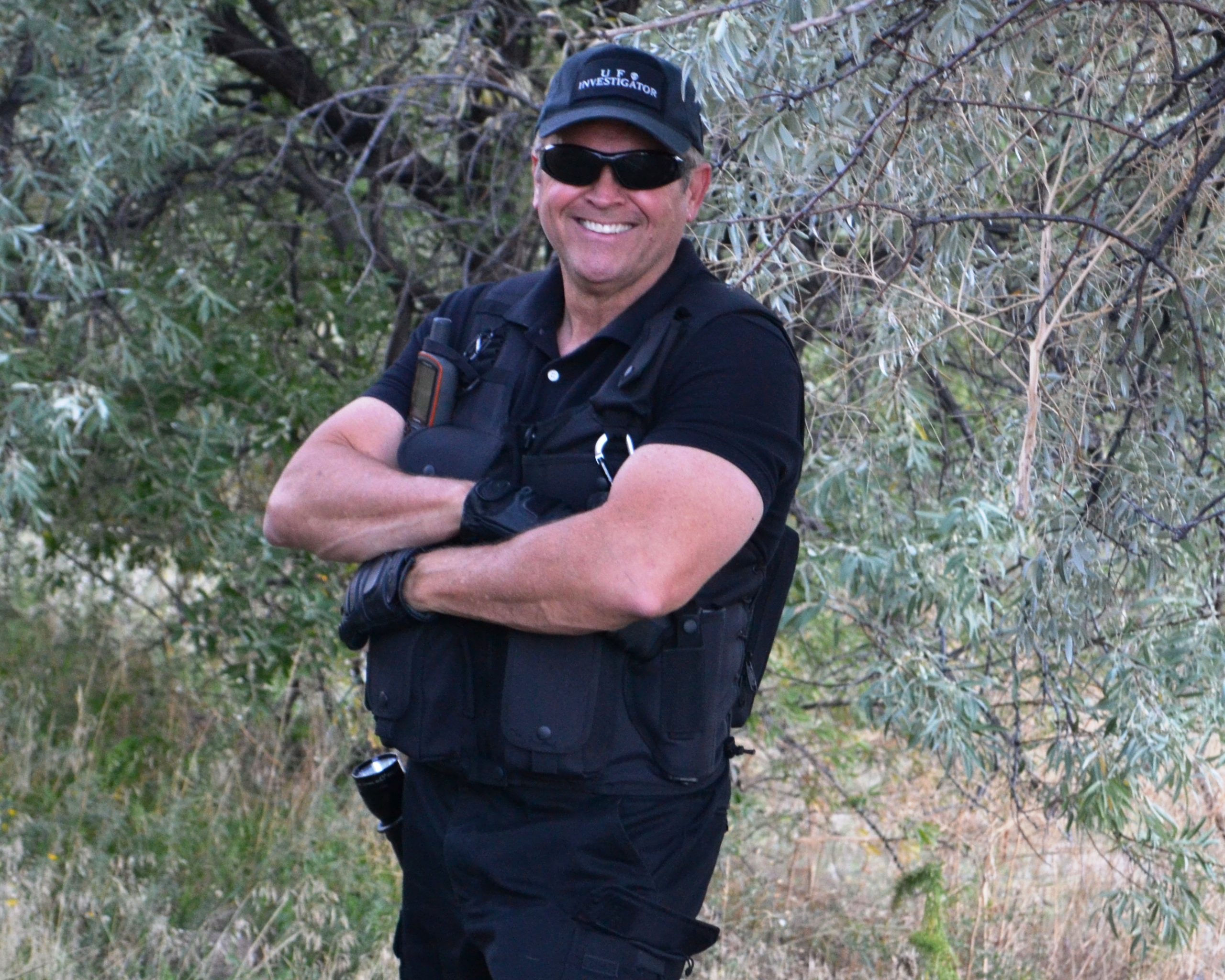 UFO/Paranormal Field Investigator
Chuck is a Principal IC Mask Design Engineering Consultant with his company, Zukowski Consulting. He has over 30 years of Graphic Mix Signal Microchip design and is a former Reserve Deputy Sheriff with El Paso County Sheriff's Department, Colorado. For about 35 years, Chuck has been researching and investigating the UFO/Paranormal phenomenon. As a field investigator, he's appeared on radio and television shows discussing his findings. Chuck approaches every investigation from a skeptical point of view looking for any known possibility before claiming otherwise. He also implements innovative field experiments from time to time to enhance his investigations looking for new evidence.
Read More
Chuck hosts the website www.UFOnut.com, giving it that name after being ridiculed as a "nut" when he first started venturing in this field. His website displays various types of information on the UFO/Paranormal field which also includes personal blogs about his research and investigations. He also has numerous videos on YouTube under the "UFOnut" heading, which portray more of his work.
In September of 2016 famed writer from Boston Ben Mezrich released his book The 37th Parallel: The Secret Truth Behind America's UFO Highway. This book was written about Chuck Zukowski, and his life involving the UFO phenomenon. It was a New York Times bestseller for two months and has been optioned for a movie with Warner Bros/New Line Cinema.
In June of 2019 Chuck hosted his own TV show on the Travel Channel called Alien Highway. With his son Daniel Zukowski and ghost investigator Heather Taddy, he and his team covered seven states in eight one-hour episodes covering some of Chuck's personal investigations. Alien Highway was depicted many times by mainstream media as one of the top TV shows to watch on Wednesday nights.
Lecture
The 37th Parallel, America's UFO Highway
On September 15th, 2011, Chuck Zukowski released his captivating proposal of the "37th Degree Latitude Theory" on his website.  His research and investigations on UFOs and animal mutilations started unveiling …
Read More
Panel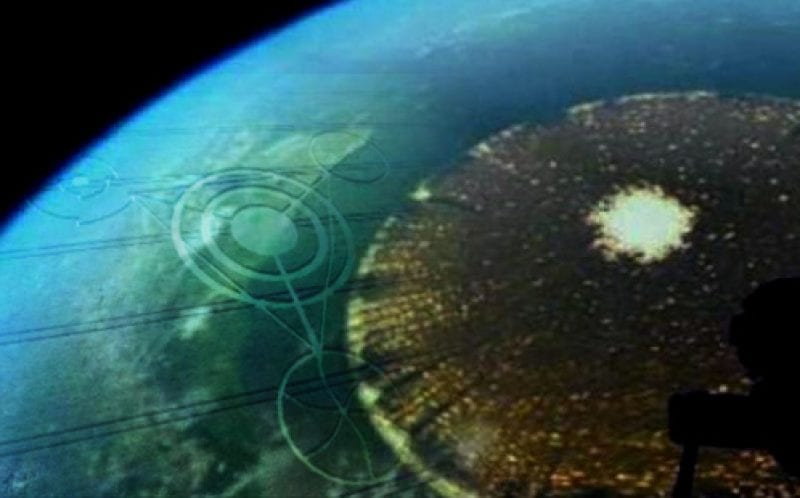 UFO's, Crop Circles & Grids Around the World
Friday, May 29, 2020
9:00am–10:30am
Location: Crystal Amphitheater
Our 2020 Speakers
Please Note: A full weekend pass purchase is required in order to purchase workshops and intensives.