Chrissy Newton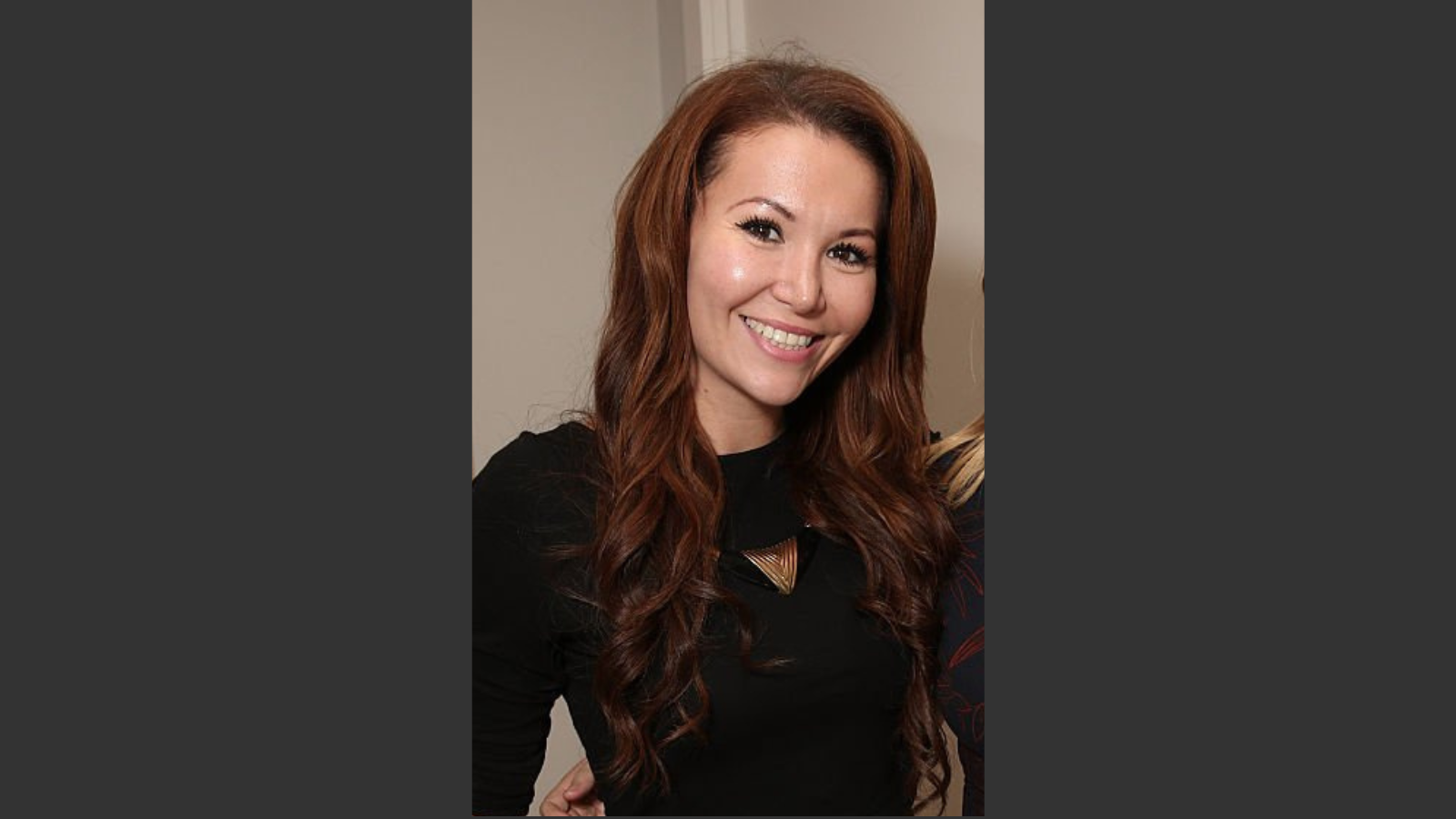 Chrissy Newton is the founder and owner of VOCAB Communications and an award-winning Public Relations professional. She is the co-host of the Alt.Pop.Repeat podcast where she syncs counter-culture and subculture with pop culture trends and movements. She is also the host of Rebelliously Curious on the Debrief YouTube channel, where she covers everything from space and tech to defense and UFOs. She has been featured on CTV, Travel and Escape Channel, the Toronto Star, and can be seen in the upcoming documentary, A Tear in the Sky, featuring William Shatner. With an eye on the cosmos, the world beyond our own has always been a fascination to her, along with UFOs, astronomy, and ancient civilizations. Her curiosity is as limitless as the universe itself.
Lecture
Government & Media: Looking at the UAP topic from a Public Relations Perspective
Public Relations practitioner and podcaster for The Debrief, Chrissy Newton, will take a closer look at past to present media coverage, misinformation campaigns and Public Relations tactics government uses surrounding …
Read More
Our 2023 Speakers
Please Note: A full weekend pass purchase is required in order to purchase workshops and intensives.