Cheryl Costa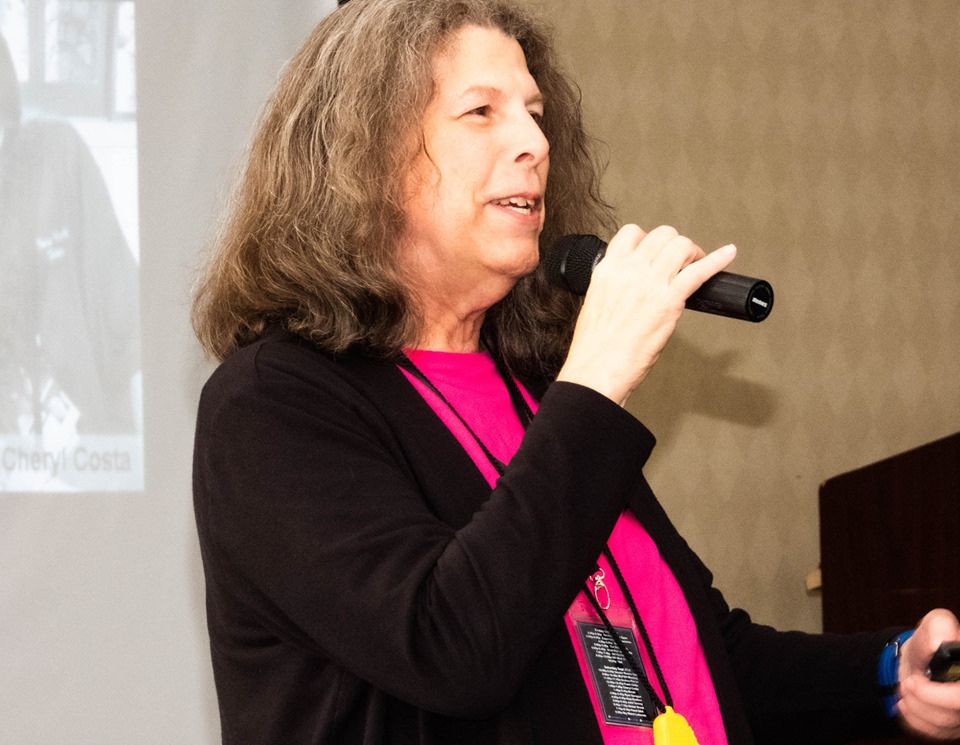 WORLDWIDE UFO STATISTICS – Expert on Data Forensics
Cheryl Costa is an upstate New York resident and a NY native, who saw her first UFO at age twelve. She's a veteran of two military services: the Air Force and the Navy. Cheryl is retired from a 32-year career at Lockheed Martin, as a Sr. Data Security Analyst. From 2013-2019 Cheryl wrote the wildly popular UFO newspaper column "New York Skies" for Syracuse New Times.
She has been presenting UFO Sighting Statistics at UFO Conferences for five years. Cheryl is an expert in UFO Data Forensics utilizing Big Data. She's the recipient of the IUFOC 2018 "Researcher of the Year" Award. She holds a Bachelor of Arts degree from the State University of New York at Empire State College in Entertainment Writing and Production.
Lecture
A New Approach to Ufology
Ufology is an evolving research discipline that is currently homeless. Just like environmental studies and its multi-disciplinary nature in its early years, traditional academia and other scientific institutions do not …
Read More
Workshop
Using UFO Statistics to Jumpstart Your Research
This workshop instructs how attendees can use the Costas' "UFOs in (your state) and Where to Find Them" books to start investigating UFOs that have been sighted where they live.  …
Read More
Our 2023 Speakers
Please Note: A full weekend pass purchase is required in order to purchase workshops and intensives.