Charles Halt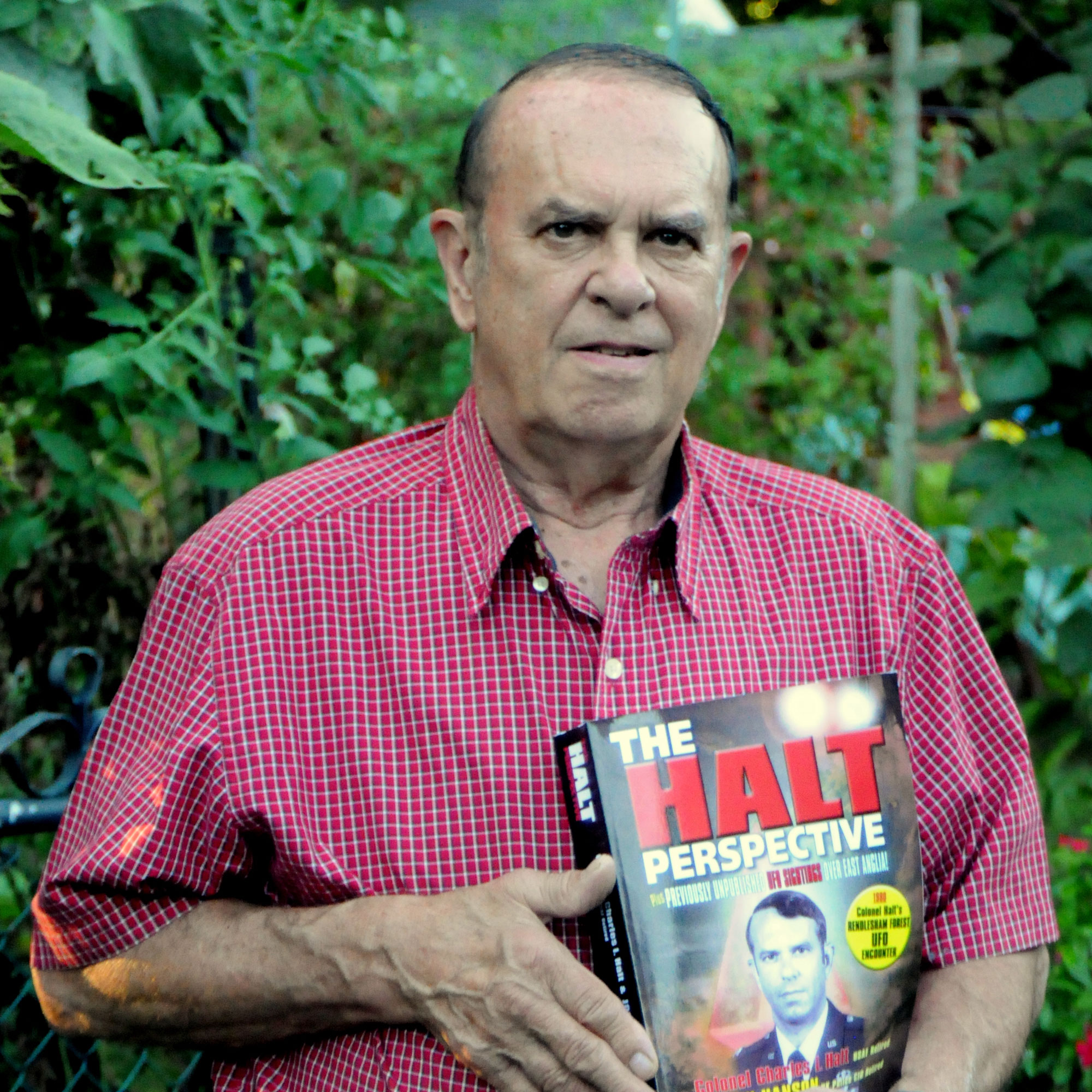 40th ANNIVERSARY OF RENDLESHAM FOREST INCIDENT – UFO Tracked on Military Radar Landing Near NATO Military Bases Approached by Military Witnesses who Touched the Hull
Charles I. Halt is a retired United States Air Force Colonel and the former base commander of RAF Bentwaters near Woodbridge, Suffolk. After serving in Vietnam, Japan and Korea, he was assigned to Bentwaters as deputy commander. The Rendlesham Forest incident of late December 1980 occurred shortly afterwards, and he was an important witness to events on the second night of sightings.
In the late hours of December 27, 1980, Lieutenant Colonel Halt led a patrol to investigate an alleged UFO landing site near the eastern edge of Rendlesham Forest. During this investigation they witnessed several unidentified lights, most prominent of them being a bright flashing light in the direction of Orford Ness. In January 1981 Halt composed an official Air Force memorandum listing details of the events. The memo was then dispatched to the Ministry of Defense. Colonel Halt also made an audio tape recording whilst the incident was actually taking place.
Read More
After retiring from the US Air Force in 1991, Colonel Halt made his first public appearance in a television documentary, where he confirmed the authenticity of the Rendlesham Forest incident.
Charles Halt now shares his amazing story around the world and has visited the location (Woodbridge) on many occasions to talk about the incident in depth and to answer questions from the public.
He is also good friends with John Hanson & Dawn Holloway who are the authors of the 'Haunted Skies' Encyclopedias – a multi volume, immense collection of confirmed UFO sightings and in-depth information. Volume 8 dedicates itself to the Rendlesham Forest incident with direct input from Charles Halt himself. These books are available to buy via the Haunted Skies website.
Panel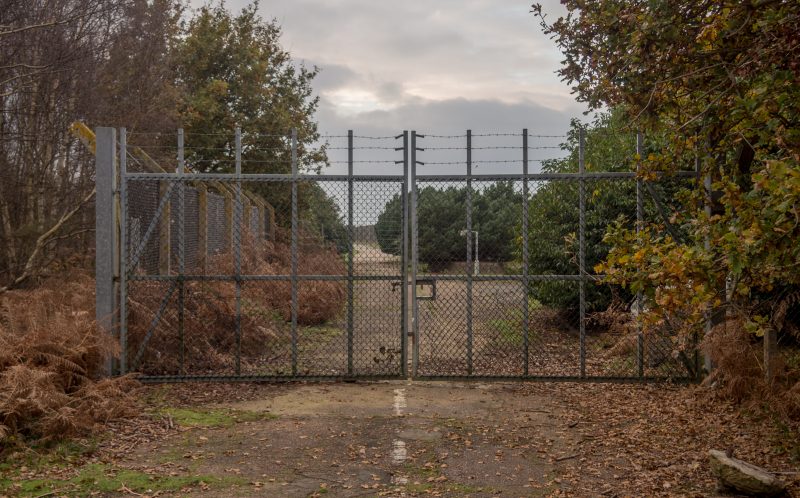 CONVERSATIONS SERIES: Eyewitness: 40th Anniversary of Rendlesham Forest
Sunday, May 31, 2020
4:15pm–6:15pm
Location: Crystal Amphitheater
In late December 1980, there was a series of reported sightings of unexplained lights near Rendlesham Forest, Suffolk, England. The events occurred just outside RAF Woodbridge, which was used at …
Read More
Our 2020 Speakers
Please Note: A full weekend pass purchase is required in order to purchase workshops and intensives.