Brooks Agnew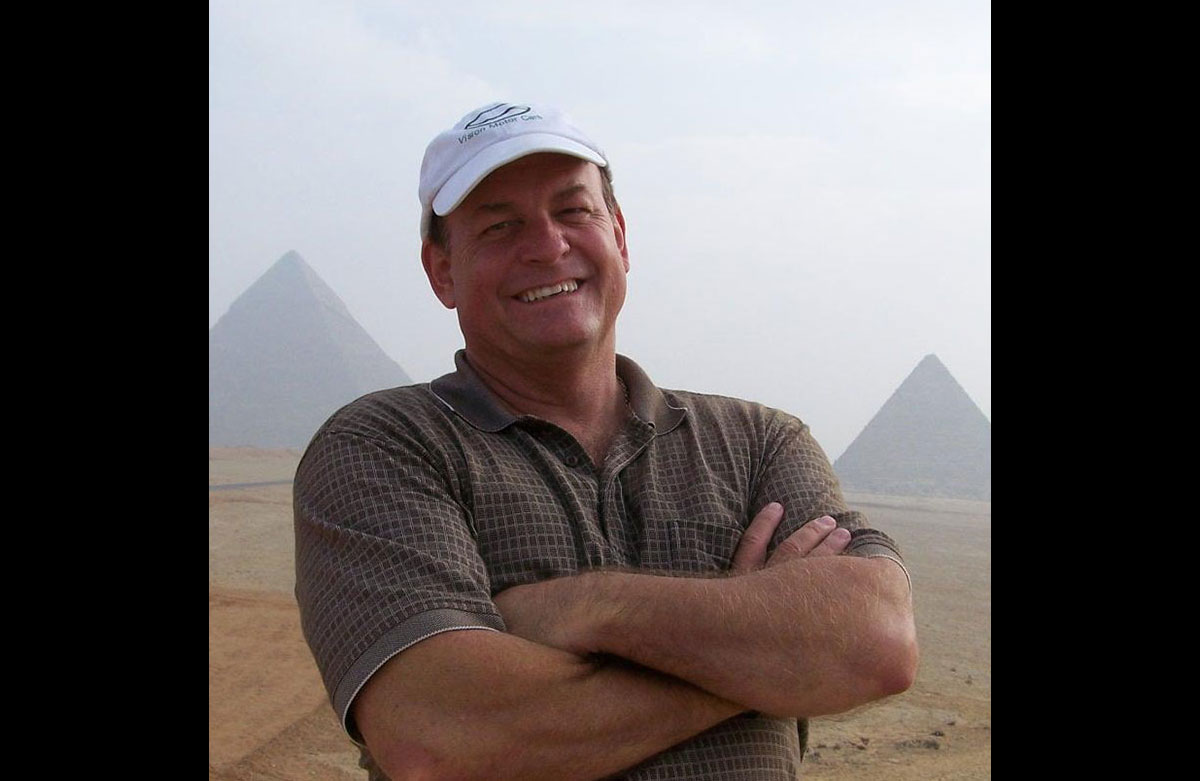 Brooks Agnew grew up in Pasadena, California hanging around JPL and Cal Tech. He entered the Air Force in 1973, where he graduated top in his class in electronics engineering. He received his Bachelor of Science with honors in Chemistry from Tennessee Technological University. He is a multi-patented, Certified Quality Engineer, a SixSigma Master and a member of the Society of Automotive Engineering.
Read More
After publishing more than ten thousand articles and technical documents, he authored seven Amazon best-selling books with 10 total titles in print. Widely featured in numerous scientific documentaries, he is an internationally acclaimed lecturer on energy, manufacturing, and quality improvement while working with numerous Fortune 100 companies. He is one of the world's most recognized voices in the awakening movement. X-Squared Radio is the #1 talk radio program in America on Sunday nights after 14 years. He has been featured on History Channel, Discovery Channel, and Science Channel as well as numerous scientific documentaries. He is currently the CEO of an electric truck manufacturer in North Carolina.
Lecture
The Space Force, Helium Three & Asteroid Mining: Future of Energy On Earth
In 1968, I was interviewed by a California newspaper reporter who asked me what I wanted to be when I grew up. I told the reporter I wanted to be …
Read More
Workshop
REMEMBERING THE FUTURE: THE PHYSICS OF THE SOUL & TIME TRAVEL
This is a 90-minute audio-visual lecture with breath training at the end. Humans are the only beings we are aware of on Earth that can perceive time. We can behold …
Read More
Panel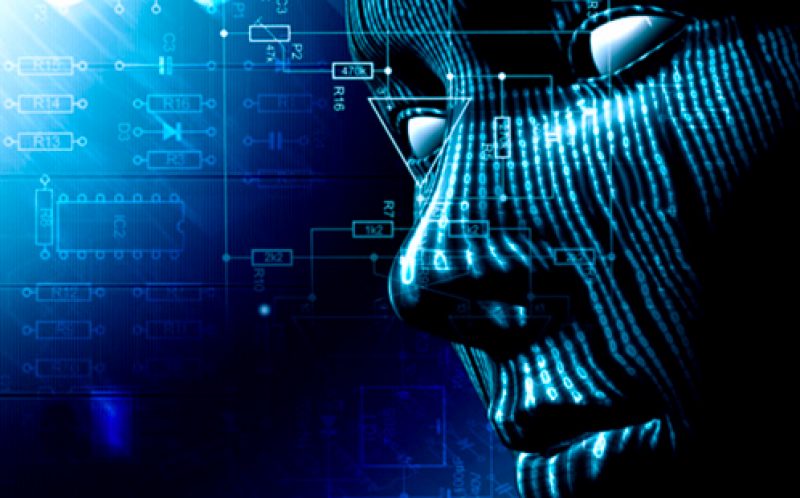 Science of UFOs, Technology & The Quantum Field
Saturday, May 30, 2020
8:30am–10:15am
Location: Crystal Amphitheater
How far have scientists, working for our government, secretly reversed alien technology? Some speculate there is a real possibility that UFO technology is now within the reach of our earth …
Read More
Our 2020 Speakers
Please Note: A full weekend pass purchase is required in order to purchase workshops and intensives.