Brien Foerster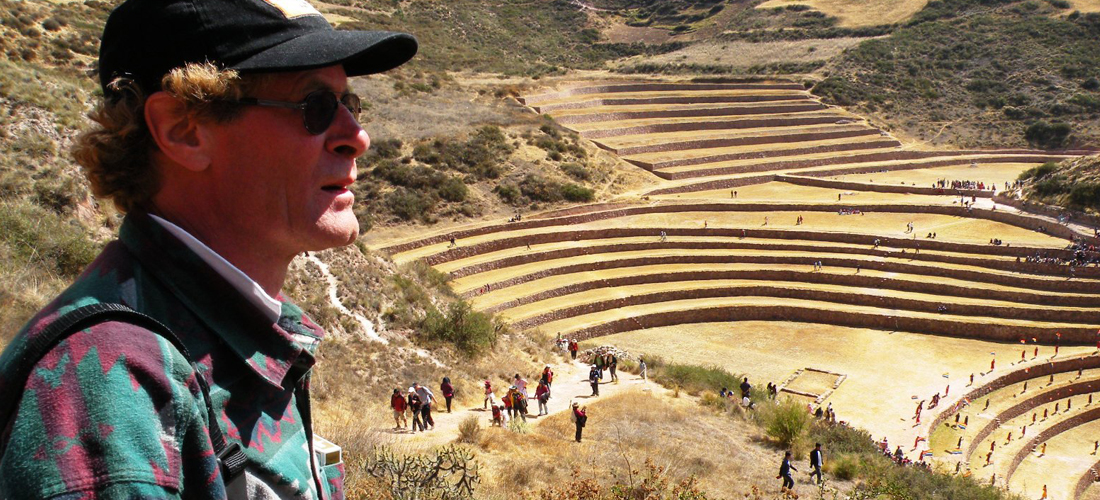 Brien Foerster was born in the United States but grew up on the west coast of Canada where he developed a fascination with Native art. Though he did graduate from university with a BSc. honors degree, his passion for the art of the indigenous people caused him to become a professional carver of totem poles for over a decade.
At 35 he moved to the island of Maui in Hawaii and spent 2 years working with Hawaiian people building a 62 foot double hull sailing catamaran. This adventure led him to explore Polynesia for several years, and then he chose to visit Peru 12 years ago. His first tour guide in the Inca city of Cusco could not explain how the huge megalithic works of the area were made and by who, thus he began to explore using his science background, as well as local and foreign geologists, engineers and oral tradition experts the mysteries that underly these astonishing stone works.
This has led to a revelation that the megalithic works of Peru, as well as those in Bolivia, Easter Island, Egypt, Lebanon and other places were in fact created many thousands of years before any known culture, and were all seemingly devastated by a global cataclysm some 12,000 years ago. This led him to recently publish the book Aftershock.
In all, he has published 21 books as of October 2016, has appeared on numerous television shows, such as Ancient Aliens 15 times, numerous radio shows and podcasts, and has explored more than 90 countries.
Lecture
SCIENTIFIC EVIDENCE OF LOST ANCIENT TECHNOLOGY ACROSS EARTH
The colossal structural achievements of the ancients have instigated controversy for centuries. We can't help but wonder how stone or bronze age peoples could construct such complex megalithic works as …
Read More
Workshop
PERUVIAN ELONGATED-SKULL PEOPLE: HUMAN SUBSPECIES OR HYBRIDS?
Recent and ongoing DNA tests reveal that the elongated-skull people of ancient Peru were not indigenous to South America and potentially migrated from the Black Sea and Crimea over 3000 …
Read More
Panel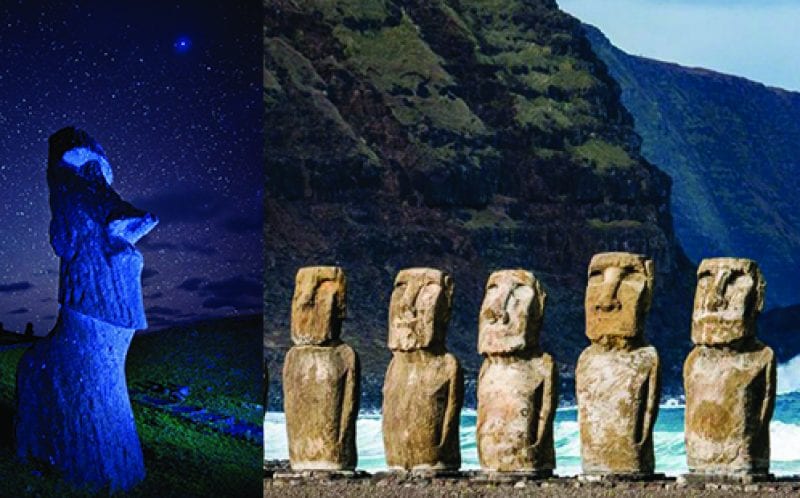 Forbidden Archaeology Panel
Friday, May 31, 2019
4:15pm–6:15pm
Location: Crystal Amphitheater
Did Giant Humanoid Beings once roam the Earth in our ancient past? Is there more compelling evidence that suggest our origins may have come from another planet or even outside …
Read More
Panel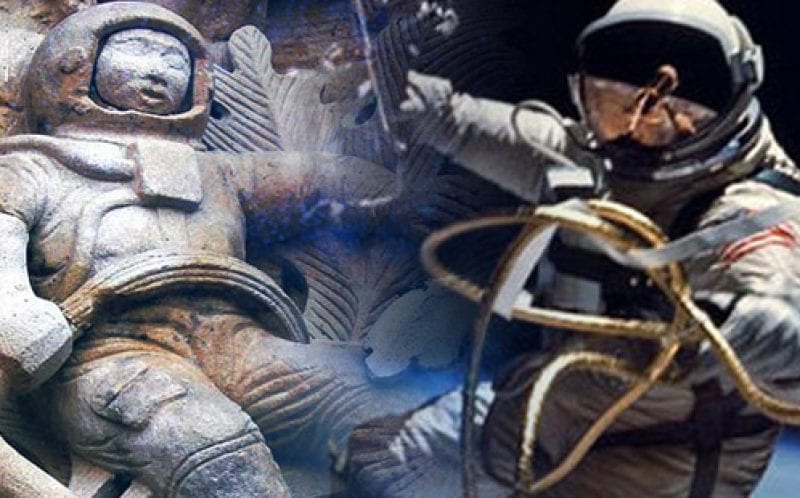 ANCIENT ALIENS: THE BEST EVIDENCE PANEL
Saturday, June 1, 2019
4:35pm–6:15pm
Location: Crystal Amphitheater
Is there evidence to support that the "Gods" from our ancient past were actually travelers from other worlds? Ancient Astronaut Theorists say, "YES!" Join our favorite Coast to Coast AM …
Read More
Our 2019 Speakers
Please Note: A full weekend pass purchase is required in order to purchase workshops and intensives.