Brad Olsen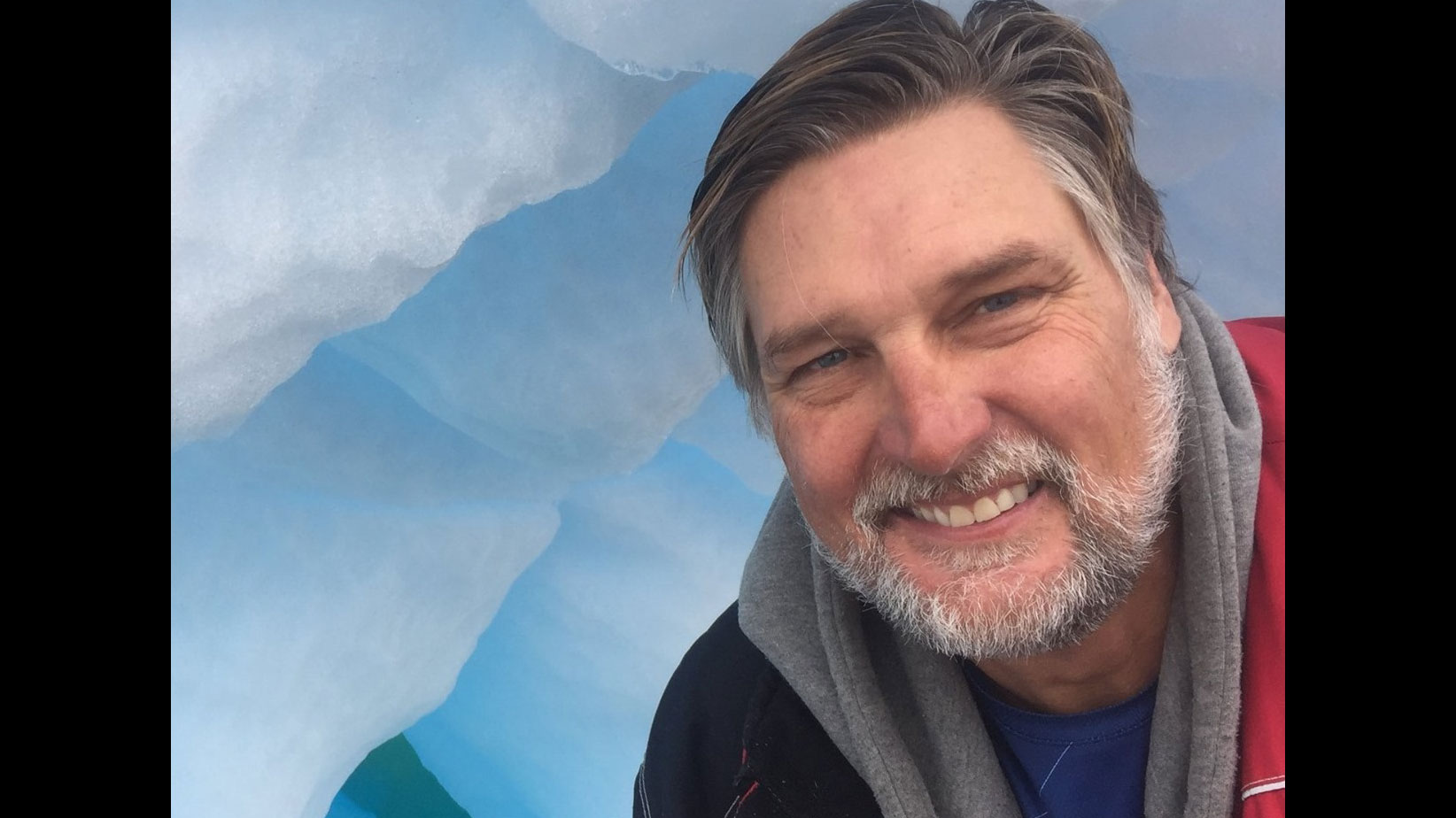 UNSOLVED MYSTERIES, LOST TECHNOLOGIES & MEGALITHS – Peru & Antarctica and around the world
Brad Olsen is author of ten books, including three in his Esoteric Series: "Modern Esoteric", "Future Esoteric" and the newly-released "Beyond Esoteric" An award-winning author, book publisher and event producer, his keynote presentations and interviews have enlightened audiences at Contact in the Desert, and dozens of radio (including Coast to Coast, Ground Zero, and the Cosmic Cantina) and television shows (including Ancient Aliens, America Unearthed, Beyond Belief, Book of Secrets and Mysteries of the Outdoors).
Brad is a founder and co-producer of the How Weird Street Faire in the SOMA neighborhood of his home-base San Francisco. Brad was featured on the front page of SF Bay Guardian in September 2014. The Chicago native's esoteric writing continues to reach a wide audience while he continues breaking ground in alternative journalism, public speaking, illustration and photography.
Brad also has a 16-episode TV show called "Antarctica By Sail" that was just released on SciSpi.tv.
FACEBOOK:
facebook.com/SacredPlaces108Destinations/
WEBSITES:
Lecture
Hidden Anomalies of Antartica: The Latest Updates
Explore the Myriad of Anomalies in Antartica that Brad Olsen Learned About During His Recent Travels to this Frozen Lands. We've all heard the possibility of three massive UFO crafts …
Read More
Workshop
Lost History of our Prediluvian Origins
Age of Exploration Maps and the Curious Polygonal Building Style found Around the World and Underwater. The Piri Reis map, drawn in 1513, accurately depicts the African and South American …
Read More
Our 2023 Speakers
Please Note: A full weekend pass purchase is required in order to purchase workshops and intensives.