Brad Olsen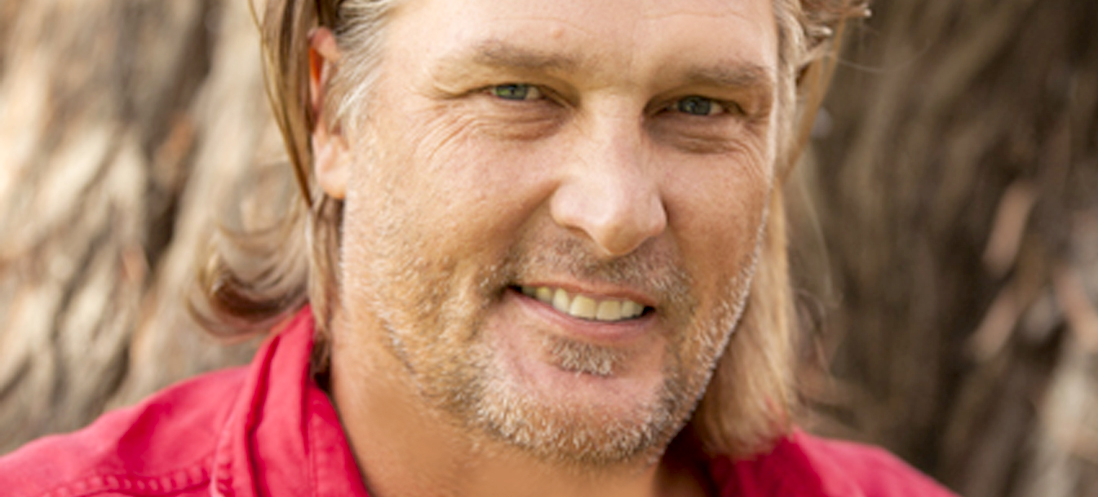 Brad Olsen is author of nine books including two in his Esoteric Series: "Modern Esoteric" and "Future Esoteric." An award-winning author, book publisher and event producer, his keynote presentations and interviews have enlightened audiences at Contact in the Desert, Awareness Life Expo, the 5D events and dozens of radio (including Coast to Coast,
Lecture
HIDDEN ANOMALIES OF ANTARCTICA
Antarctica is one of the world's largest mysteries. The miles and miles of ice hold secrets and wonders beneath their frigid depths, captivating author Brad Olsen and similar minds for …
Read More
Workshop
MYSTERIES AND MEGALITHS OF SOUTH AMERICA: SECRET OF THE NAZIS, PATAGONIAN GIANTS & THE CONNECTION BETWEEN EASTER ISLAND & TIAUNACO STATUES
Author Brad Olsen's workshop will disclose the evidence and theories on the enigmatic megalithic architecture of Peru and Bolivia. These include the possibility of advanced extraterrestrial technologies, such as using …
Read More
Panel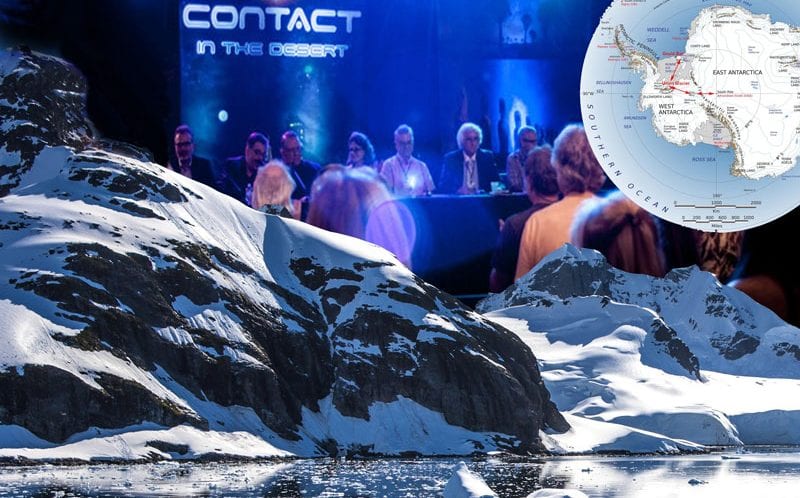 Antarctica Conversations
Sunday, June 2, 2019
4:15pm–6:15pm
Location: Crystal Amphitheater
Panel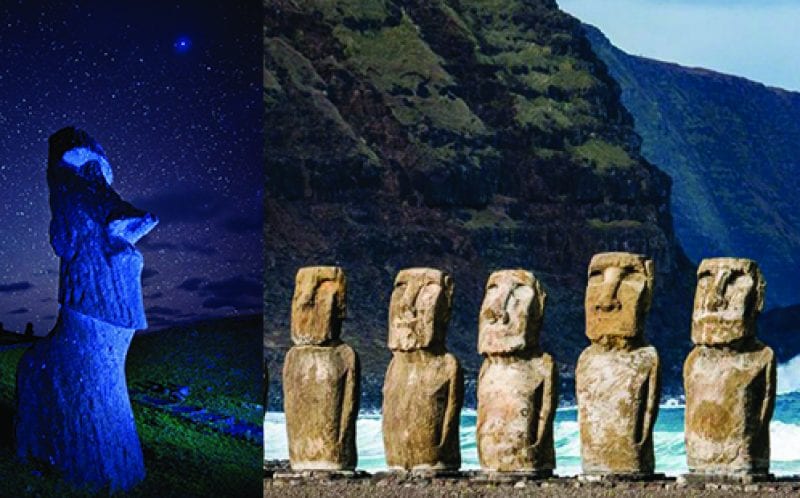 Forbidden Archaeology Panel
Friday, May 31, 2019
4:15pm–6:15pm
Location: Crystal Amphitheater
Did Giant Humanoid Beings once roam the Earth in our ancient past? Is there more compelling evidence that suggest our origins may have come from another planet or even outside …
Read More
Our 2019 Speakers
Please Note: A full weekend pass purchase is required in order to purchase workshops and intensives.