Billy Carson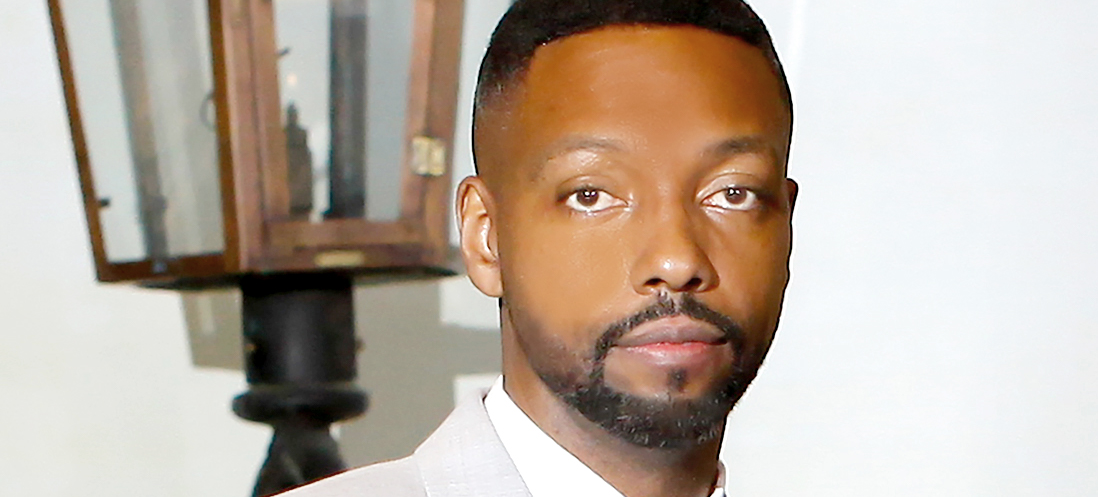 Billy Carson is the founder of
4biddenknowledge.com
. Billy Carson is the Author of 'The Compendium Of The Emerald Tablets' and is an expert host on Deep Space, a new original streaming series by Gaia. This series explores the Secret Space Program, revealing extraordinary technologies and their potential origins. Billy Carson also serves as an expert host on Gaia's original series, Ancient Civilizations,
Lecture
LINKING PAST TO PRESENT: SPACE ANOMALIES & THE ATLANTEAN CIVILIZATIONS
There are some questions that link the past to the present, but they are usually the most difficult to answer. Billy Carson, a leader in extraterrestrial study, will take us …
Read More
Workshop
THE ANUNNAKI BLOODLINE STILL RULES PLANET EARTH
Billy Carson will delve into the ancient Sumerian tablets, Emerald Tablets, Mahabharata, and other religious texts that may reveal a link to the two bloodlines of the Anunnaki that may …
Read More
Panel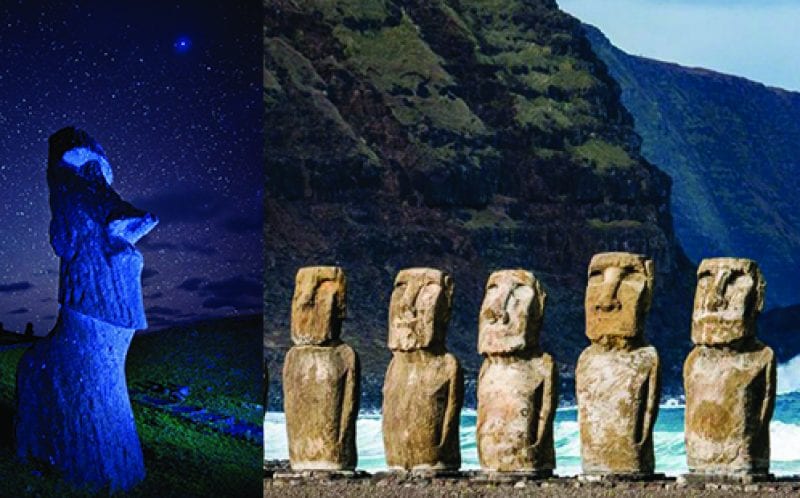 Forbidden Archaeology Panel
Friday, May 31, 2019
4:15pm–6:15pm
Location: Crystal Amphitheater
Did Giant Humanoid Beings once roam the Earth in our ancient past? Is there more compelling evidence that suggest our origins may have come from another planet or even outside …
Read More
Panel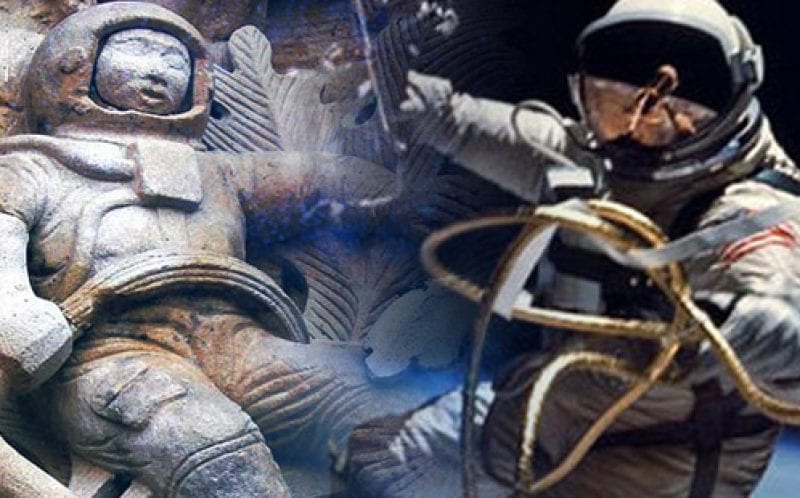 ANCIENT ALIENS: THE BEST EVIDENCE PANEL
Saturday, June 1, 2019
4:35pm–6:15pm
Location: Crystal Amphitheater
Is there evidence to support that the "Gods" from our ancient past were actually travelers from other worlds? Ancient Astronaut Theorists say, "YES!" Join our favorite Coast to Coast AM …
Read More
Our 2019 Speakers
Please Note: A full weekend pass purchase is required in order to purchase workshops and intensives.