Ben Lamm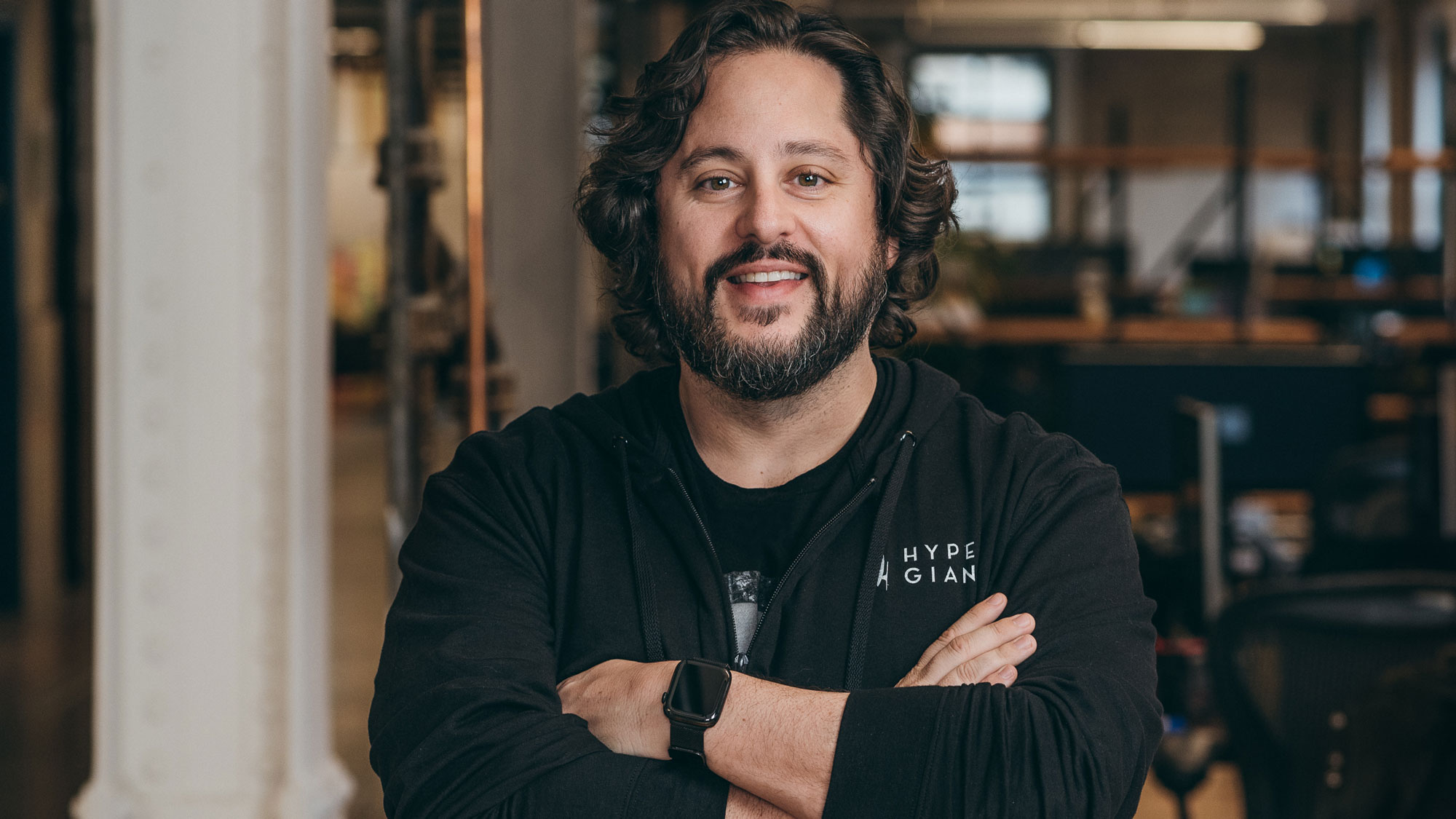 Ben Lamm is a serial technology entrepreneur that builds intelligent and transformative businesses. He is currently the founder and CEO of Hypergiant, the Office of Machine Intelligence. Previous to founding Hypergiant, Lamm was the CEO and founder of Conversable, the leading conversational intelligence platform that helps brands reach their customers through automated experiences on all major messaging and voice platforms. Conversable was acquired by LivePerson in 2018. Lamm was also the the founder and CEO of Chaotic Moon, a global mobile creative technology powerhouse acquired by Accenture. During his time at Chaotic Moon and as a Managing Director at Accenture, Lamm spearheaded the creation of some of the Fortune 500's most groundbreaking digital products and experiences in the emerging tech world of IoT, VR, Connected Car, Mobile, Tablet, and Wearables. After leaving Accenture, Lamm focused his attention on other ventures, including the consumer gaming company he co-founded, Team Chaos. Team Chaos was focused on making fun, original games that people can easily play across a variety of platforms. In 2016, Team Chaos was acquired by Zynga. In addition to leading and growing his own companies, Lamm is very active in angel investing, incubators and startup communities, with investments in the software and emerging tech space. He is both an active voice in the tech community as well as actively mentoring fellow entrepreneurs on how to build disruptive businesses through accelerators and corporate programs. In addition to supporting startups, Lamm also serves on Adweek's advisory board, Planetary Society's scientific advisory council, and Arch Mission Foundation's advisory board. Lamm is often quoted in the press on innovation, technology and entrepreneurship, and has written various technology thought leader pieces for Forbes, Adweek, Entrepreneur, OZY, Wired, VentureBeat, and The Hill.
Panel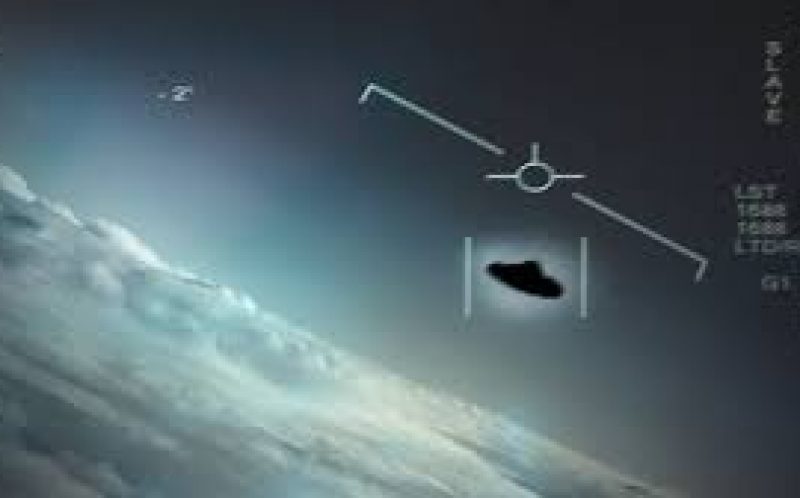 EYEWITNESS: UAP EXPEDITION GROUP & THE TIC TAC/USS NIMITZ EVENT
Saturday, May 30, 2020
7:15pm–9:00pm
Location: Crystal Amphitheater
The USS Nimitz UFO incident was a radar-visual encounter of an unidentified flying object by six US Navy Super Hornet fighter pilots of the Nimitz Carrier Strike Group in 2004. The …
Read More
Panel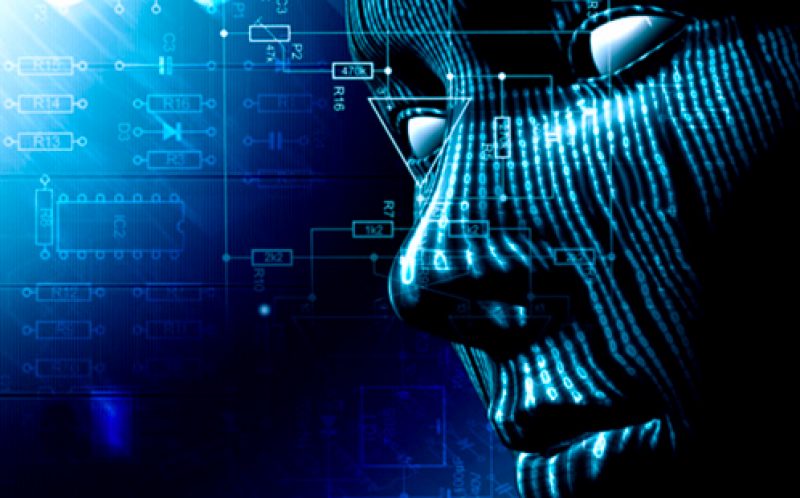 Science of UFOs, Technology & The Quantum Field
Saturday, May 30, 2020
8:30am–10:15am
Location: Crystal Amphitheater
How far have scientists, working for our government, secretly reversed alien technology? Some speculate there is a real possibility that UFO technology is now within the reach of our earth …
Read More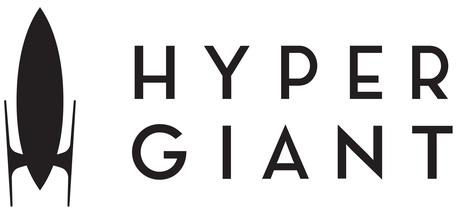 Hypergiant Industries is the AI industrial complex for leading global enterprises and governments. We help major institutions innovate with breakthrough machine intelligence-driven technology. The solutions, products, and companies we create support our customers on their mission to speed beyond norms and realize an exploded potential of the future we were promised through AI.
Hypergiant Galactic Systems is a revolutionary orbital systems and constellations enterprise that combines Artificial Intelligence with proprietary hardware and the latest advancements in space access. Focused on evolving international commerce with more accessible and affordable space missions, Hypergiant Galactic Systems identifies, invests in, and acquires celestial technologies that can be integrated with and enhanced by Machine Intelligence.
Hypergiant focuses on solving humanity's most challenging problems and leading the way in data intelligence as humanity enters the fourth industrial revolution.
In addition to creating innovative AI solutions for Fortune 500 companies, Hypergiant is driven to make technology oriented towards improving global conditions in realms ranging from climate change and cybersecurity to smart cities and disaster relief.
We're already smart. Using our own technology, we're even smarter. Utilizing both, we are redefining the world of tomorrow. Today.
Our 2020 Speakers
Please Note: A full weekend pass purchase is required in order to purchase workshops and intensives.