Barbara Lindsey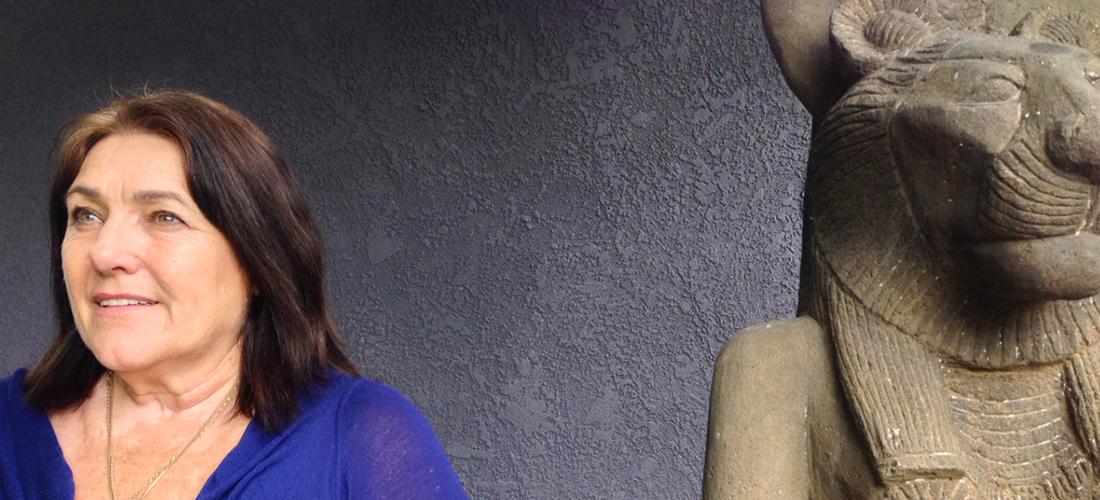 ABOUT BARBARA JEAN LINDSEY – THE COSMIC ORACLE
In 1989, Barbara Jean had an extraordinary Near-Death-Experience; after full-body channeling an ancient Egyptian being, her lungs collapsed, killing her in front of a live audience. Over the next few days she fought for her life (on the physical plane, spiritual plane and beyond).
Barbara Jean's story, journey and transformation are chronicled in her autobiography, "Dying for the Light." An inspiring autobiography of one woman's Near-Death Experience and transformation from average mother of three to Galactic Ambassador.
See/Get "Dying For the Light" on Amazon.com
Barbara Jean Lindsey is a professional psychic, spiritual advisor, author and inspirational speaker. She is a Certified Fire Walking Instructor, Certified Medical Hypnotherapist, Qui Gong Medical Practitioner, Level II, Reiki Initiate, 25-year ordained Interfaith Minister and a Sister of Avalon.
Barbara Jean was co-owner of the infamous Van Tassel's historic "Integratron," from 2000 to 2005 and is very familiar with its' hidden UFO/ET mysteries and classic tales of historic significance.
Barbara Jean has appeared on numerous television, radio, online and live event programs and conferences internationally. She hosts the weekly "Cosmic Oracle Show" on the Revolution Radio Network every Friday, 5:00PM to 7:00PM PST where listeners who have experienced something extraordinary can call in and share their stories and she gives free psychic readings to callers.
http://www.freedomslips.com/
Studio B
She is the Dean and Founder of Esoteric University, an online mystery school for metaphysical studies.
http://esotericuniversity.com/
Barbara Jean has sponsored and facilitated the annual "Heart of the Cosmic Woman" Conference, a gathering of women that empowers, inspires and heals women through celebrating the Goddess for over 15 years.
See her website:
http://barbarajeanlindsey.com/
Our 2019 Speakers
Please Note: A full weekend pass purchase is required in order to purchase workshops and intensives.