Barbara Lindsey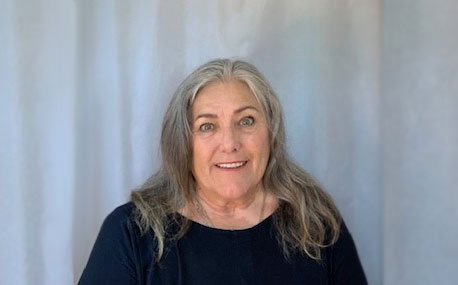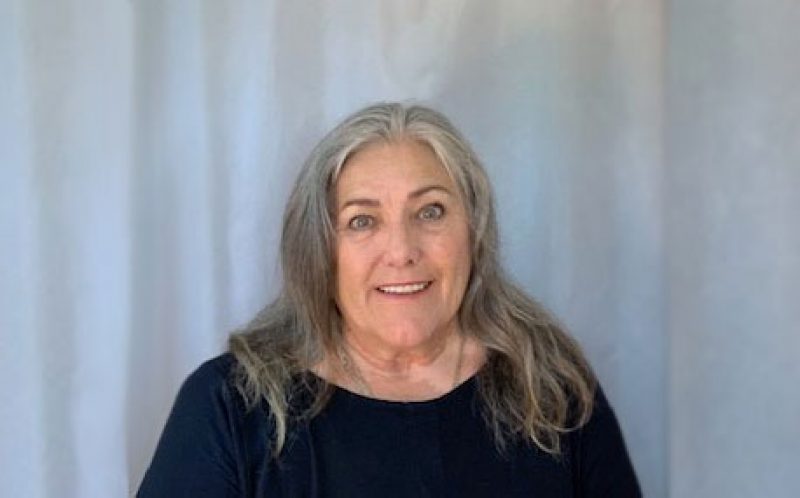 HOST OF THE COSMIC CAFÉ AT CONTACT IN THE DESERT
BARBARA JEAN LINDSEY is an internationally acclaimed author, spiritual teacher, psychic and inspirational speaker. She hosts The Cosmic Café at Contact in the Desert, where attendees gather to share their personal stories of Extraterrestrial encounters and UFO experiences.
In 1989, Barbara Jean had an extraordinary Near-Death-Experience; after full-body channeling an ancient Egyptian being, her lungs collapsed, killing her in front of a live audience. Over the next few days she fought for her life (on the physical plane, spiritual plane and beyond). Barbara Jean's journey and transformation are chronicled in her autobiography, Dying for the Light. Her book Seized by Sekhmet, An Egyptian Goddess Revolution brings together an impressive cross-section of people who have been touched by the spirit of Sekhmet. She is working on her latest book Ambassador for the Light, an innovative guide detailing research for truth and knowledge of our ancestral galactic connections, relationship with our Mother Earth and interspecies communication. https://www.amazon.com/Barbara-Jean-Lindsey/e/B01I17EMHK
Now in her 5th consecutive year, Barbara Jean hosts the weekly "Cosmic Oracle Show" on Revolution Radio where listeners who have experienced something beyond themselves; from the Extra-Terrestrial (UFO and ET's) to the Spiritual (OBE's and Altered States) can share their stories.
Barbara Jean is the Dean and Founder of Esoteric University, an online mystery school for metaphysical studies and psychic development. She has sponsored and facilitated the annual "Heart of the Cosmic Woman Conference" for over 16 years.
Our 2023 Speakers
Please Note: A full weekend pass purchase is required in order to purchase workshops and intensives.