Dr. Andrew Gallimore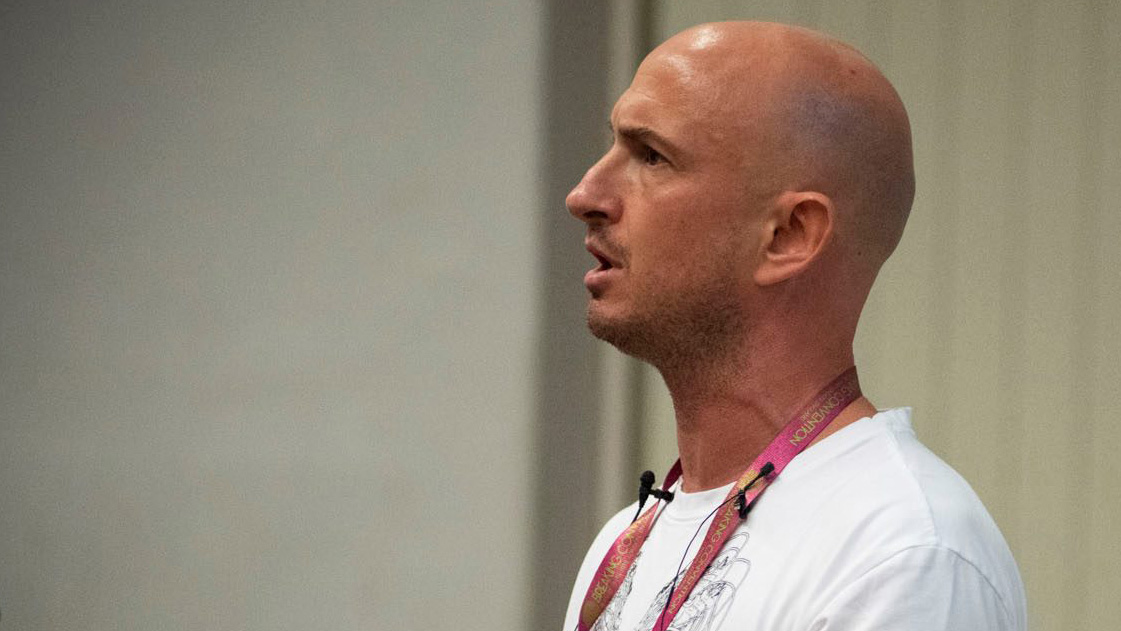 Dr. Andrew Gallimore is a computational neurobiologist, chemical pharmacologist, and writer, living and working in Tokyo. He is the author of a range of articles and research papers on the science of psychedelic drug action, as well as two books: Alien Information Theory: Psychedelic Drug Technologies and the Cosmic Game and the recently released Reality Switch Technologies: Psychedelics as Tools for the Discovery and Exploration of New Worlds. His current interests lie in the neuropharmacology and ontological implications of psychedelics, and how they might be developed as tools for communication with alien intelligences inaccessible to normal waking consciousness.
Twitter: @alieninsect
Website: alieninsect.net
YouTube channel: youtube.com/c/alieninsect
Substack: Alien Insect On Drugs — https://alieninsect.substack.com/ 
Lecture
Molecular and Post-Molecular Technologies for Communication with Advanced Post-Biological Intelligences
One of the most reliable and startling features of the high-dose "breakthrough" experience with the powerful psychedelic molecule N,N-dimethyltryptamine (DMT) is the encounter with what appear (and often claim) to …
Read More
Workshop
The Matrix Protocol: Towards (Semi)-Permanent Transference into an Alternate Reality Space
The idea that we might one day leave our material body behind and "upload" our consciousness into some alternate discarnate realm seems like something from the pages of a science-fiction …
Read More
Monday Intensive
Alien Information Theory: Exploring Possible Mechanisms of DMT as a Tool for Inter-Dimensional Communication
In this intensive Andrew will go deep into explaining possible mechanisms by which the ingestion of certain psychedelic compounds — specifically DMT — might facilitate the communication with alien intelligences …
Read More
Our 2023 Speakers
Please Note: A full weekend pass purchase is required in order to purchase workshops and intensives.