Dr. Andrew Gallimore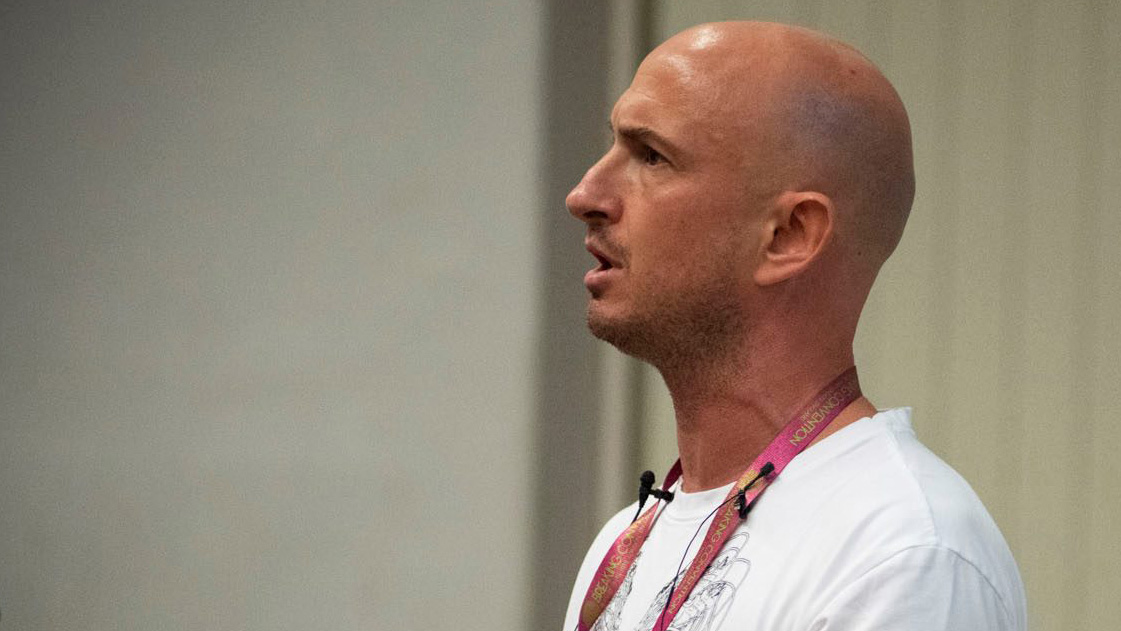 Accessing Extradimensional Realities & Alien Intelligence
Dr. Andrew Gallimore is a computational neurobiologist, pharmacologist, chemist, and writer who has been interested in the neural basis of psychedelic drug action for many years. His current interests focus on DMT as a tool for gaining access to extradimensional realities and how this remarkable drug can be used to establish stable communication with alien intelligences beyond this universe.
Read More
Andrew is a well-known writer and speaker on the powerful psychedelic drug, N, N-dimethyltryptamine (DMT), and the author of the book Alien Information Theory: Psychedelic Drug Technologies and the Cosmic Game (April 2019). He recently collaborated with DMT pioneer Dr. Rick Strassman to develop a target-controlled intravenous infusion protocol for extended journeys in DMT space. He currently lives and works in Japan. His website is www.buildingalienworlds.com
Lecture
Psychedelic Drug Technologies (DMT) For Communication With Alien Intelligences
In this presentation, we will first consider why restricting the search for alien intelligence to biological lifeforms within this Universe is potentially a huge mistake and why specific psychedelic drugs, …
Read More
Workshop
Alien Information Theory: The Mechanism Of DMT As A Reality Channel Switch For Interdimensional Communication
In this workshop I will go deep into explaining the mechanism by which the ingestion of certain psychedelic compounds — specifically DMT — facilitates the communication with alien intelligences beyond …
Read More
Panel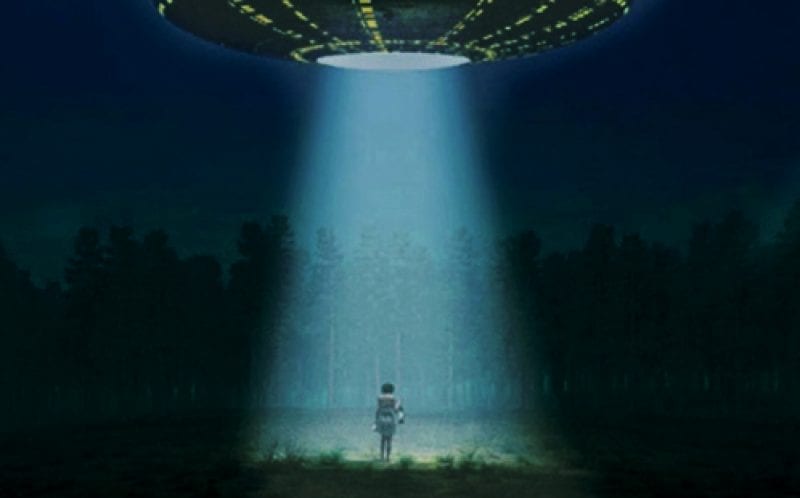 ABDUCTIONS & COMMUNICATION WITH NON-HUMAN INTELLIGENCE
Sunday, May 31, 2020
9:00am–10:50am
Location: Crystal Amphitheater
From an investigation into Non-Human Intelligence & Ethenogens with Anthony Peake, to studies by neuro-biologist Dr. Andrew Gallimore establishing communication with alien intelligence through the use of DMT, this panel will be an …
Read More
Panel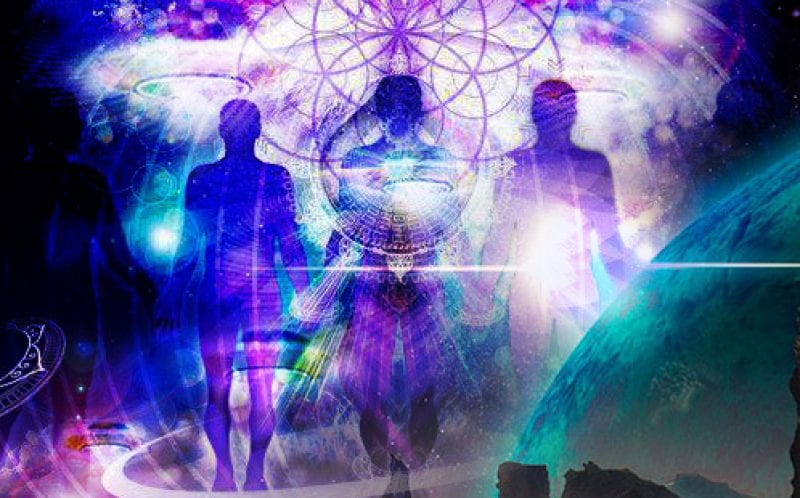 UFO'S, Spirituality, Evolution of Consciousness Panel
Sunday, May 31, 2020
2:00pm–4:00pm
Location: Crystal Amphitheater
Our 2020 Speakers
Please Note: A full weekend pass purchase is required in order to purchase workshops and intensives.