Alejandro Gonzalez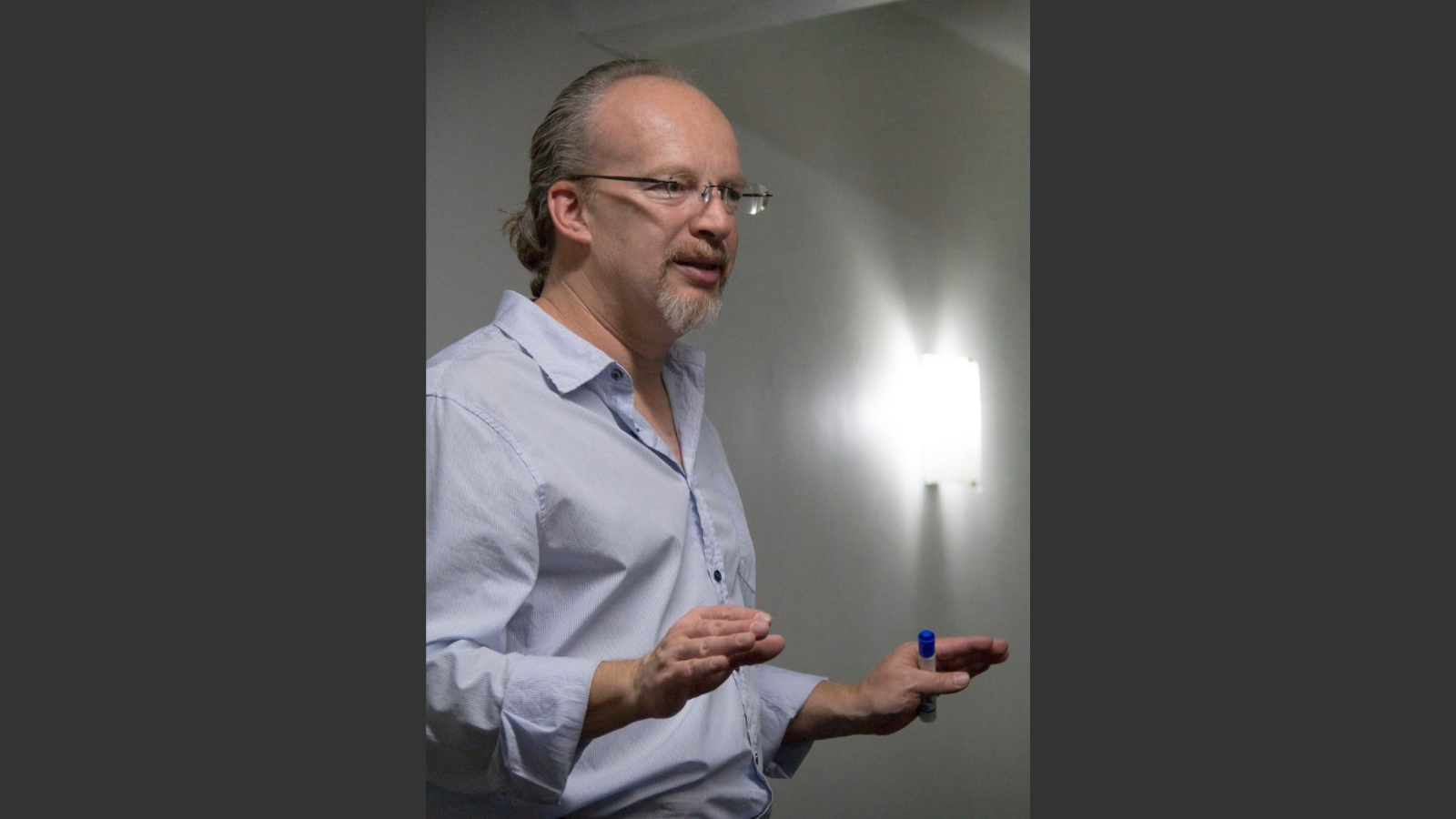 Aleiandro is a Mexican Contactee by several races of aliens since childhood mainly by benevolent beings of Sirius and by other races. He has been interviewed by several important Mexican and Latin American TV shows and holds regular talks and presentations across Mexico, Spain and Latin America about Alien beings, consciousness and cosmic realities. Alejandro makes an effort to link our consciousness evolution with the Alien contact phenomena. His personal website is http://alejandrog.ning.com.
Lecture
Encounters with Non-Human Intelligence in Mexico, Spirituality, and Close Encounters RE Cancer Treatments
Recently, several people in Mexico have revealed their encounters with non-human intelligent beings. Many times, these encounters have the purpose of revealing information related to spirituality, consciousness, and cosmology. Many …
Read More
Workshop
Transpersonal Exo-Consciousness through Human Initiated Contact
Exo-consciousness recognize the "cosmic multi-dimension" of any being and therefore any human by giving more power to people by awakening their consciousness to their universal nature. The more awareness of …
Read More
Our 2023 Speakers
Please Note: A full weekend pass purchase is required in order to purchase workshops and intensives.