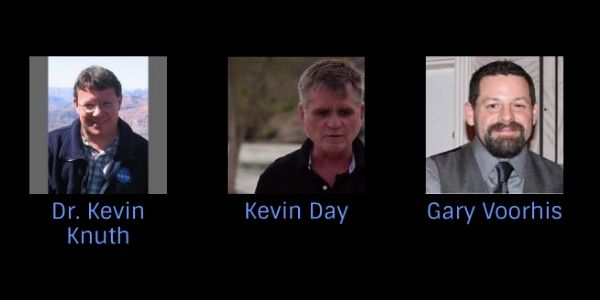 Summary of Events
The USS Nimitz UFO incident was a radar-visual encounter of an unidentified flying object by six US Navy Super Hornet fighter pilots of the Nimitz Carrier Strike Group in 2004. The encounter also included an engagement with the UFO by the commander of Strike Fighter Squadron 41, and his weapon systems officer.[1]
The primary encounter occurred during a combat training exercise being conducted in the Pacific Ocean off the coast of southern California on 14 November 2004, with purportedly related sightings occurring in the days before and after this encounter.
After the return of the first team to Nimitz, a second team took off at approximately 12:00 PST, this time equipped with an advanced infrared camera (FLIR pod). This camera recorded an evasive unidentified aerial system on video. Acceleration values for the performance characteristics of the object were based upon statements from the USS Princeton radar operators, the F/A-18 pilots that saw the object disappear within a second, and the IR video. The footage was publicly released by the Pentagon more than 13 years later, on 16 December 2017, alongside the revelation of the funding of a secretive Department of Defense operation to analyze reported UFO sightings, the Advanced Aerospace Threat Identification Program.
Fighters were approximately 100 miles from the coast of San Diego when they were directed to intercept the UFO.
Click the report below to read it.