Important CITD 2021 Announcement
Dear CITD Family,
Greetings! We wish you all a healthy and Happy New Year! Your support, kindness, trust and patience have been heartwarming. Your anticipation, excitement and hope have been the driving force for us to keep pushing forward through these uncertain times.
As most of you know, Covid-19 has gotten much worse here in Southern California with no certain end in sight.  Based on CITD's and the hotel's concern for the safety and well-being of our attendees, and on the guidelines and mandates of the State of California, we have made a determination that it would not be prudent to hold a live show in May/June of 2021. At the time of this writing, we are still unsure if California will even be allowing large gatherings by that time. 
In light of all this, we want you all to understand that the 2021 dates at the Renaissance Hotel have been cancelled and we have made the decision to do a virtual show for the first time in a decade of CITD history. This has been an incredibly difficult decision for many reasons, but most important is our disappointment at being unable to connect with you in person, as well as our inability to provide a live platform for our CITD family to connect with one another.  
However, though we know that this may be very disappointing for some of you, please know these three things: 
1) Because this will be a virtual presentation, we are even more committed to bringing in the most captivating and thought-provoking speaker line-up to date!
2) We are aspiring to make our CITD Virtual Event experience bigger, better and different from other virtual events of our size. As those of you who have attended our previous conferences already know, every year we strive to make our Contact in the Desert live events both exciting and innovative, and we are dedicated to bringing that same EXPERIENCE to our virtual AUDIENCE. 
3) A virtual production allows attendees around the globe to join us, who have never been able to before. 
To help in this move, we will also be producing a string of live and recorded interviews with various amazing speakers, making them available pre-show to our ticket-holders. 
While our preference is to maintain a live event, we are hoping that you will understand and continue to be part of the Contact in the Desert family experience. Tickets for the virtual event will be $199 for a general pass (which includes all lectures and panels, nearly 70  presentations) and $600 for a Galactic Pass (which will include all lectures, all panels, PLUS workshops and intensives based on one workshop/intensive per session, same as with live events – unless otherwise noted – AND 10 speaker lecture presentation recordings). IMPORTANT: Please note, for all Galactic ticket holders – ALL WORKSHOPS and INTENSIVES MUST be reserved at least 48 HOURS prior to the event in order to guarantee access to these sessions. This will ensure a smooth and reliable experience.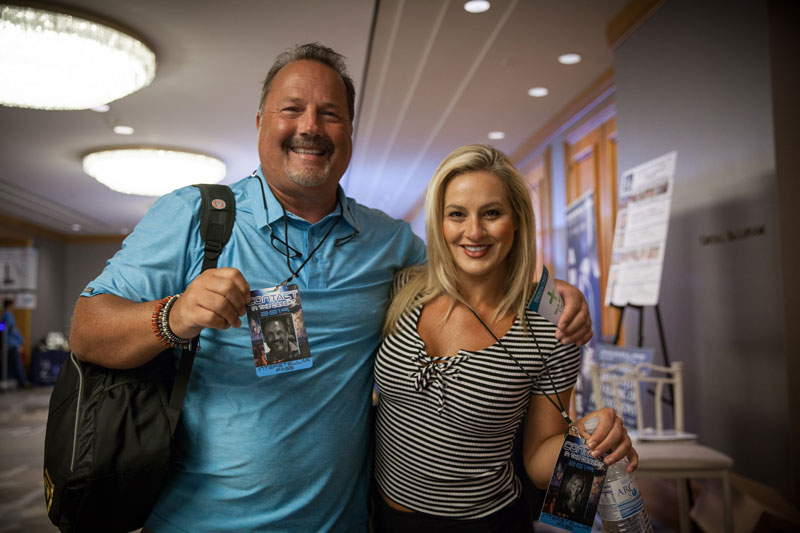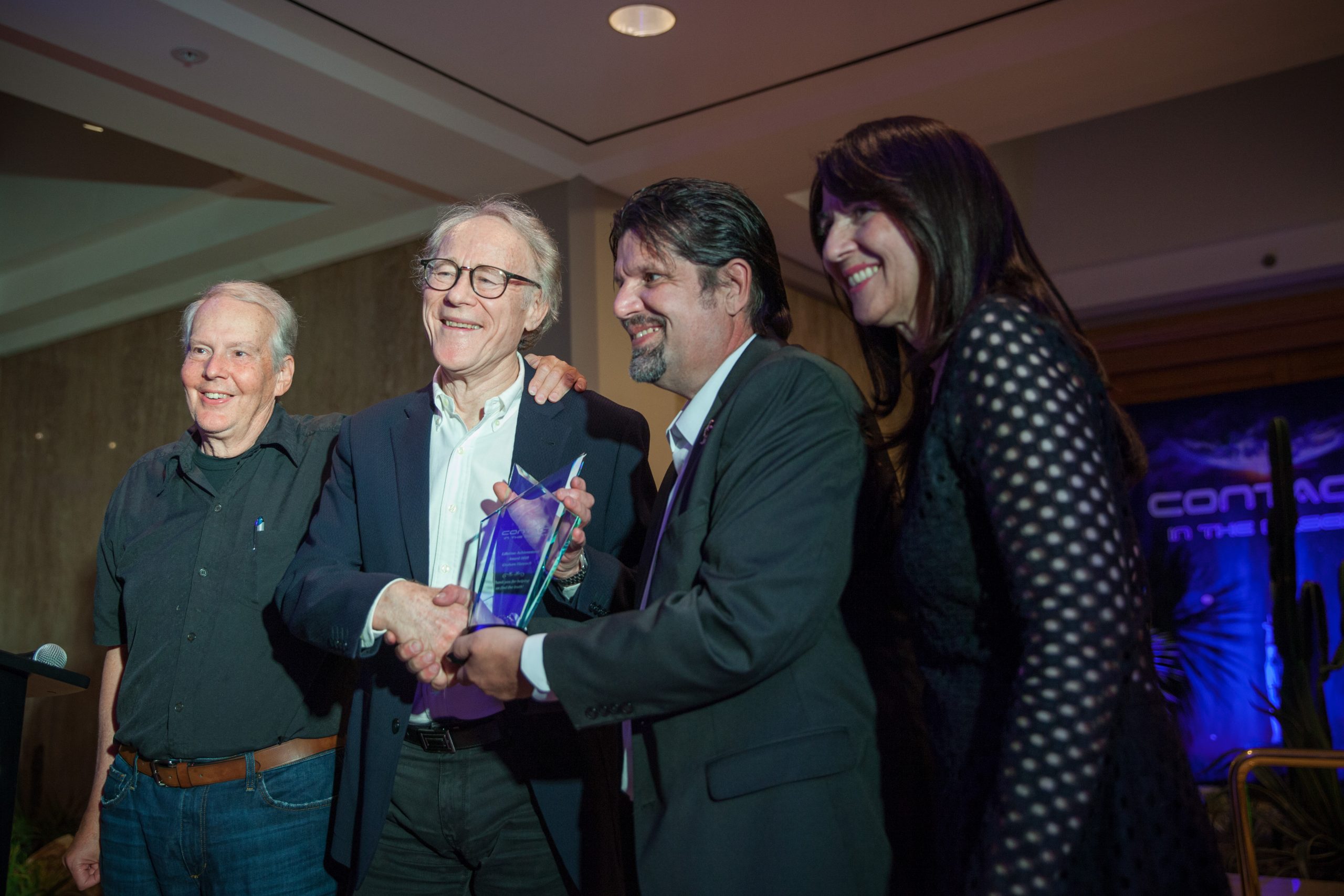 DETAILS:
DATES OF THE EVENT
PLEASE NOTE, THE DATE OF THE EVENT HAS CHANGED…
Due to our moving the event to a virtual format, the new date for Contact in the Desert will be 
JUNE 25 – 28, 2021
Please mark your calendars accordingly!
TICKETS
If you are a ticket holder, not to worry! We are offering you three options: 
Roll your existing ticket costs over to the CITD Virtual Event: If you choose to "roll your ticket costs over" you will then be refunded the difference of your deposit, if any. Click on the blue button at the bottom of this email that says "Go to the Website". There, you will find another link: "Forward My Tickets to Virtual Event" at the bottom of its page, and Crystal will contact you with confirmation.

Refund: In the event you should choose to be refunded, we will be taking the same measures as before. Click on the blue button at the bottom of this email that says "Go to the Website". There you will find another link for refund requests at the bottom of its page, and Crystal will contact you for payment arrangements.  

Make a donation: Some of you, who have been with us for many years, have contacted us and asked how you can contribute during this difficult time.  Please email

media@contactinthedesert.com

to let us know you will be donating your tickets to help support our endeavor.
ACCOMMODATIONS
For those of you with reservations at the Renaissance Hotel, they will be contacting you on or after January 22nd. Refunds for accommodations will be issued directly by the hotel.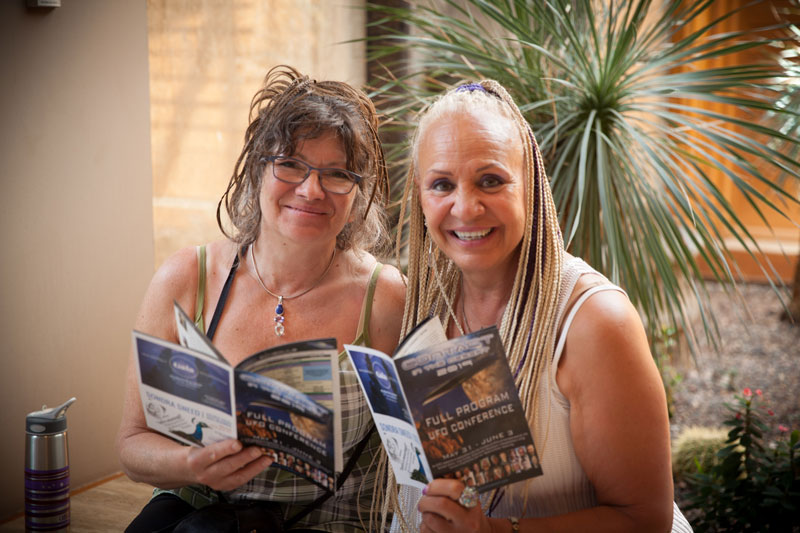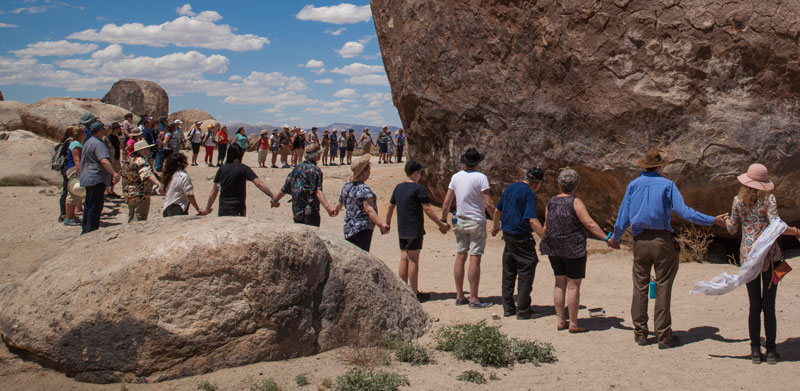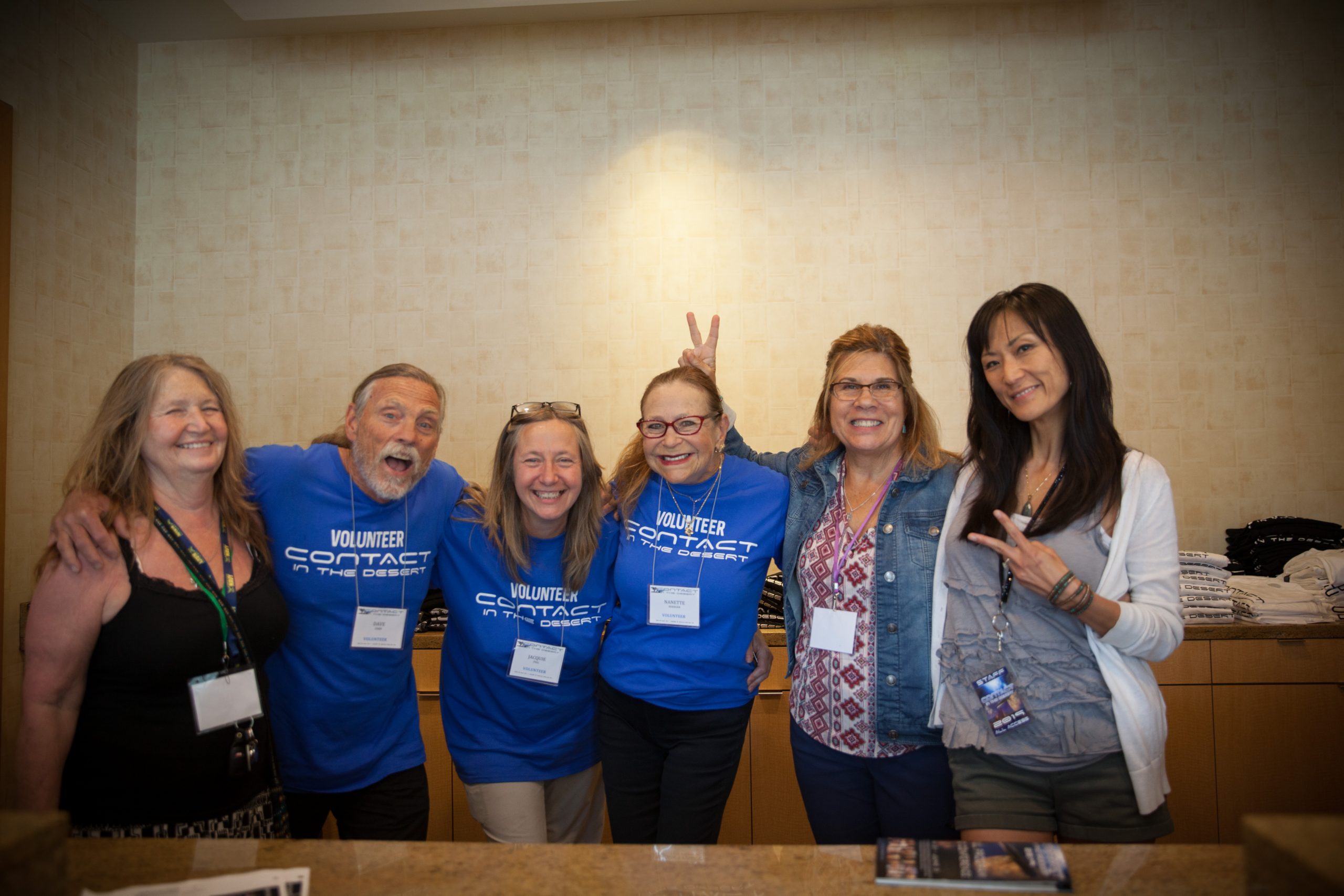 Contact in the Desert remains committed to sharing the most leading-edge information focused on Science, ancient aliens, consciousness, Forbidden Archaeology and more. Please make sure you are on our mailing list, Twitter, Instagram, Facebook and YouTube – for we have a great deal of surprises for you!
Again, as part of our CITD family, we want to thank you for your consistent support and loyalty through the years. We appreciate your enthusiasm in the quest for truth. Take care of yourself and each other…we are all in this together. We look forward to a joyous reconnection in the Contact in the Desert virtual world!
With Warmest Regards,
Victoria Jennings & Paul Andrews
Producers, Contact In the Desert
If you have additional questions: 
By email: crystal@contactinthedesert.com
By phone: 760-660-8484 
NEW VIRTUAL EVENT DATES:
JUNE 25 – 28, 2021