Important CITD 2020 Announcement
Dear CITD Attendees,
With each day we face great uncertainty and as we navigate through these uncertain times, we have seen an amazing amount of support from our CITD Family. The greater the threat, the more compassionate and caring letters we have received. What a wonderful community we have, and we'd like to thank you for all your support and understanding…but more importantly your patience!
Many of you have been waiting to hear from us as to the final status of the show (as some of you may know we have been requesting a rescheduling for over a month); and it is only now that we have been able to firm things up on our end with the hotel and hence have a very IMPORTANT UPDATE that we would like to share with you:
Out of a deep concern for the safety of our CITD Family, exhibitors, speakers and staff, and upon the recommendation of the World Health Organization and state and local elected officials, Contact In the Desert (CITD) is rescheduling our 2020 show to June 4-7, 2021. We have been closely monitoring recommendations surrounding the coronavirus (COVID-19); and we are basing this decision on the most current government guidelines. We ask you to be patient, while we adjust to the new circumstances.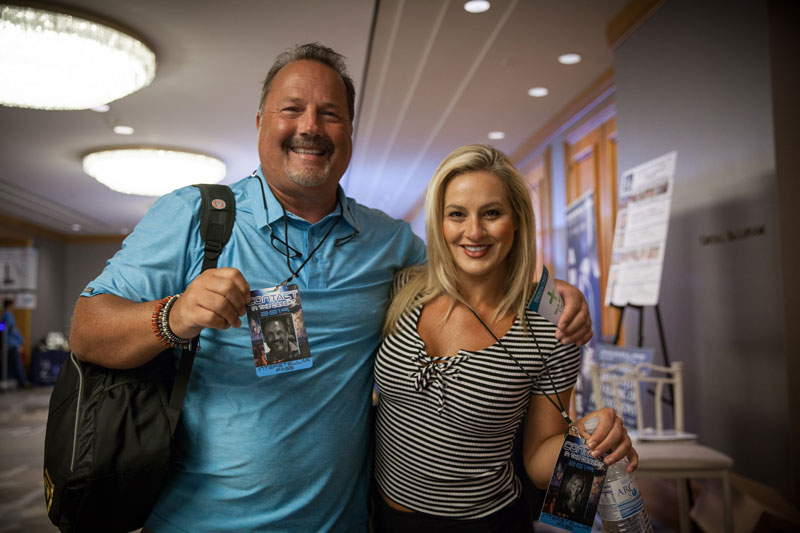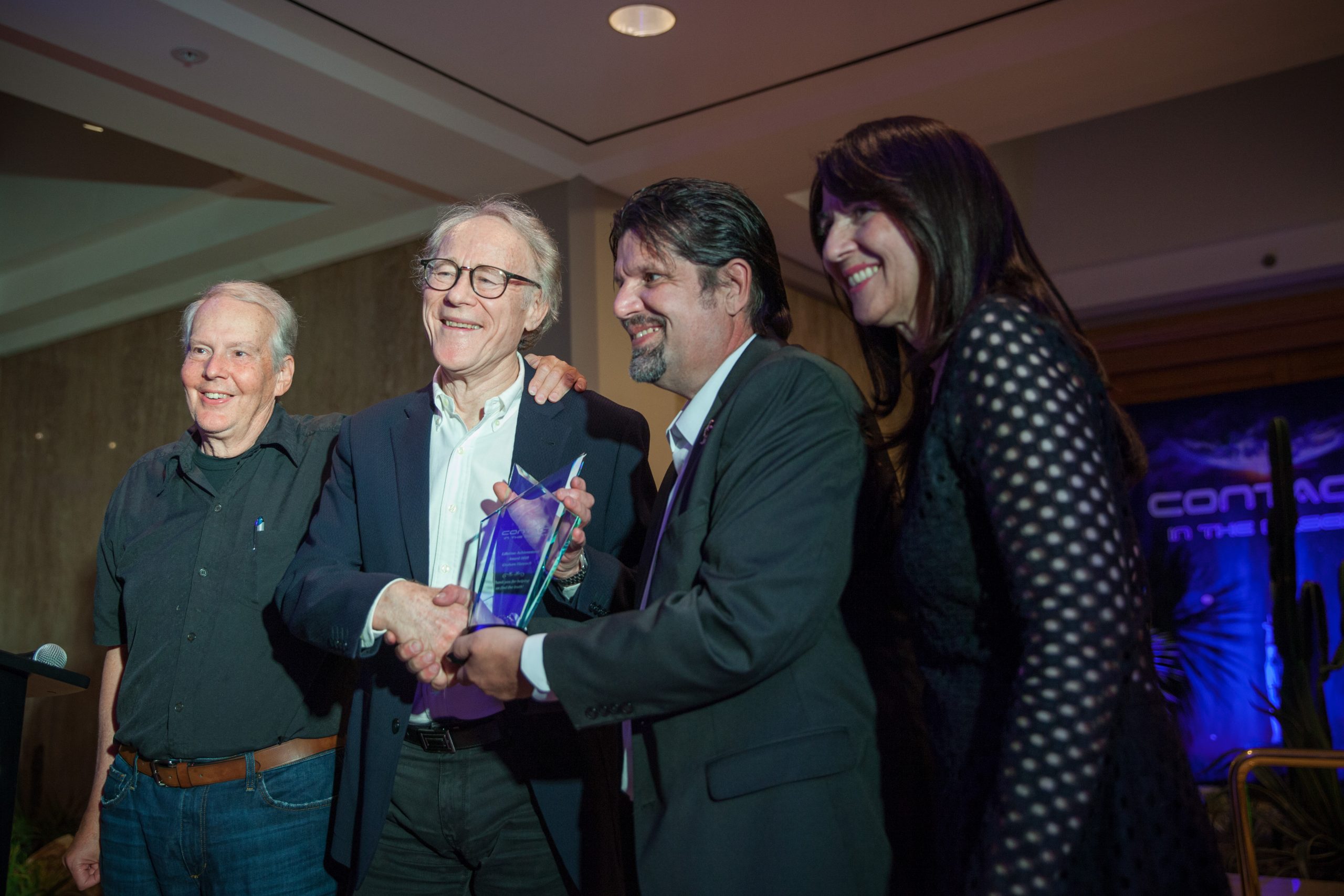 Here are some answers to questions you may be asking:
TICKETS
If you are a ticket holder, not to worry! You will be given a refund. However, if you have the means, we would greatly appreciate it if you would consider allowing your ticket(s) to be forwarded to next year, as a gesture of goodwill. This would help the show.
IMPORTANT procedure: Below, you will find two buttons – one button will be for refunds, and the other will be to forward your ticket(s) to June 2021. For refunds, you will be contacted by Crystal who will arrange payments. For tickets forwarded to 2021, you will receive 2 emails: the 1st will be a confirmation of your submission and the 2nd will be a confirmation to be kept as your receipt.
ACCOMMODATIONS held at the Renaissance Hotel
For those of you with reservations at the Renaissance, refunds will be issued by the hotel. However, you do have a choice: A) Full refund; or B) forward your one-night deposit for reservations to June 2021. Please remember, even now, there is a waiting list, so you may want to think before canceling. For those who have been looking for a room, you may want to consider booking one now.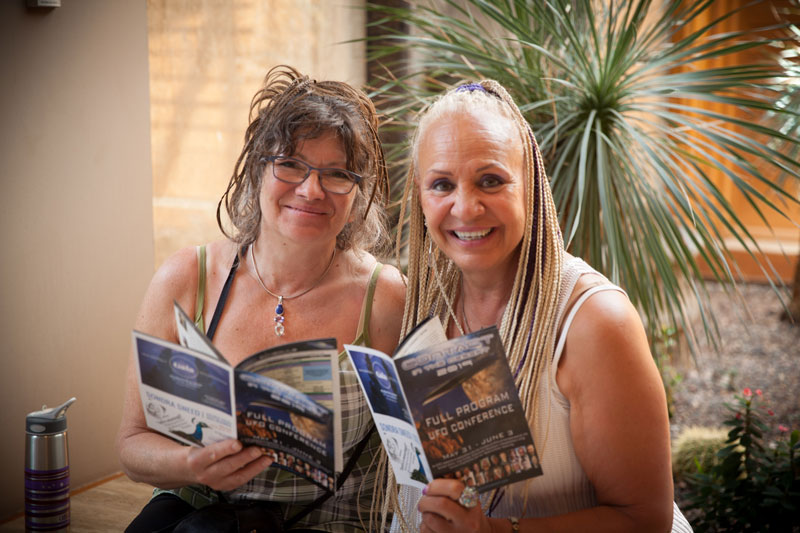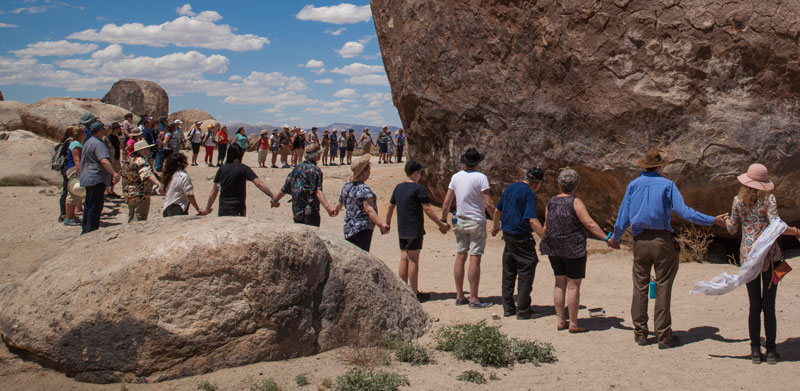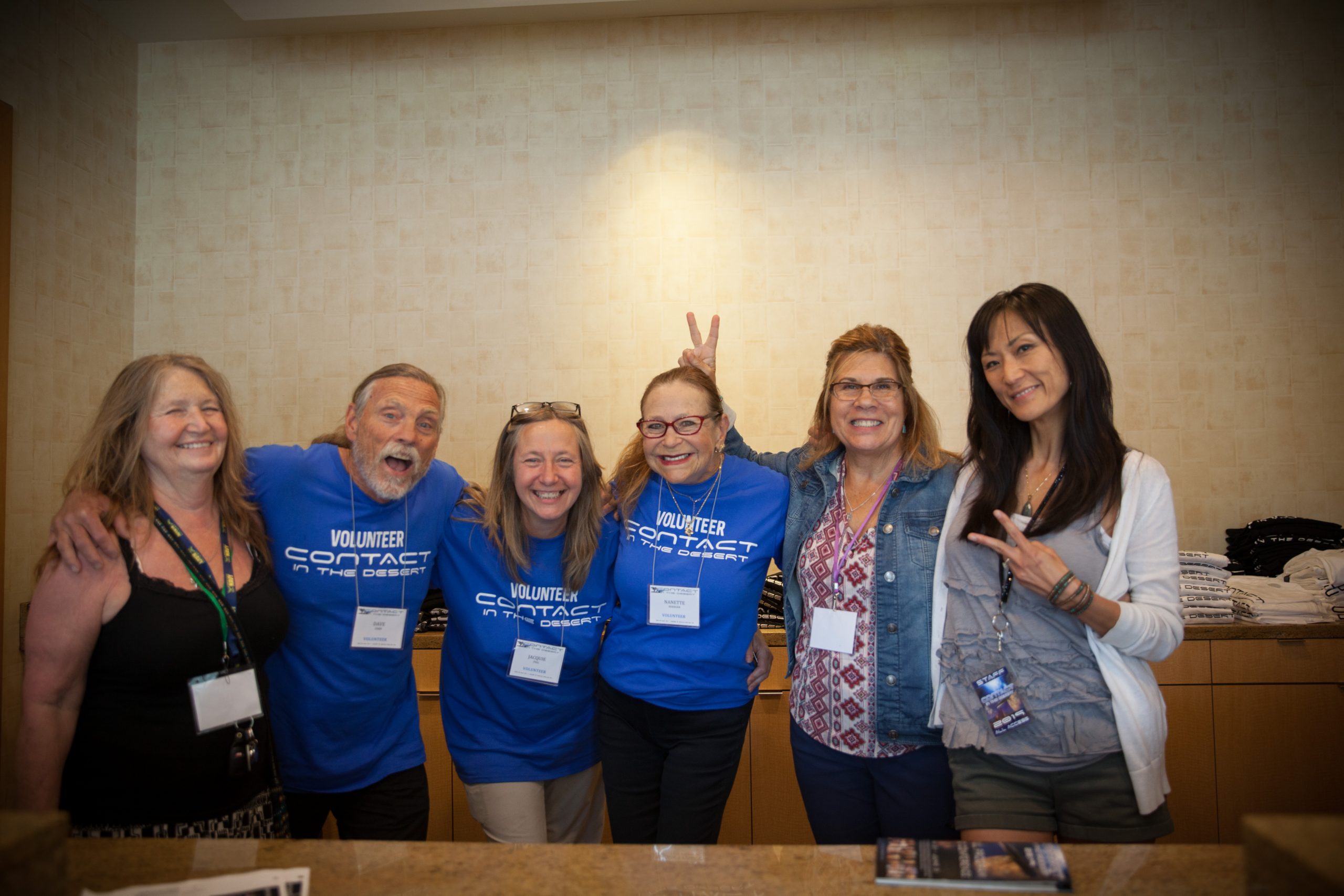 This has been an incredibly difficult decision for many reasons, but the most important is our disappointment at being unable to connect with you, our inability to provide a platform for our CITD family to connect with one another, and our inability to share the most leading-edge information we know you are eager to hear. Although we invest a lot of energy and time in creating our annual event we simply cannot justify risking your health and wellbeing.
2021 will be our best year yet. We'll have new leading-edge speakers, and exciting new events. But in the meantime, please make sure you are on our mailing list, Twitter, Instagram, Facebook and YouTube, for we have a great deal of surprises for you!!! It's all just a way to stay together during these unprecedented times.
And again, as part of our CITD family, YOU are at the center of our purpose: this guides every conversation we have and every decision we make. As circumstances continue to evolve, we remain committed to the safety and well-being of you and your loved ones. We thank you all for your patience and kindness in this matter. Take care of yourself and each other…our CITD family are all in this together. We look forward to a joyous reconnection!
Warmly,
Victoria Jennings & Paul Andrews
NEXT YEAR: June 4-7, 2021