THE HURTAKS WITH ALAN STEINFELD OFF-SITE INTENSIVE:
The Integratron: An Experience Of Transformation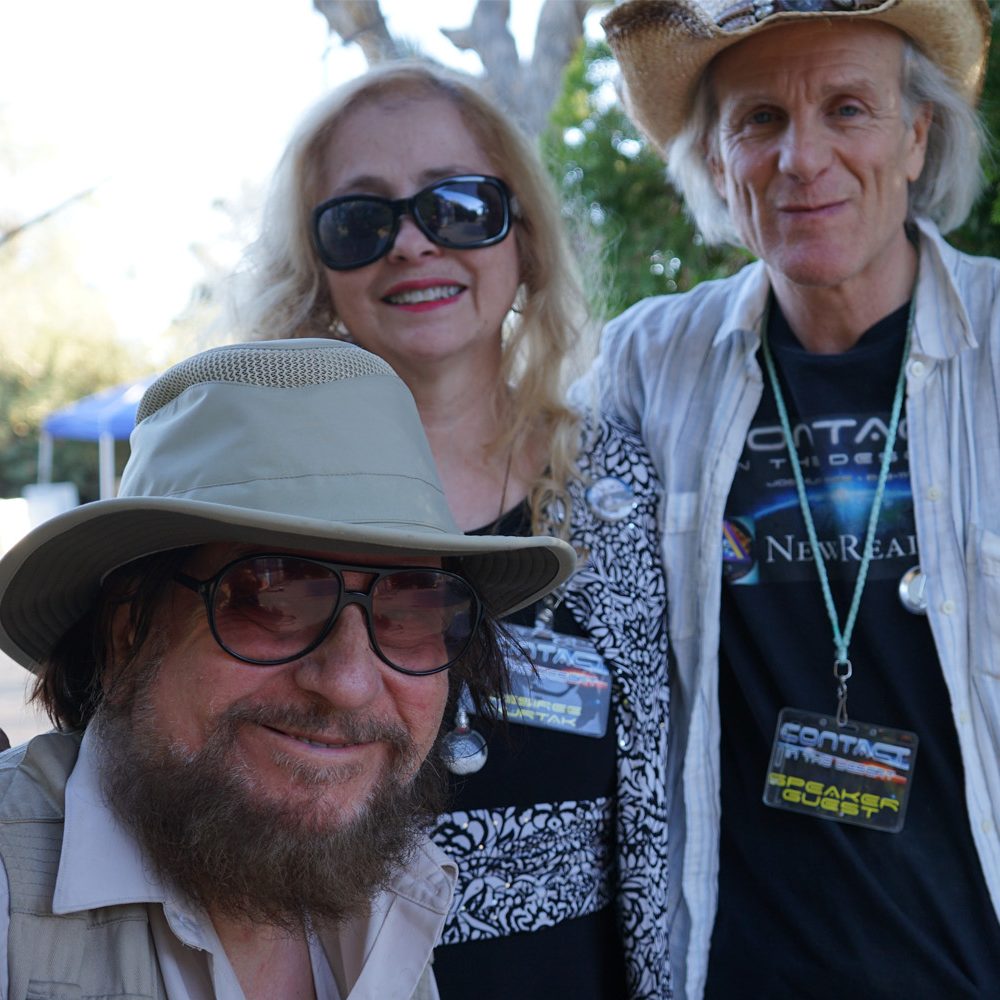 Date:
Monday, June 1, 2019
Departure: at 11:30AM from Indian Wells
Time of intensive: 1:00PM – 3:30PM.
Transportation is required.
This event is over an hour away.
The on-site event will be 2 hrs
with option of visiting
Giant Rock near sundown.
Journey into the ET time machine chamber of the Integratron with Drs. J.J. and Desiree Hurtak and Alan Steinfeld. This workshop will be an inner voyage to awaken our greater potential. The Integratron is a futuristic structure, designed by the aerospace engineer George Van Tassel, who was inspired by an alien Intelligence that worked with him for over 20 years. It was built as a time machine and to create a state of bio-rejuvenation and well-being. Although it was never fully completed, once inside many people experience an energetic alignment. As we journey into the upper chamber, we will experience the sonic resonance that was specifically designed as an activation vortex. The energy frequencies that were encoded into the structure, create for some a feeling of transformation. Through words, music and acoustic vibrations, participants can move into a multidimensional awareness that helps create a unity of mind, body and spirit.
On site passes are not guaranteed
Brief History about Integratron
The Integratron is a unique structure designed by Ufologist and Contactee, George Van Tassel. Van Tassel claimed the Integratron was capable of rejuvenation, anti-gravity and time travel. He built the structure in Giant Rock in Landers, California, supposedly following instructions provided by visitors from the planet Venus. The Integratron machine was started in 1957, the structure erected in 1959, and  financed predominantly by donations, including funds from Howard Hughes.…
Read More
George van Tassel was a former aircraft mechanic and flight inspector who moved to California's Mojave Desert to operate an airport and inn. While there, he began meditating under Giant Rock, which the Native Americans of the area held sacred. In August 1953, Van Tassel claimed he had been contacted both telepathically and later in person by people from space, who gave him a technique to rejuvenate human cell tissue. Acting on these instructions, van Tassel began constructing the Integratron in 1954. Construction costs were partly paid for by an annual series of successful UFO conventions, the Giant Rock Spacecraft Conventions,  held at Giant Rock in Joshua Tree, which continued for nearly 25 years. The main structure's construction was complete circa 1959, but van Tassel continued to work on the device until his sudden death in 1978.
According to van Tassel, the Integratron's workings rely on the generation of strong "intermittent magnetic fields"[3] resulting in the generation of plasma in the form of a coronal discharge and negative air ionization inside the building. The Integratron is based on the Multiple Wave Oscillator invented by Georges Lakhovsky. The Multiple Wave Oscillator is a combination of a high voltage Tesla coil and a Split-ring resonator that generates ultra wideband electromagnetic frequencies.
Van Tassel speculated that electromagnetism affects biological cells, and believed that every biological cell has a unique resonant electromagnetic frequency (EMF). According to van Tassel, the generation of strong ultra wideband EMF by the Integratron "resonates" with the cell's frequency and "recharges" the cellular structure as if it were an electrical battery. Van Tassel claimed that human cells "rejuvenated" while inside the structure.
Van Tassel claimed the Integratron is intentionally constructed atop a powerful geomagnetic anomaly and its construction is entirely of non-ferromagneticmaterials, the equivalent to a modern radome.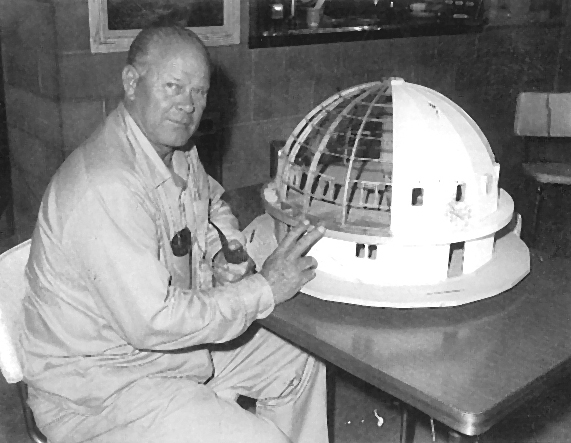 Your Tour Guides to Integratron
J.J. Hurtak, Ph.D., Ph.D. and Desiree Hurtak, Ph.D. are social scientists, futurists and founders of The Academy For Future Science.
They have been researchers in the field of UFO study for over 40 years. They were scientific consultants for Sidney Sheldon's bestseller of an alien encounter entitled The Doomsday Conspiracy, working closely with Astronaut Gordon Cooper. They are on the Board of Directors with FIONS (Friends of the Institute of Noetics) associated with their colleague, the late Astronaut Edgar Mitchell…Read More