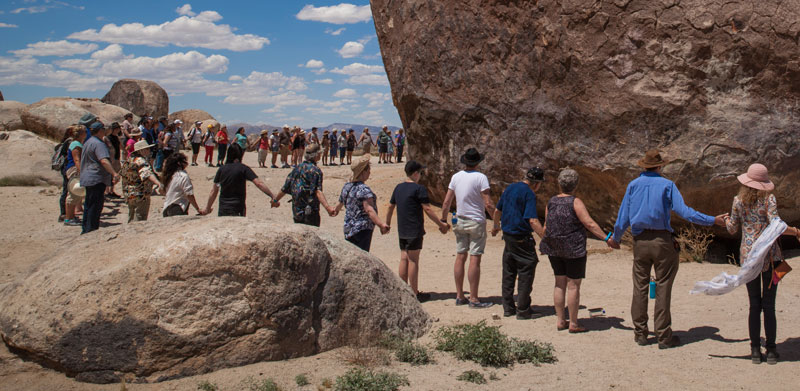 Explore the Mysteries of Giant Rock and Crystal Hill
Giant Rock:
As the world's largest free-standing boulder, Giant Rock has been attracting people to this remote area for thousands of years. Local Native American chiefs would gather at this sacred site once a year, believing that the rock served as a messenger for the entire planet. In the early 1930s, Frank Critzer, a German prospector, made his home under this massive boulder until a scuffle with the law ended with his death. More famously, Giant Rock is where a young aeronautical engineer named George Van Tassel made first contact with extraterrestrials who identified themselves as Ashtar Command. In 1952, George was forewarned by Ashtar of a "fly-by" event that would take place over Washington DC. Shortly thereafter, this encounter took place exactly as he described and to this day is the most witnessed and documented UFO event in US history! A year later, George had a close encounter with an extraterrestrial visitor who commissioned him to build an electrostatic "cellular rejuvenation machine," which would later be named the Integratron. As an employee of Hughes Aircraft, George took his plans directly to Howard Hughes, who ended up funding a large portion of the Integratron's construction. We will pass by this amazing structure for photos on our way to Giant Rock.
Crystal Hill:
As its name implies, Crystal Hill is a stunning outcropping of milky-white quartz crystal. Possessing both energetic and vibratory properties, quartz is one of the most amazing minerals on this planet and many people feel they can detect the electrical energy emanating from this unique mound. Located directly above the purest aquifer system in the United States, Crystal Hill offers beautiful views of the Mojave Desert at its most pristine. It is thought by many that crystal is what attracted so many extraterrestrial craft in the 1950s and 60s, where translucent ships would hover to absorb the energy of this massive mound of quartz.
Thursday, June 1, 2023
Schedule:
• 12:30pm: Meet at lower lobby of the hotel – Seating area
• 1:00pm: Tour Group leaves hotel
• 6:00pm Arrive back at hotel
PLEASE NOTE:  Attendees are responsible for their own transport.
PLEASE BRING:  Snacks, Water, Walking Shoes, Umbrella
Space is limited for this event.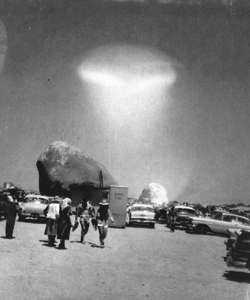 Orb Spaceship over GiantRock, 1968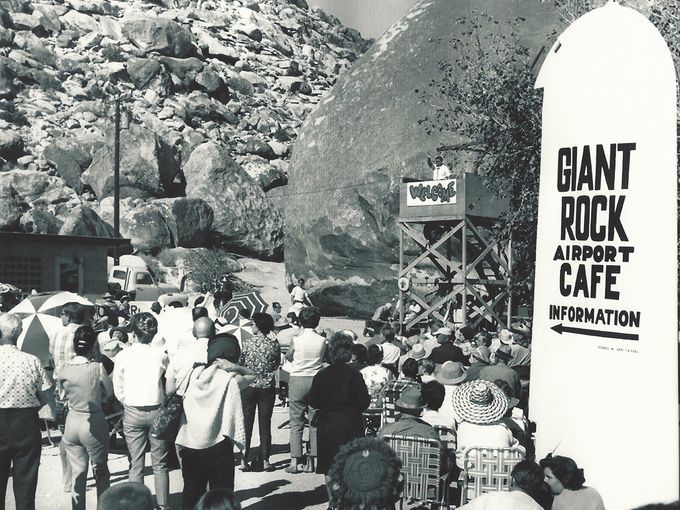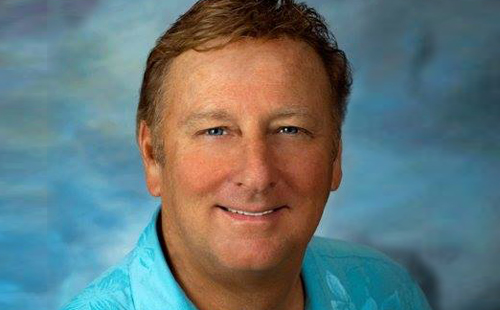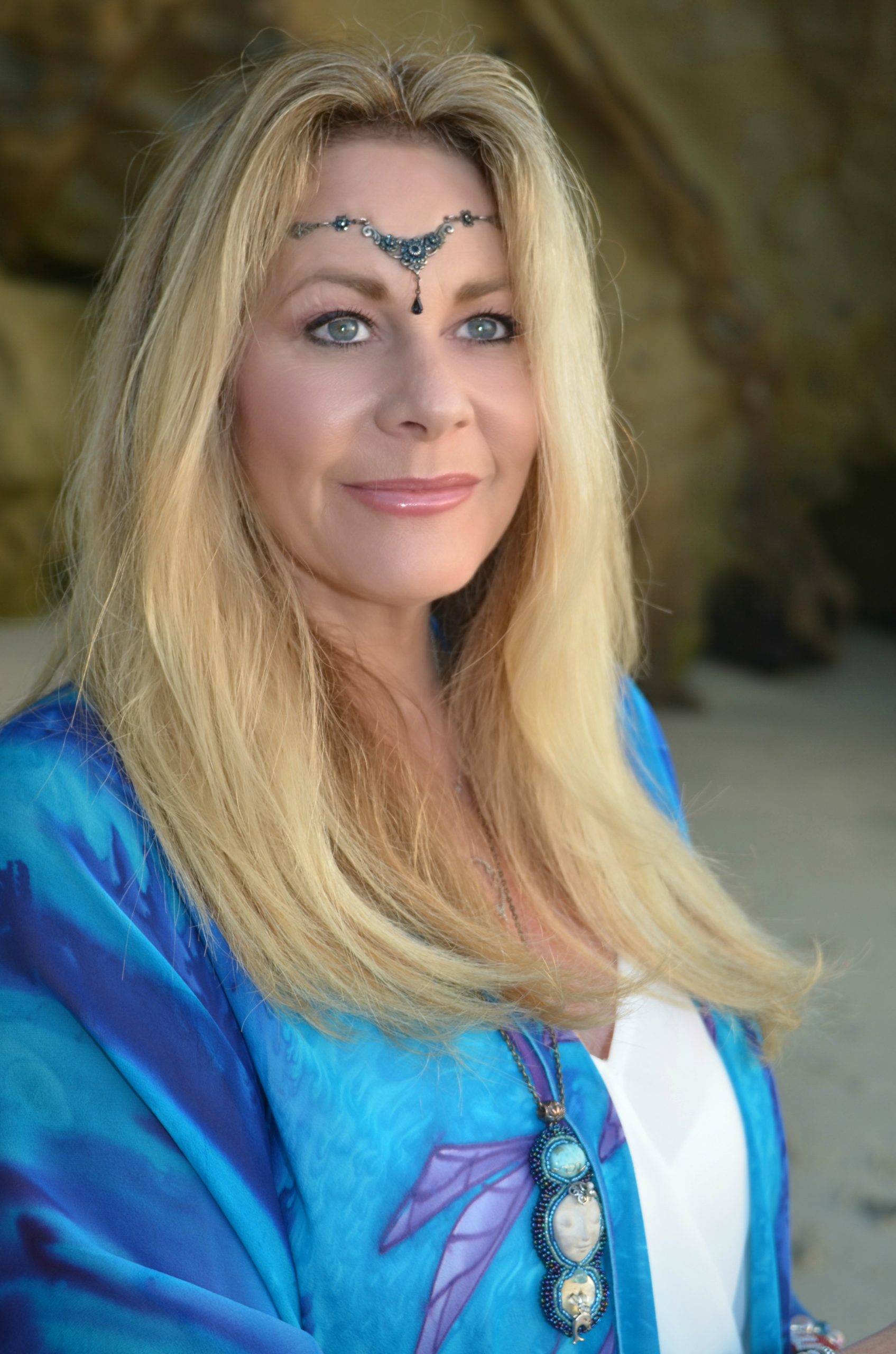 Eric Rankin and Michelle Anderson from Awakening Code Radio on KXFMRadio.org have been facilitating excursions to Giant Rock, Crystal Hill and the Integratron for over 10 years.  From his research, Eric discovered an important and previously unknown link between geometry and harmonics.  His "Sonic Geometry" videos have been viewed millions of times and his research has been featured on Gaia TV, History Channel's, 
"Ancient Aliens" and numerous documentaries and films.  Few people know the rich history of Giant Rock and Eric and Michelle are the perfect guides to introduce you to the mysteries of the area.